Superior | Exclusive
Extremely stable and strong, Plantation bamboo X-treme decking is a solid, high density bamboo decking plank made from compressed strand-woven bamboo, which out performs any other bamboo decking on the market worldwide.
Tested to EN113 for dimensional stability and durability – to ensure maximum performance.  Bamboo X-treme decking meets a Class One durability rating, the best possible class available.
Stronger than hardwood
A thermal density heat treatment process alters the hardness, dimensional stability and durability of the bamboo X-treme decking to a level superior to the best hardwood species. This process removes all living micro organisms and sugar, preventing rot and mould.
Research proves this process is the most effective method (and currently the only efficient solution) to ensure that bamboo is suitable for outdoor applications.
No other bamboo decking available utilises this patented process and Plantation is the exclusive supplier of this product in New Zealand.
Quick installation
The symmetrical shape of the outside surface offers the choice between either a wave or a flat surface. It allows for quick installation using powder-coated stainless steel clips. This system saves you up to 50% on site time and offers a reduction in the cost of labour to install.
Bamboo X-treme decking is similar to other hardwoods in grain and structure. The characteristic bamboo nodes can however be recognised, giving the product a unique and appealing look.
Plantation bamboo X-treme is a natural product
Like any untreated hardwood species when exposed to outdoor conditions, bamboo X-treme will turn grey over time, creating a very natural look.
The bamboo decking planks have a brown to dark brown colour when installed, which turns into a lighter caramel colour several weeks after installation. Without further maintenance, the colour becomes grey relatively fast (similar to most other wood species).
If a dark brown colour is preferred, maintenance should be carried out with the Woca oil recommended by Plantation. Please enquire for further details.
Surface weathering, due to climate conditions, will be more noticeable on the flat side of the decking, compared to the ribbed side.  However, bamboo X-treme will not warp, splinter or crack to the extent that most other decking products tend to.
Plantation bamboo X-treme can vary in colour, grain and appearance.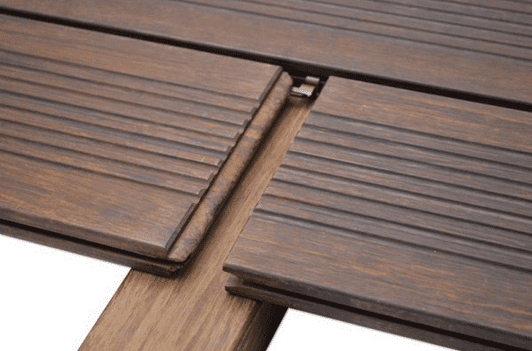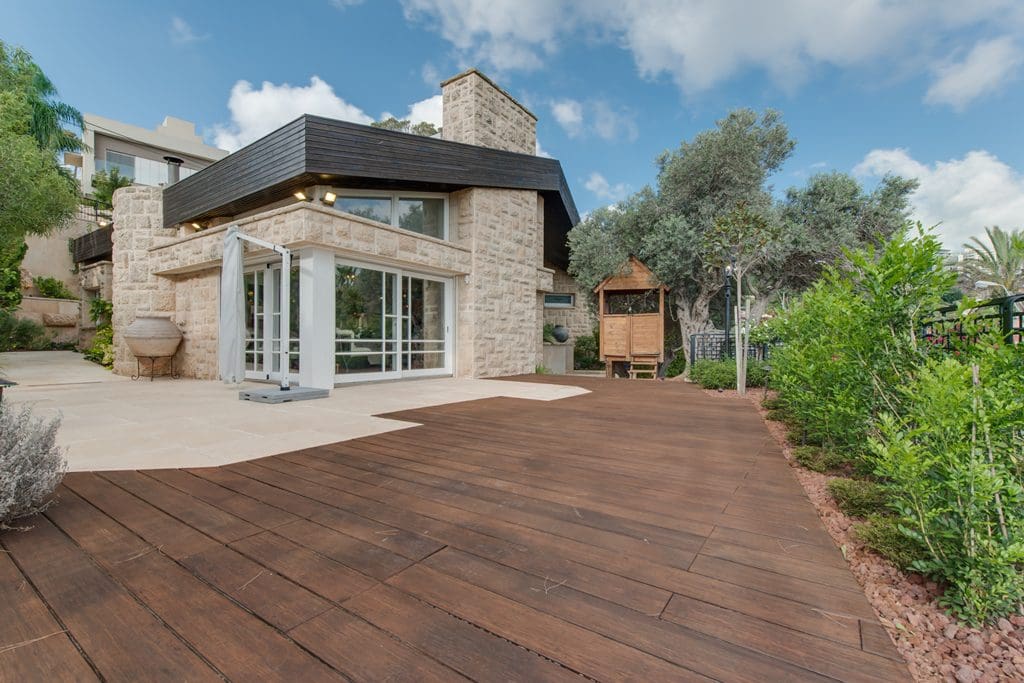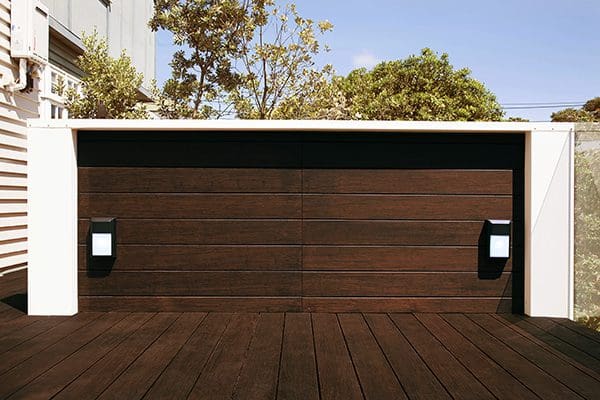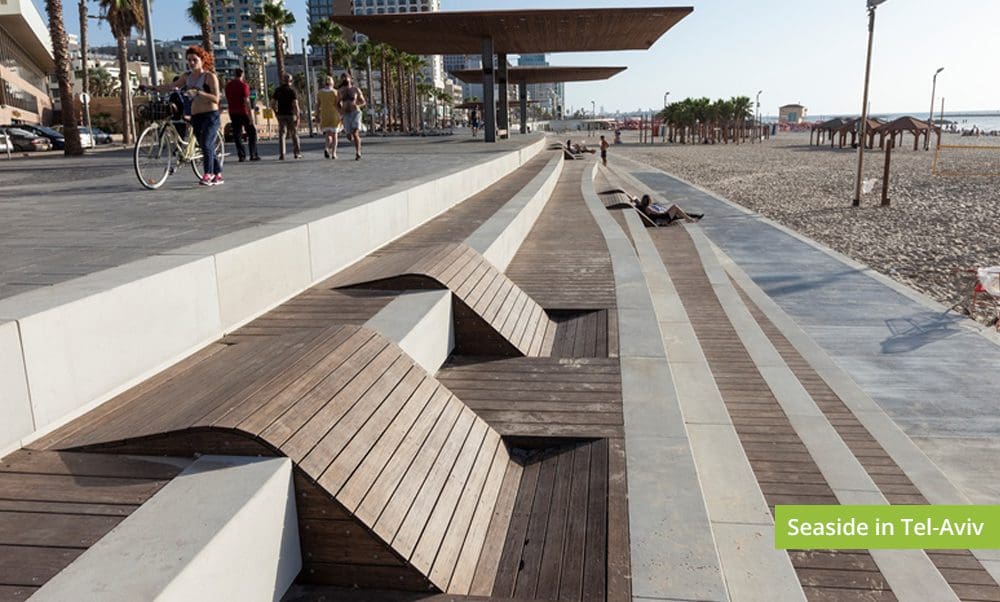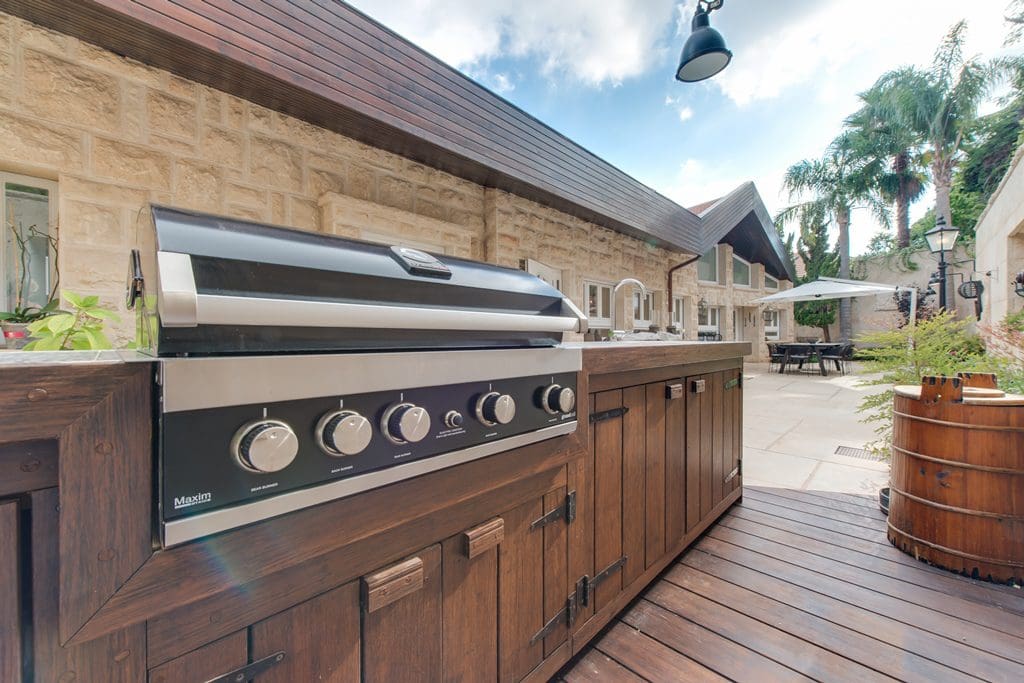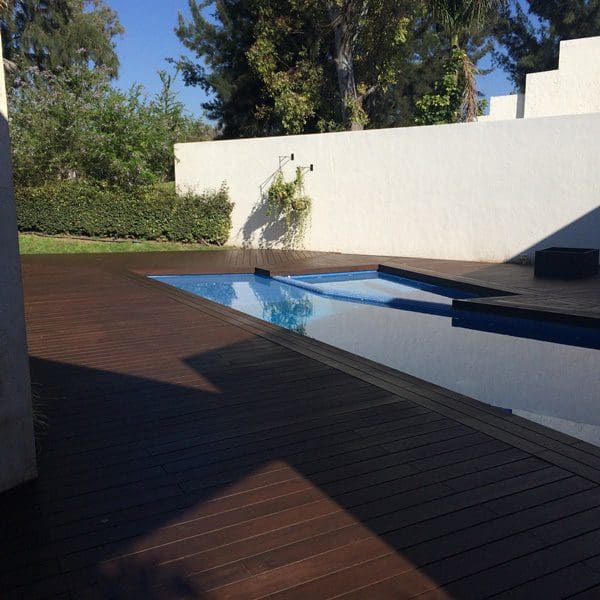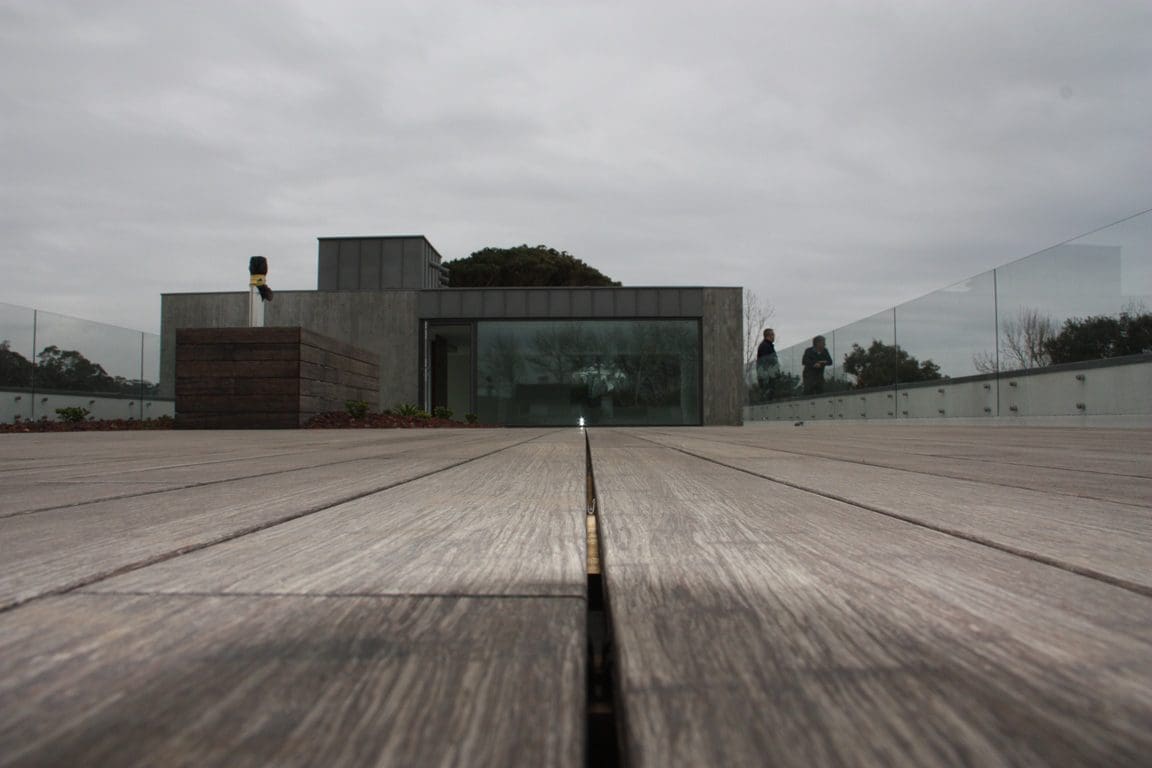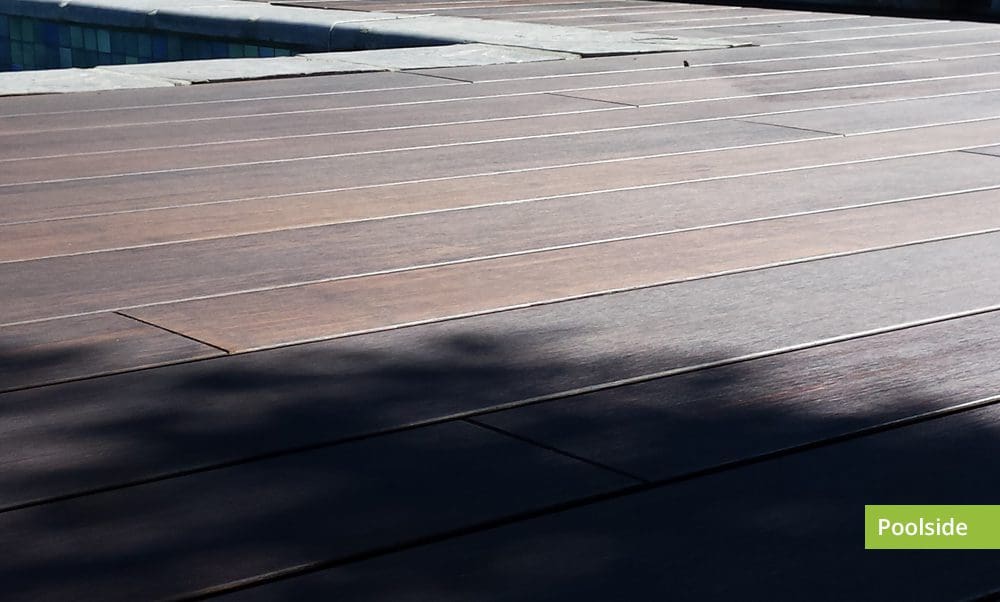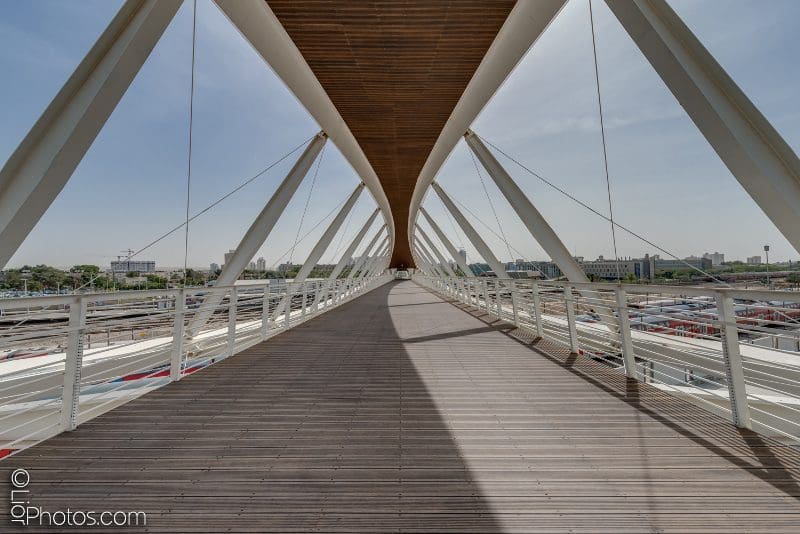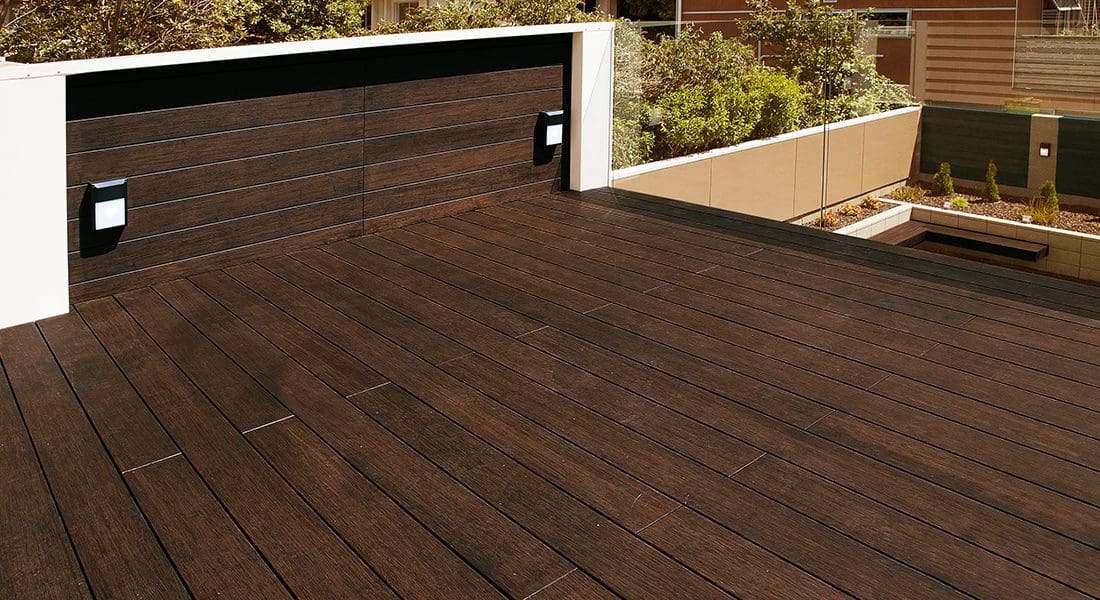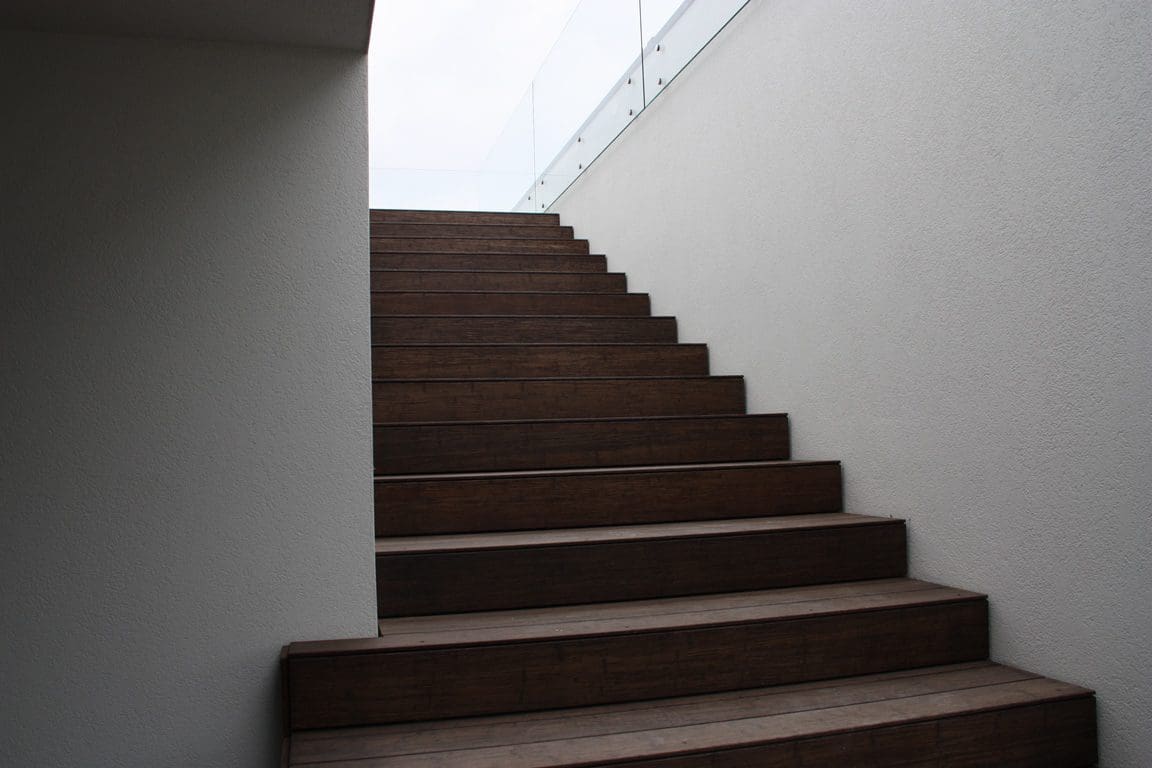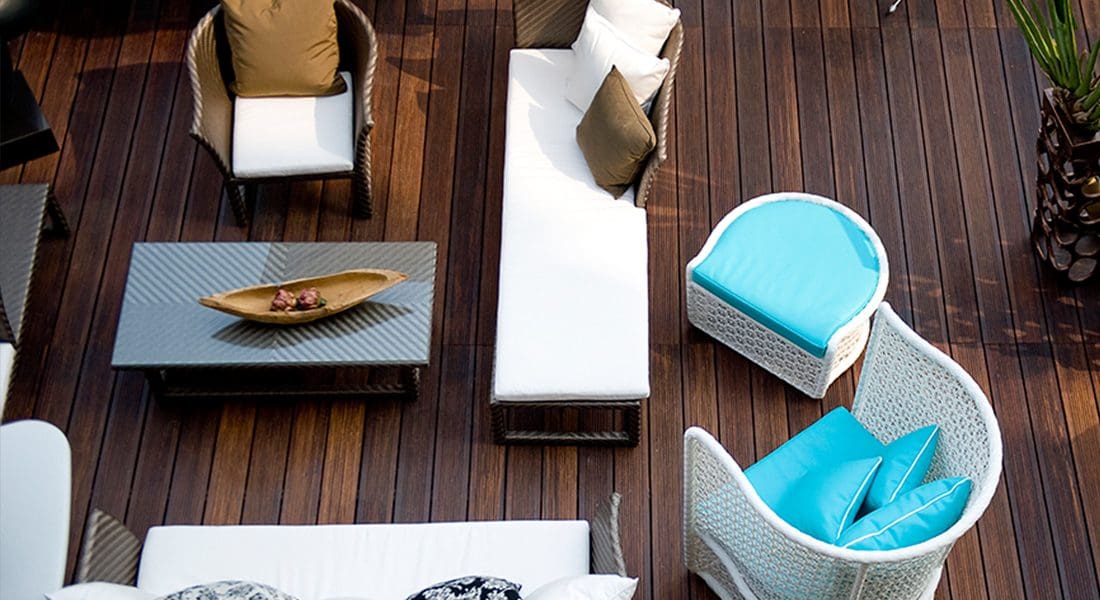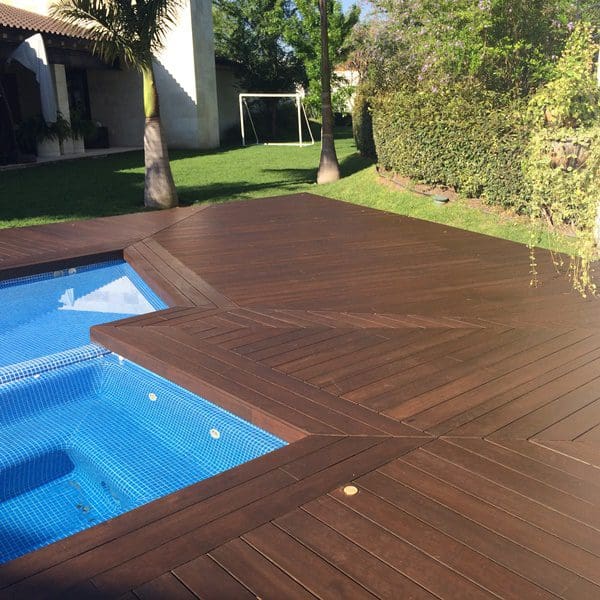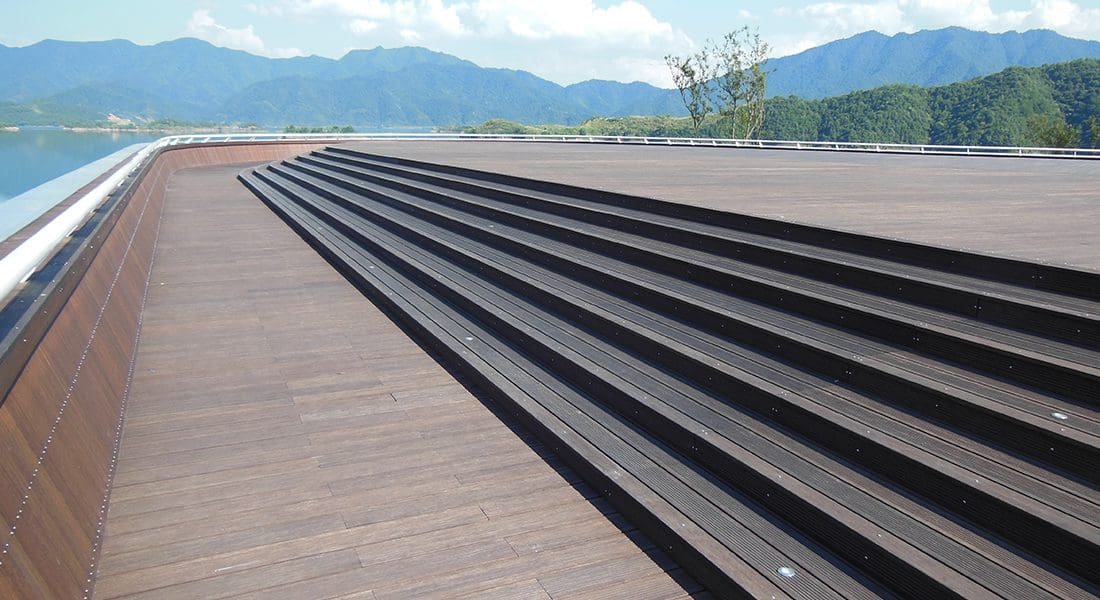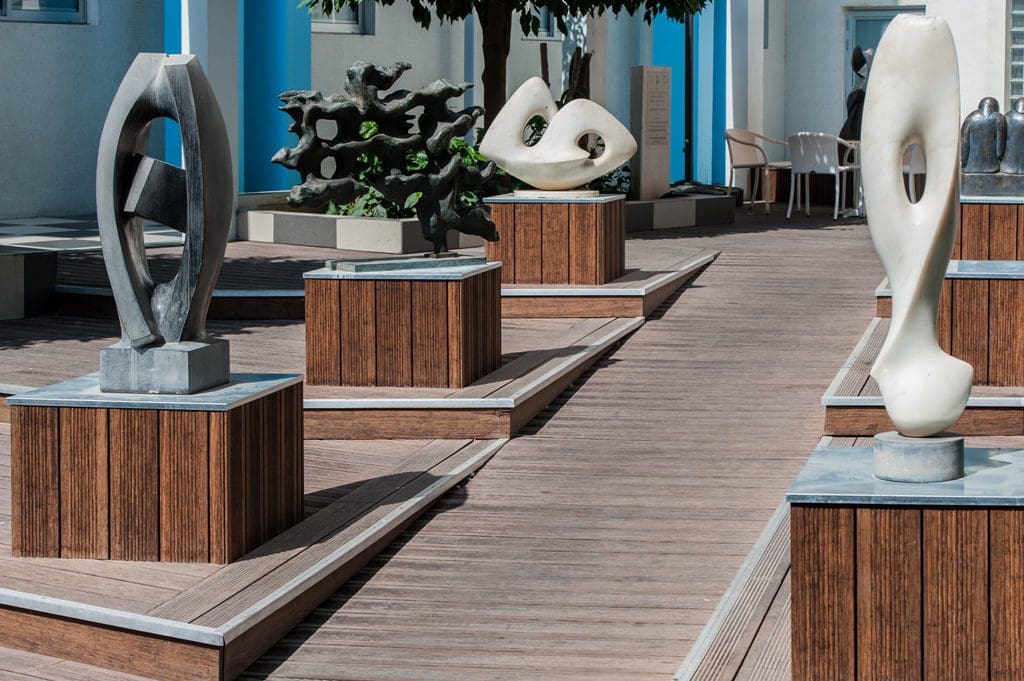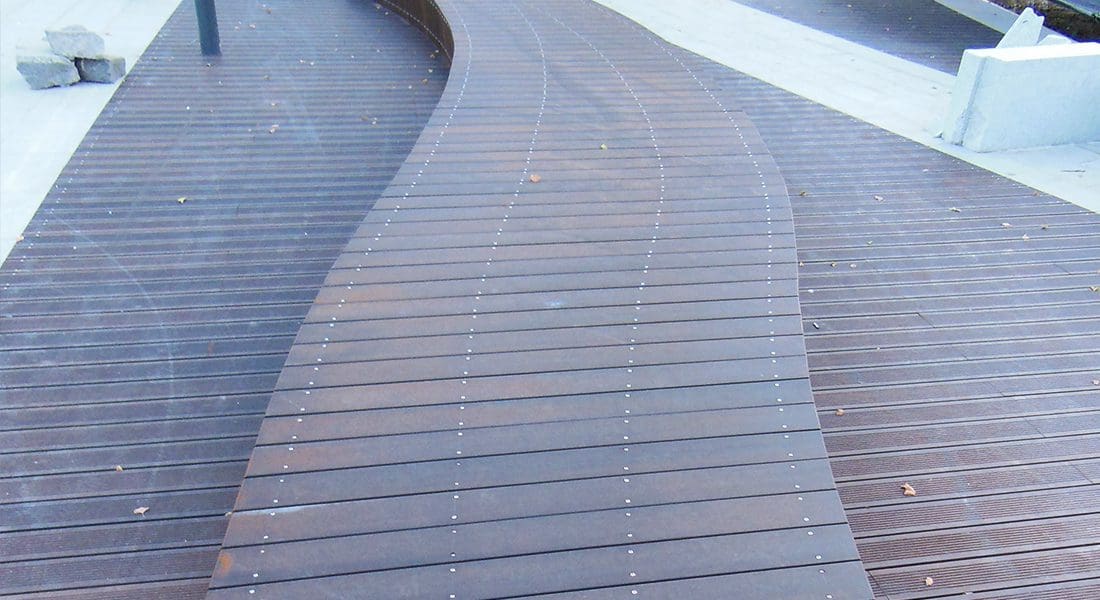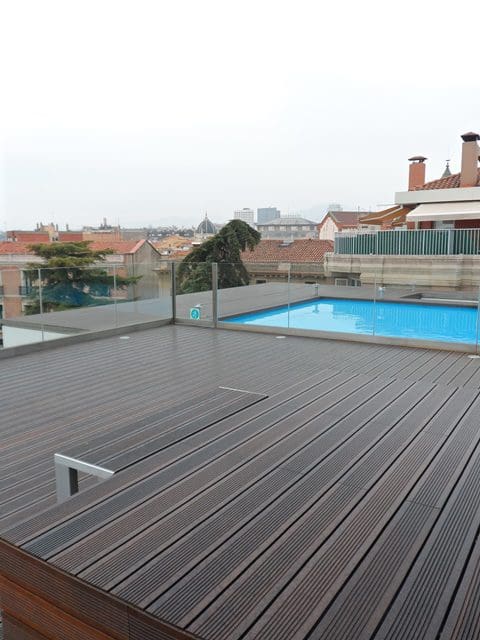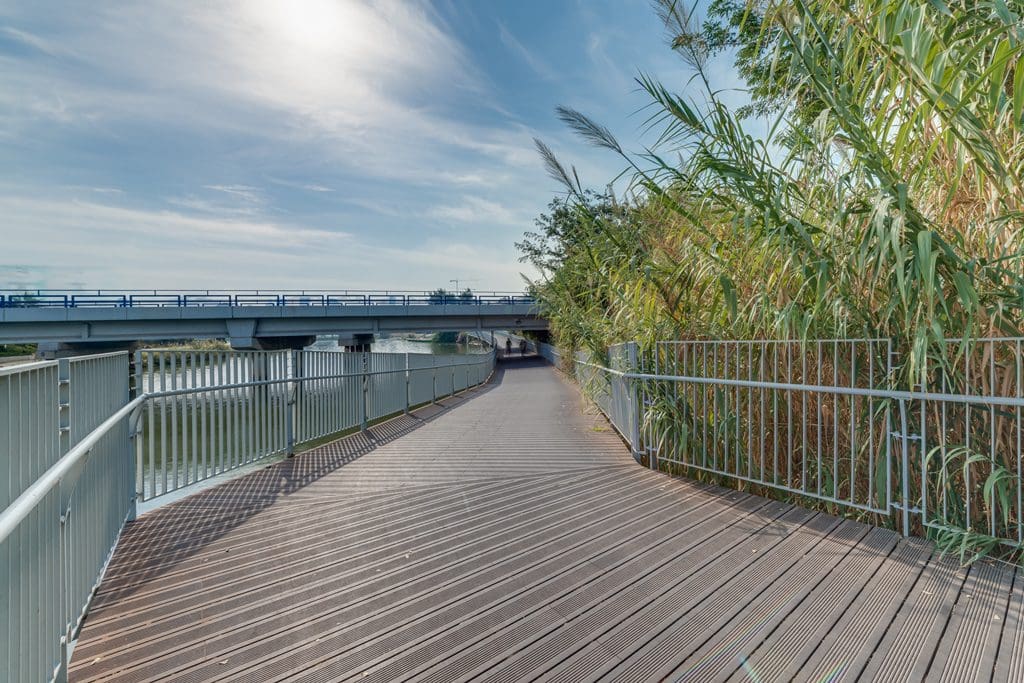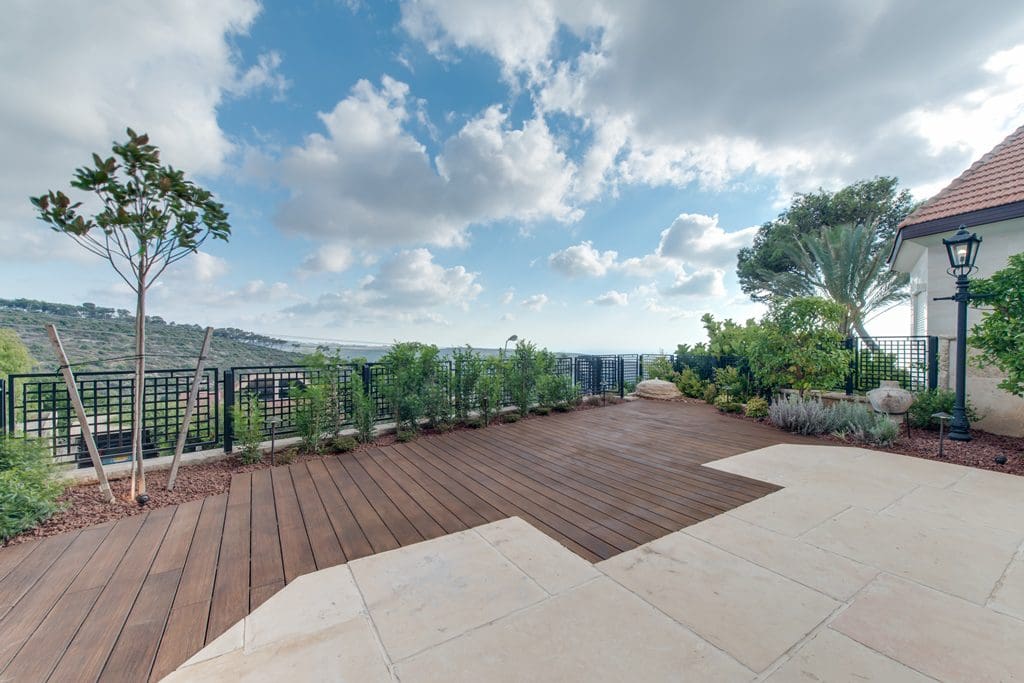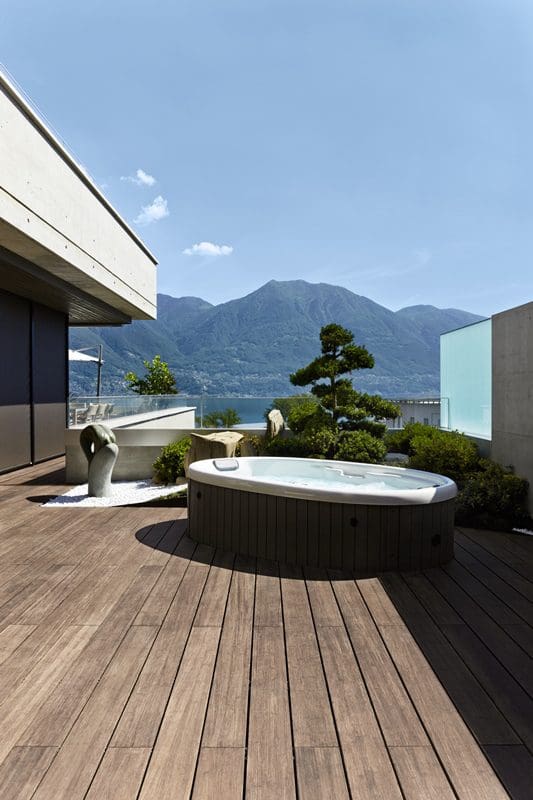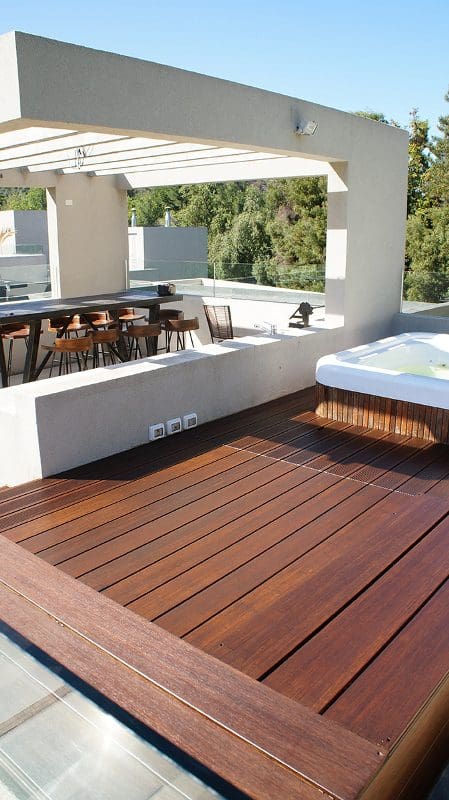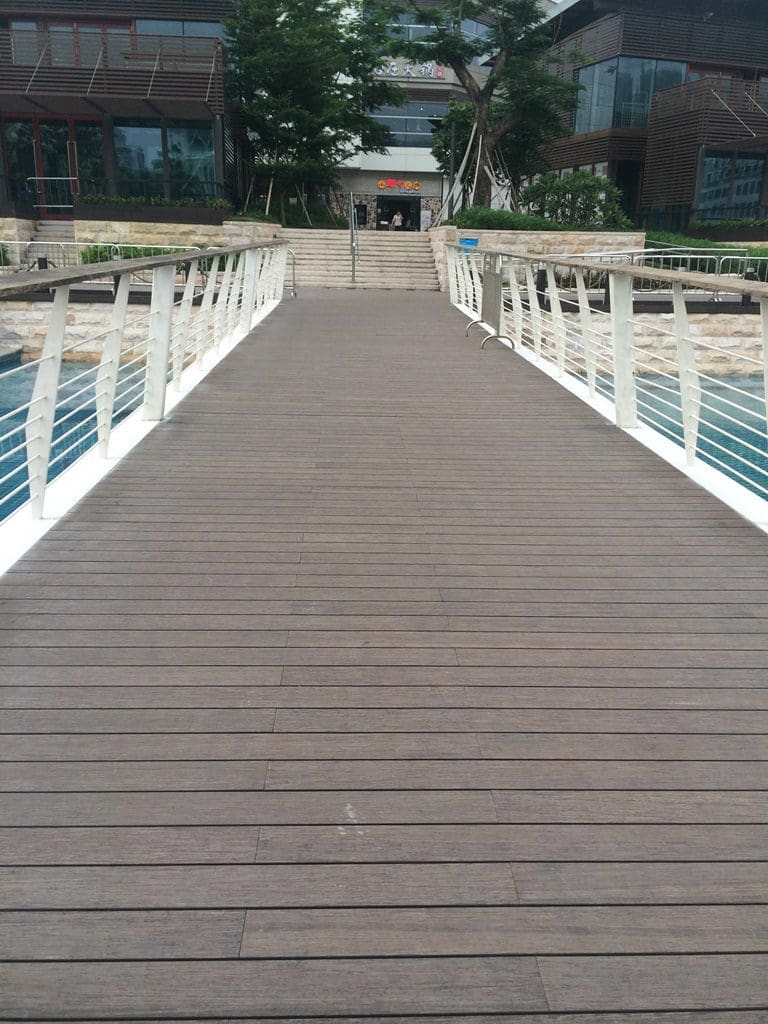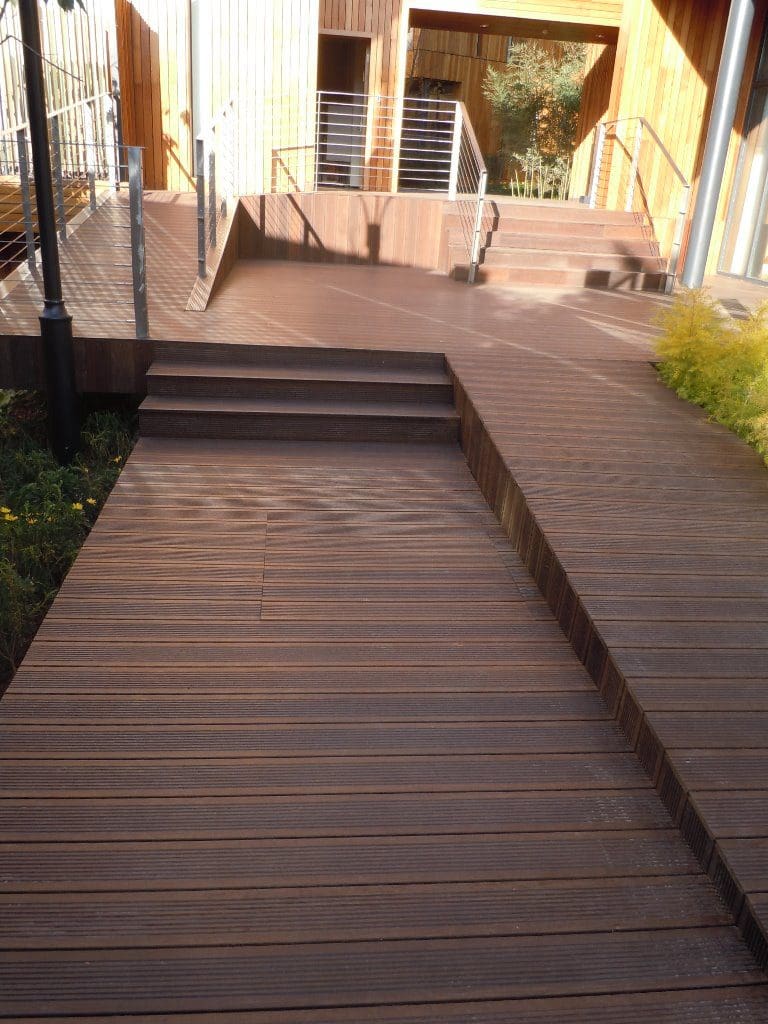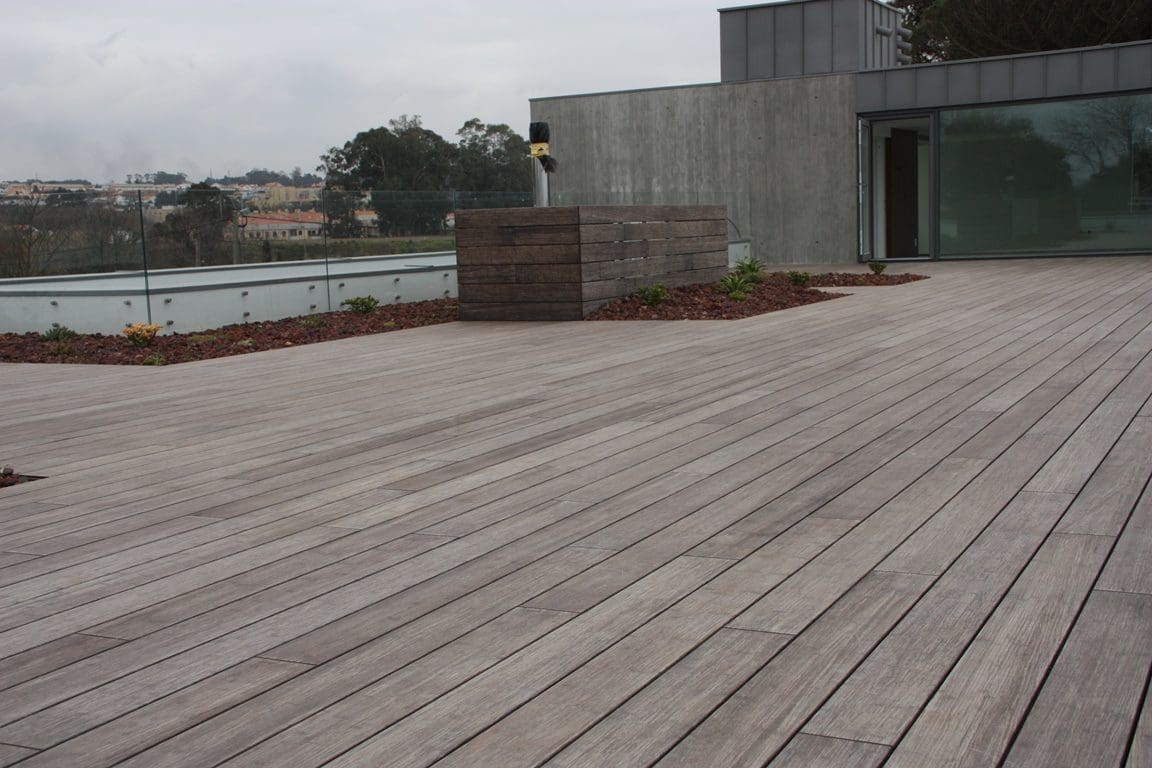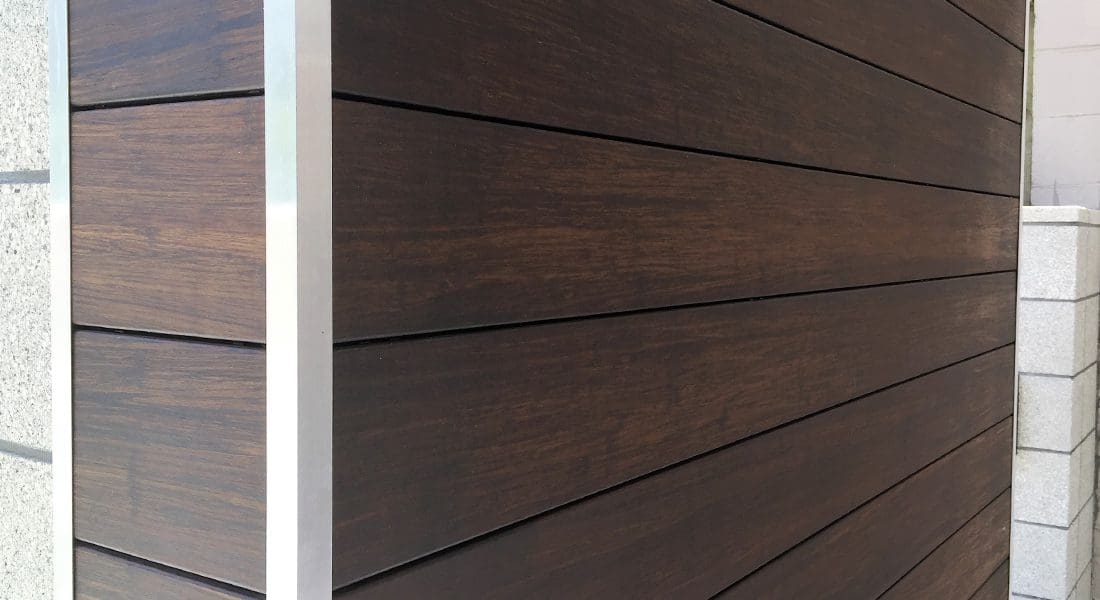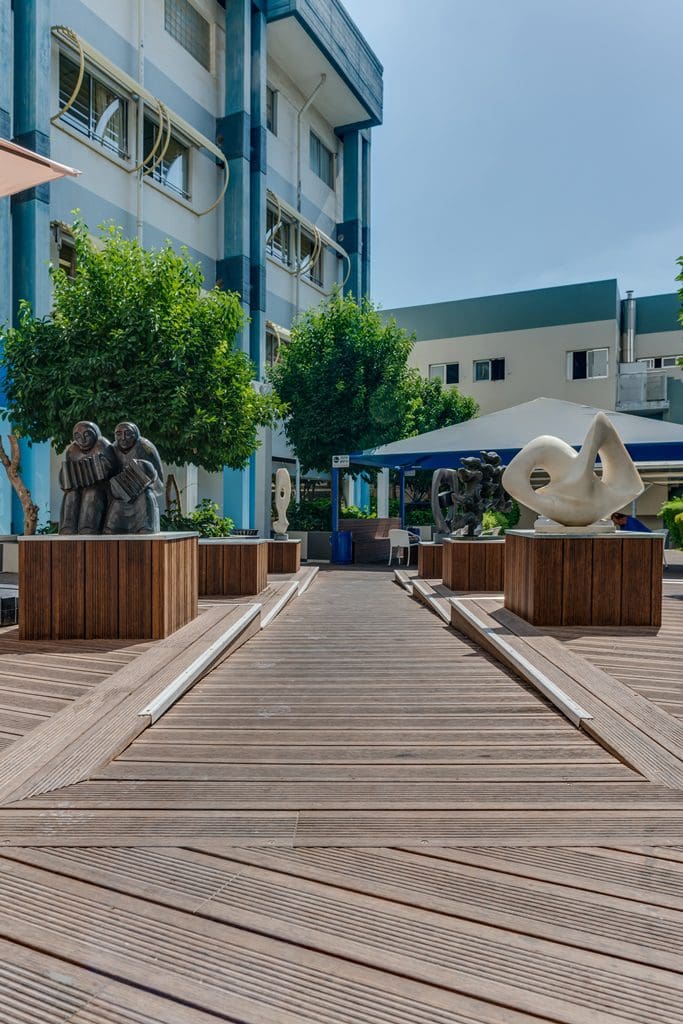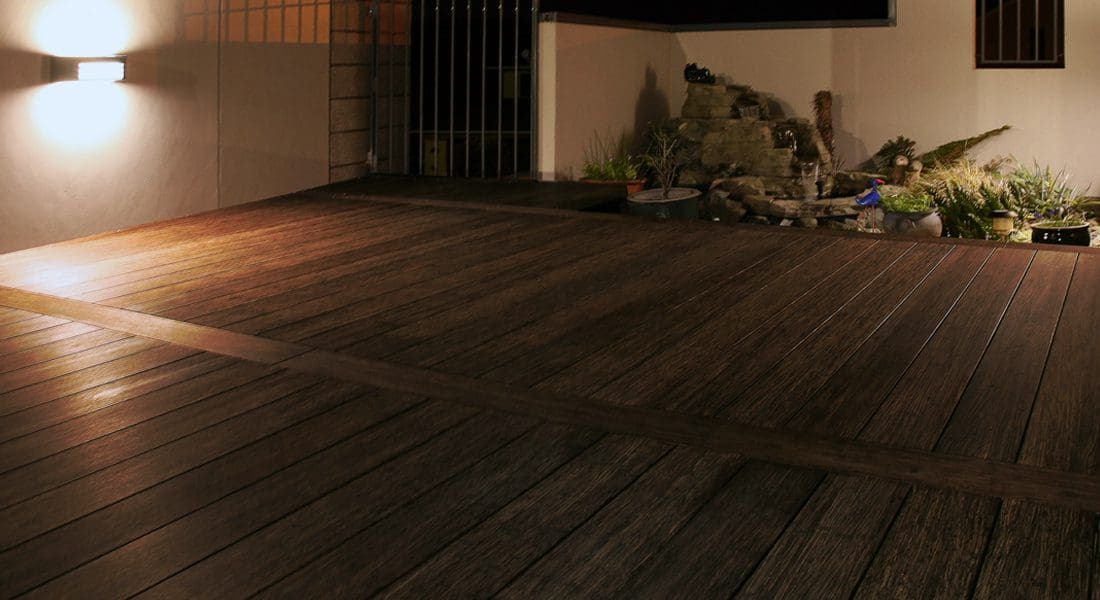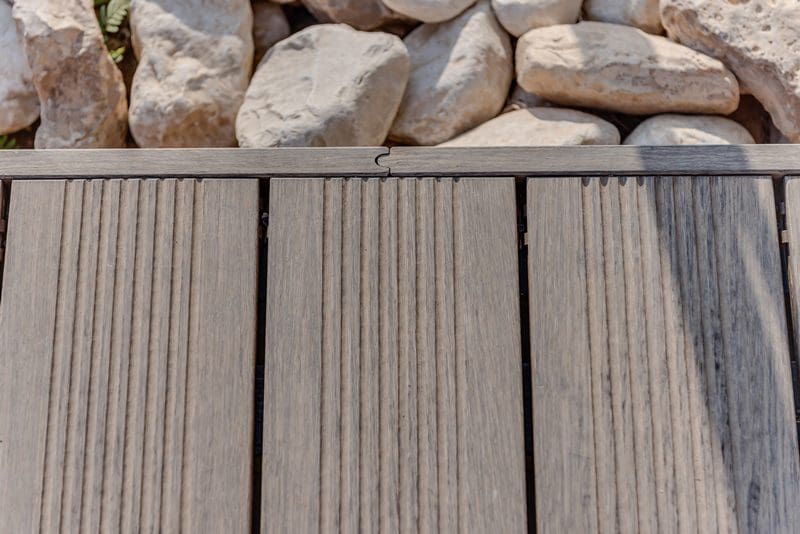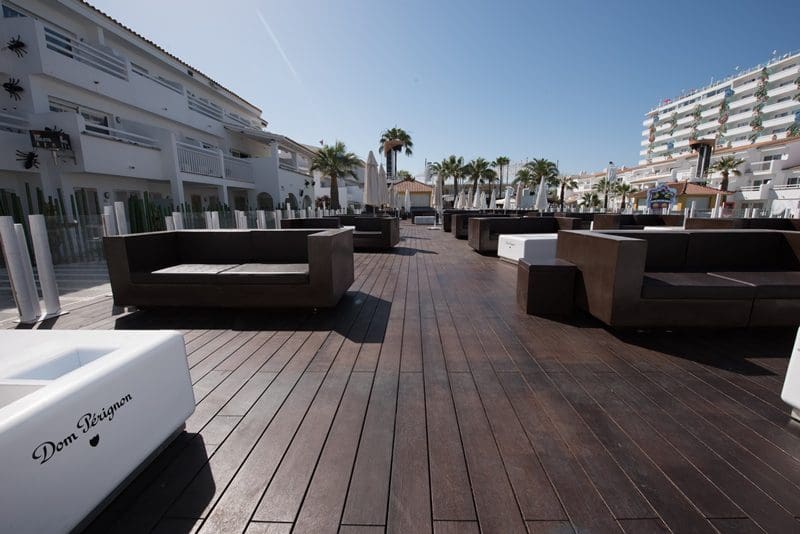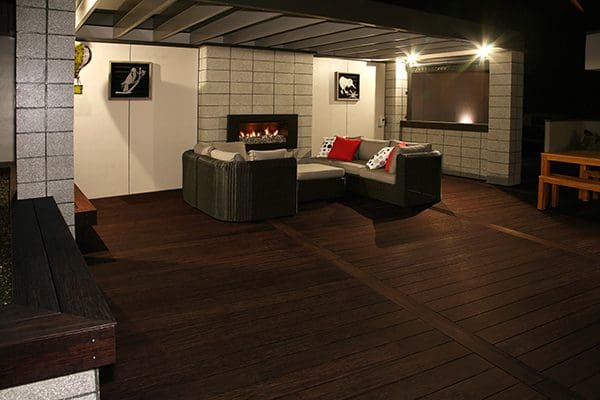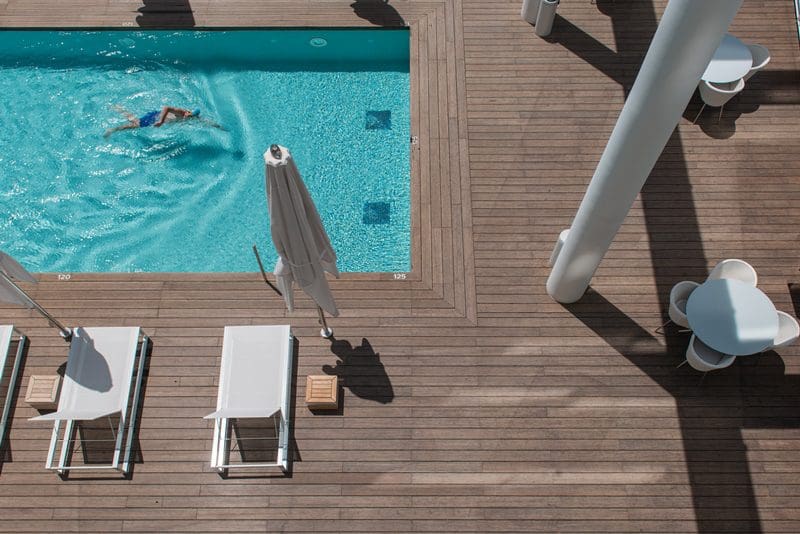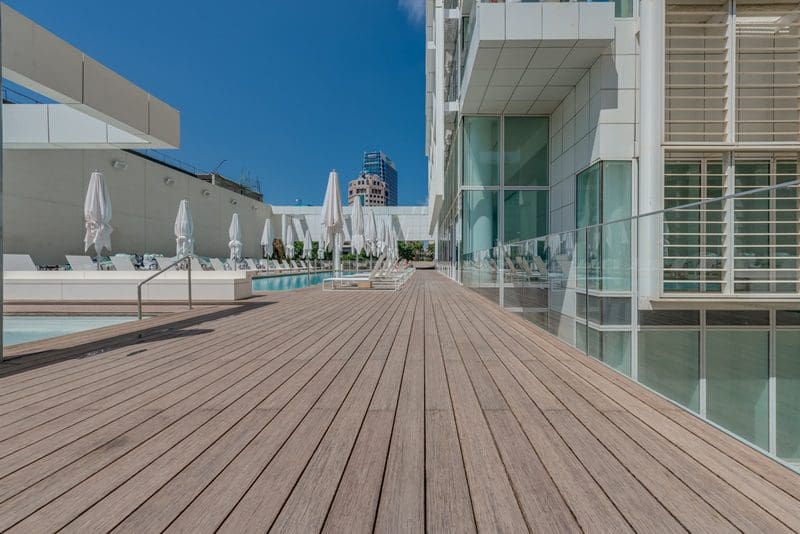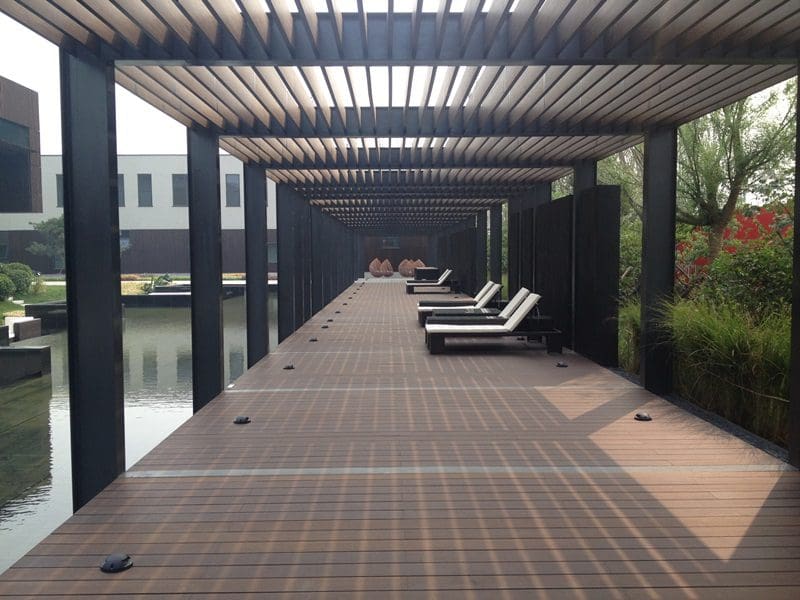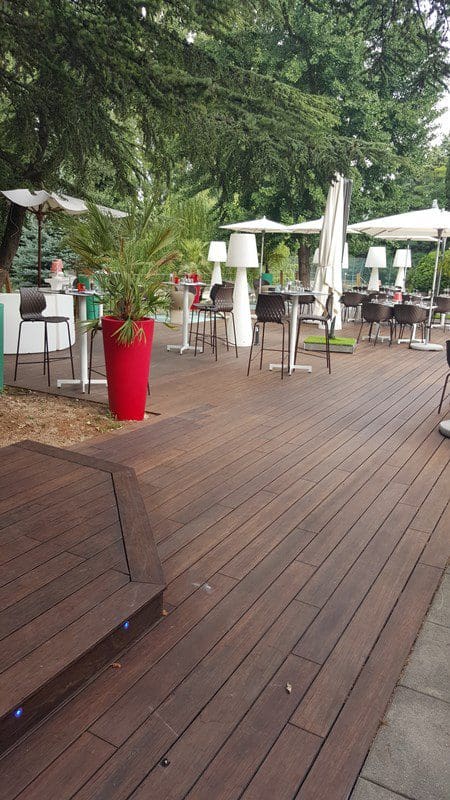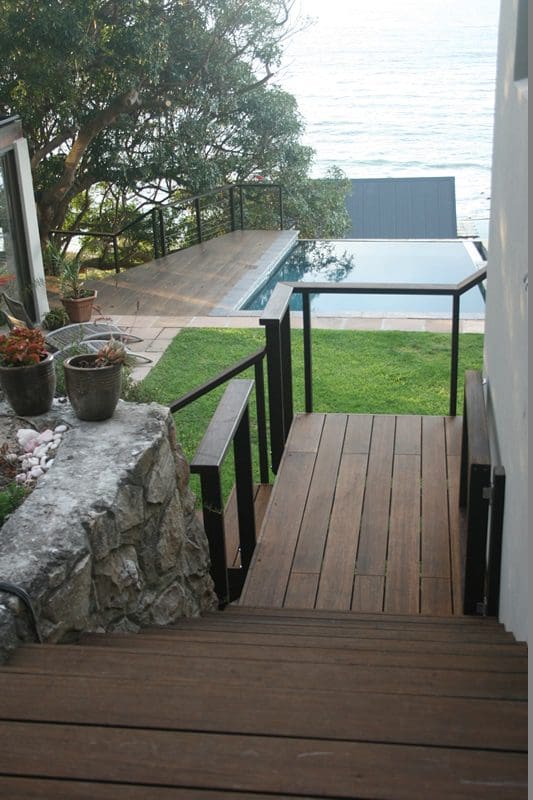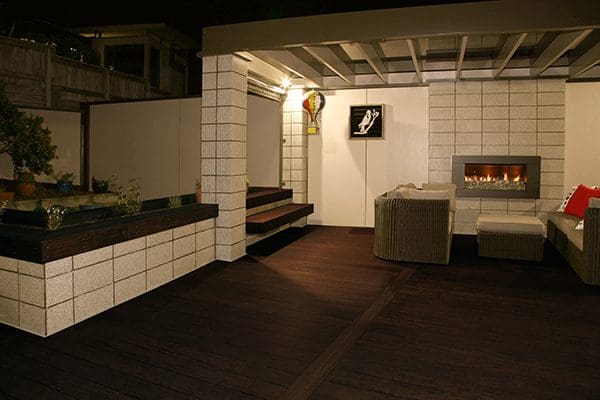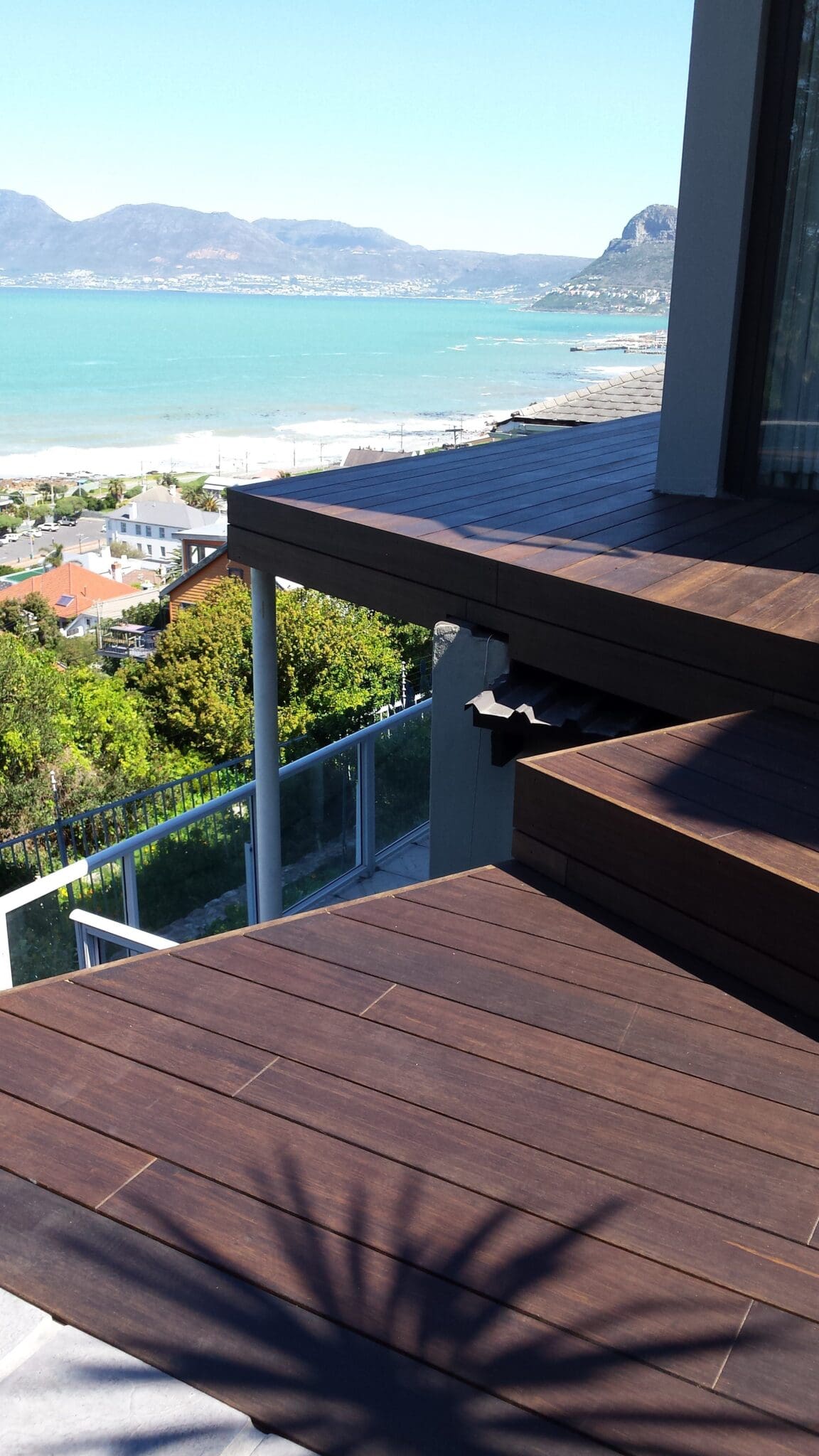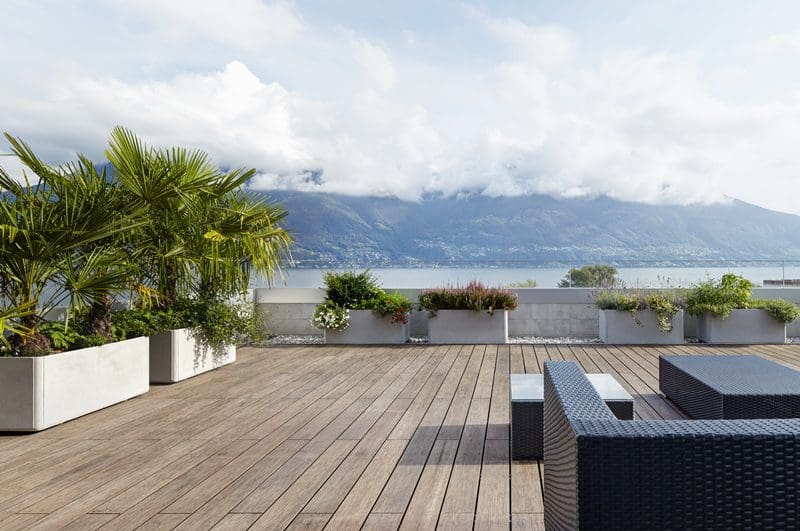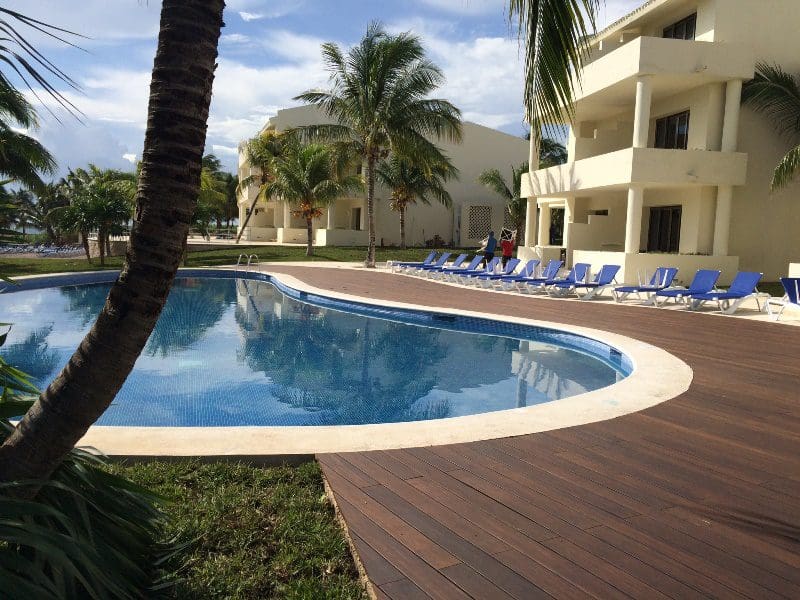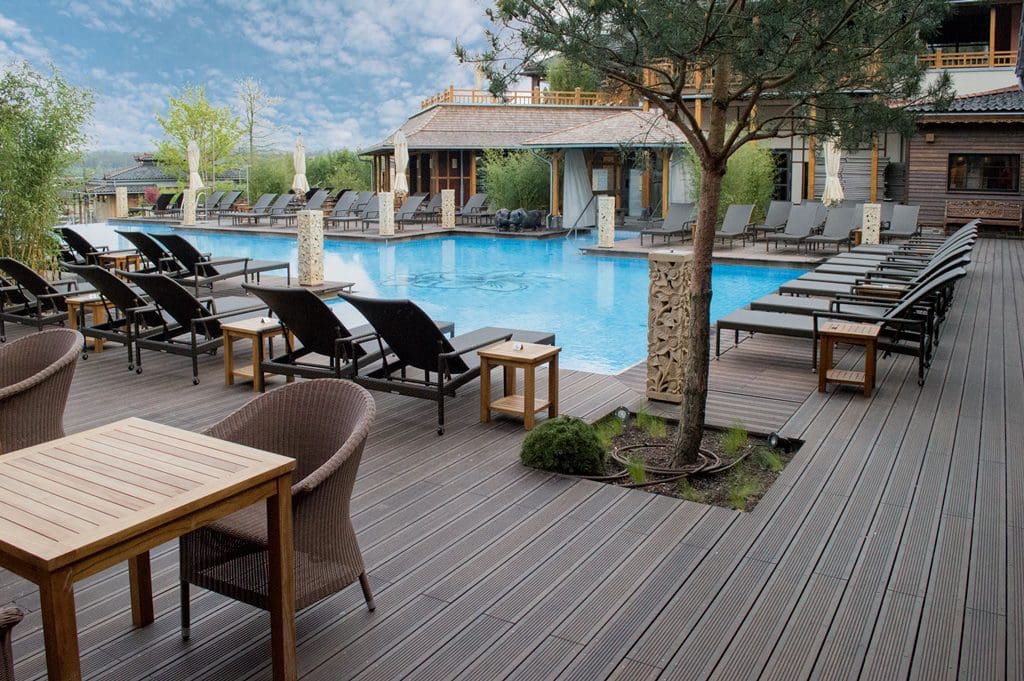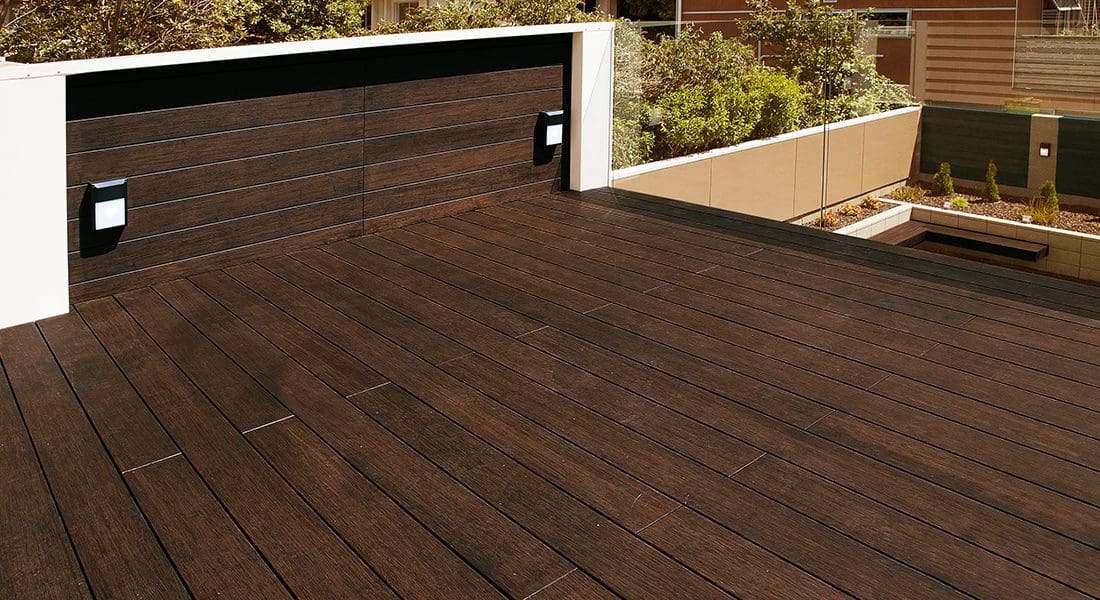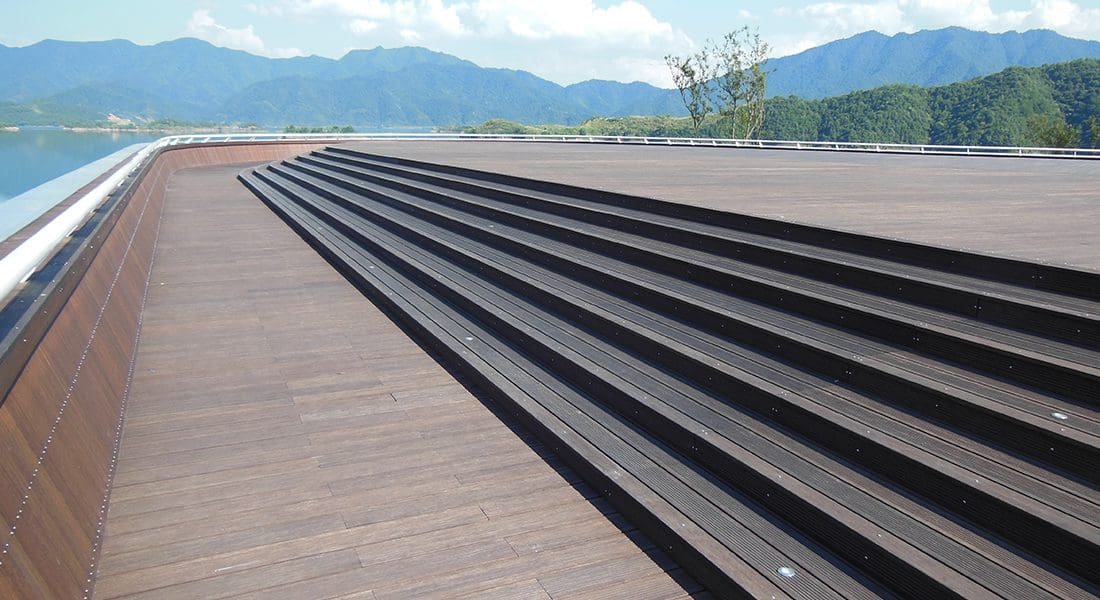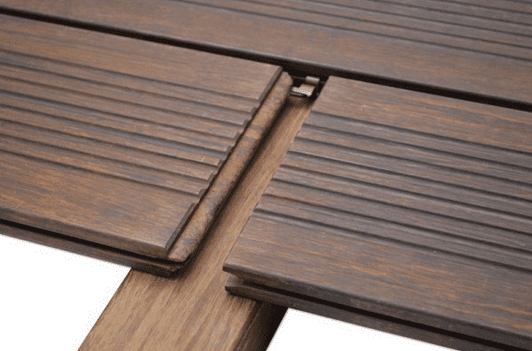 Contact Us Now
Request a free sample
General Product Information – click below for brochures
Sizing:
Planks measure 1850×137 x 20mm and are tongue-in-groove end matched for easy installation. Bamboo X-treme decking is sold in boxes of 5 planks, measuring 1.267sqm per box (weighing 31.7kg), and comes with stainless-steel clips and screws.