High quality, beautiful and natural bamboo flooring options for your home!
Plantation bamboo flooring includes a range of hard, durable and eco-friendly bamboo flooring options, that are pre-finished and quick and easy to install. 
Made specifically for our temperate New Zealand climate and environment, Plantation bamboo flooring is proven for being high quality, stable and a durable flooring solution – that looks great too.
See the range of bamboo flooring options below…​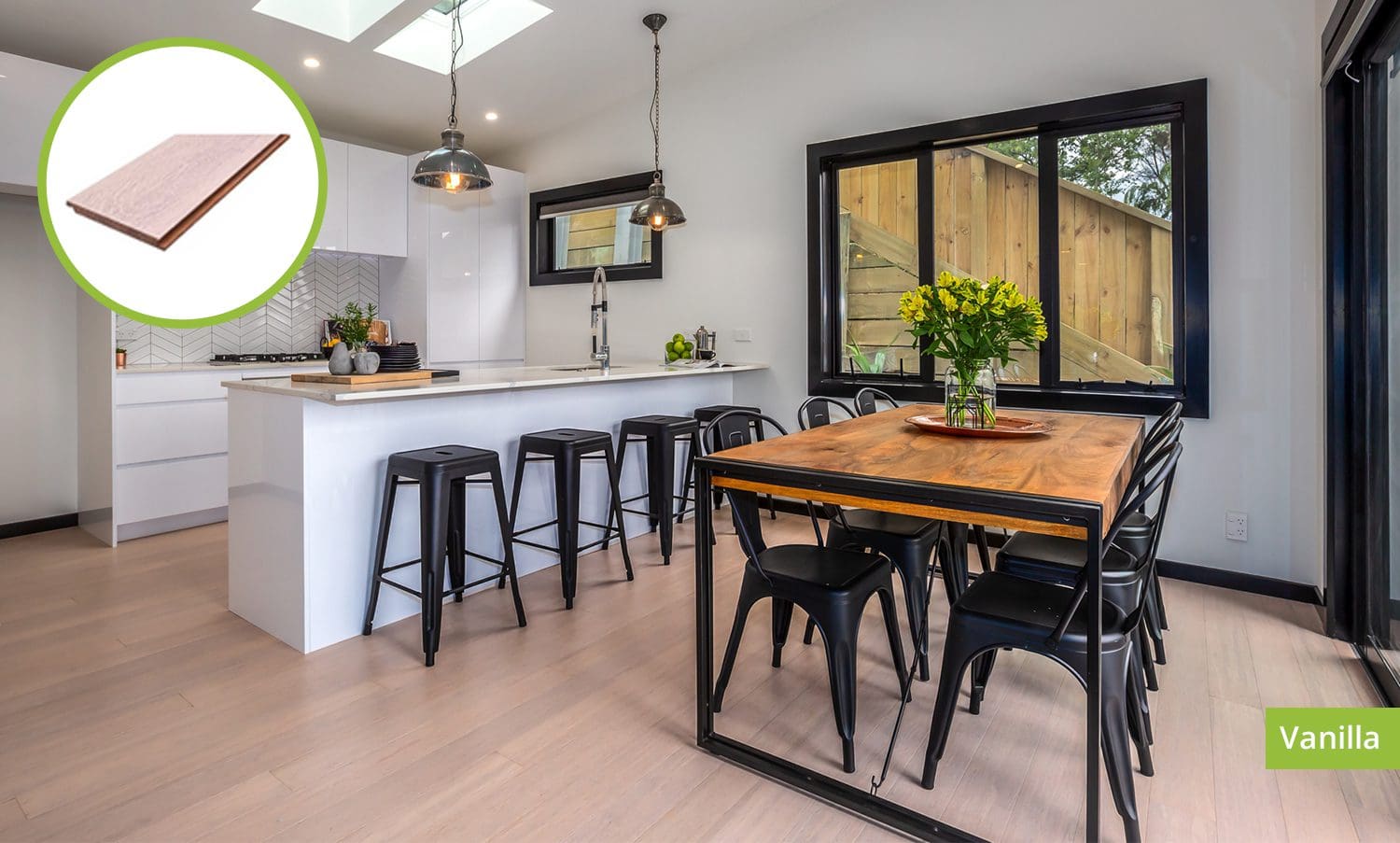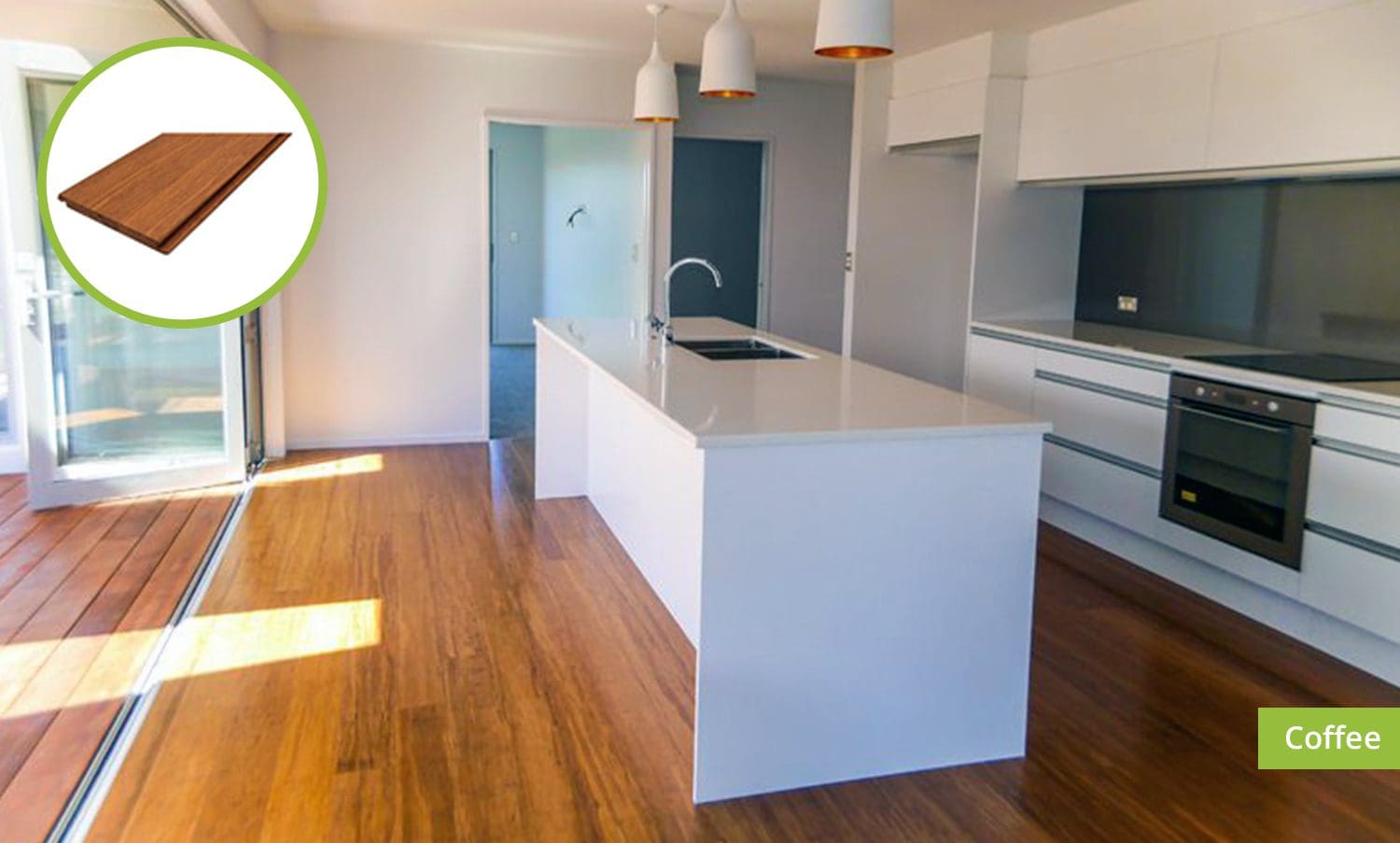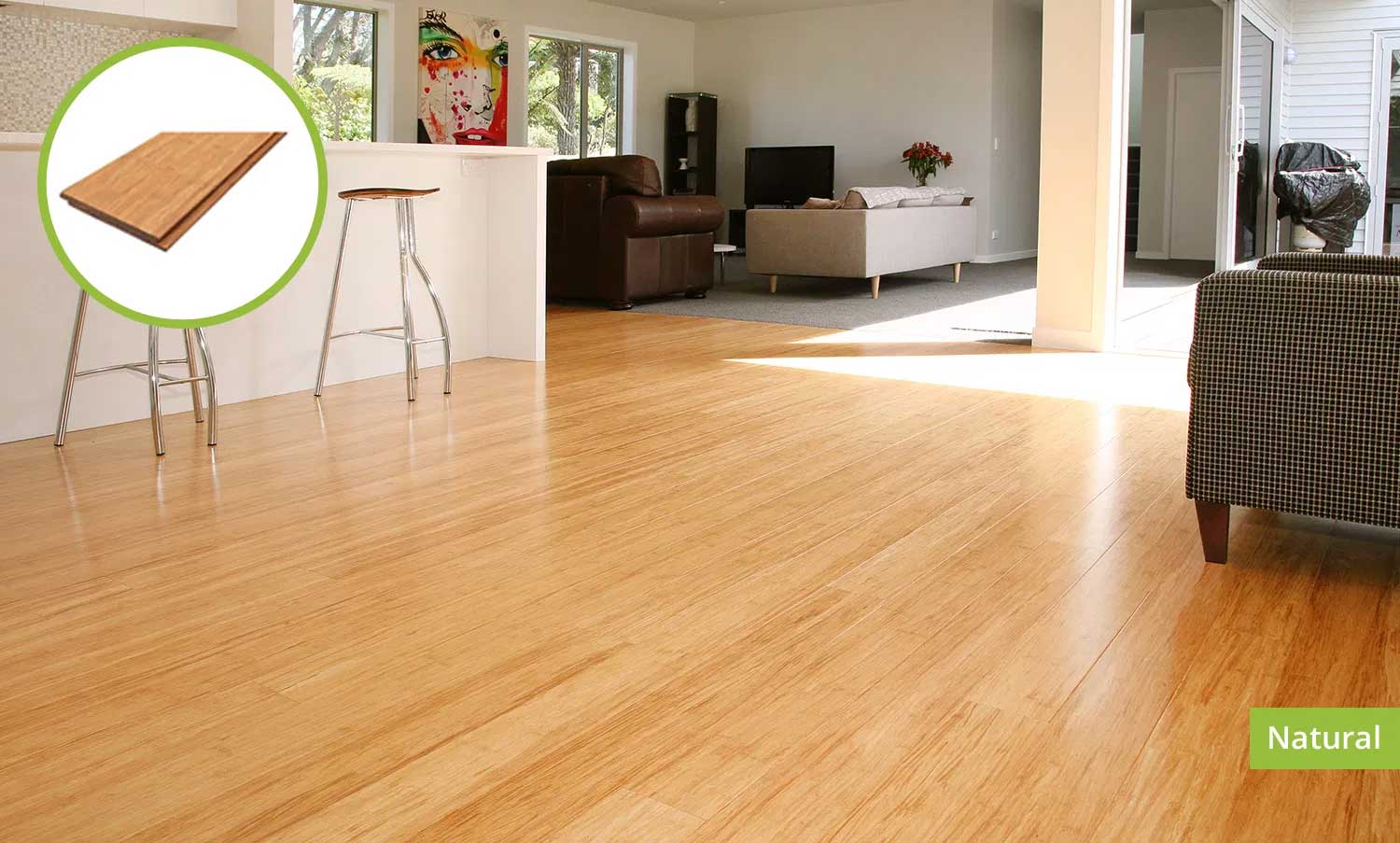 Compressed Bamboo Flooring
Hard as stone, beautiful as timber
Plantation's bamboo compressed flooring is unique for its hardness – while at the same time being fully sustainable, made from compressed bamboo fibres. The large floor boards come pre-finished and with a click-locking system, facilitating quick, floating installation.
Colours available: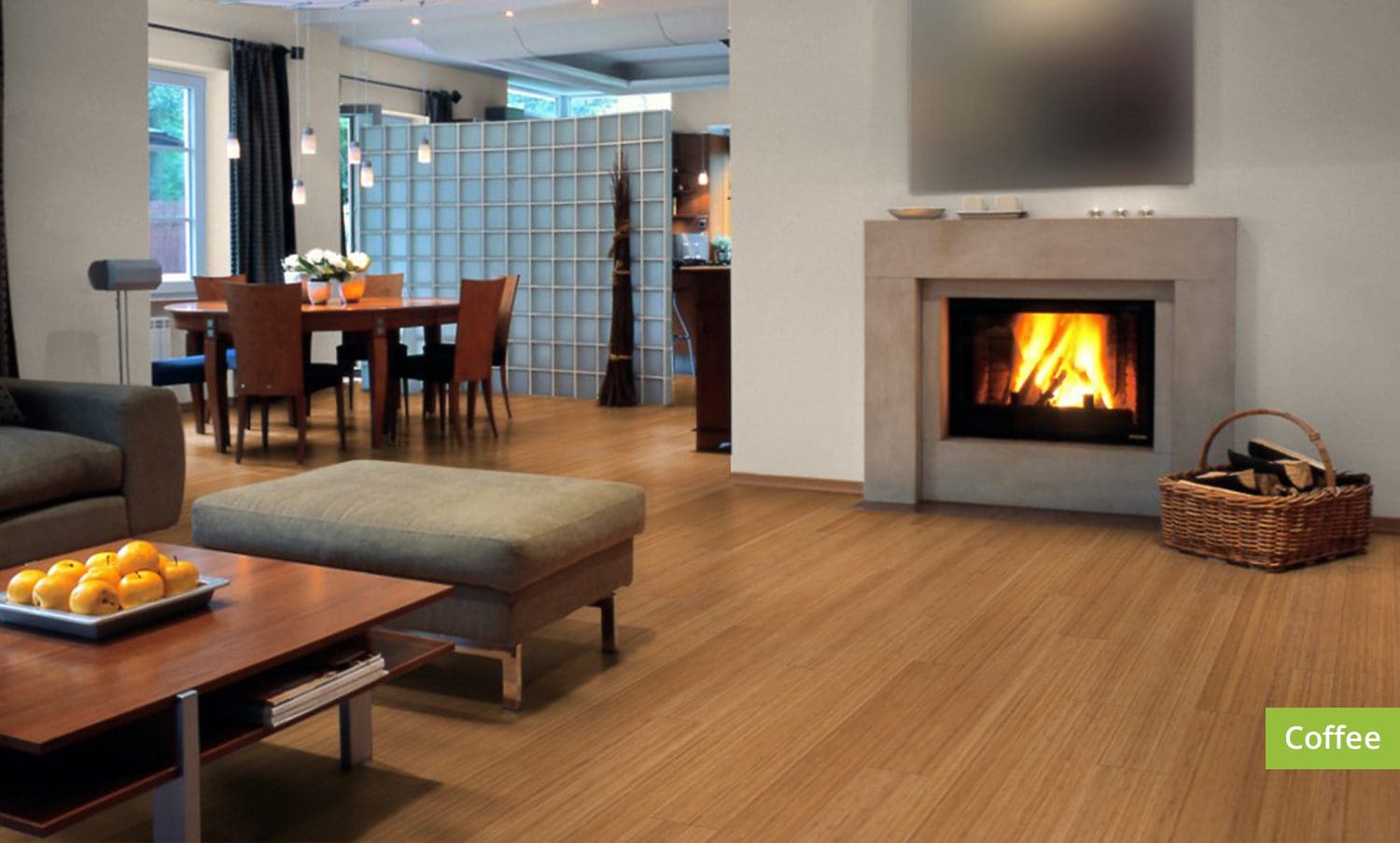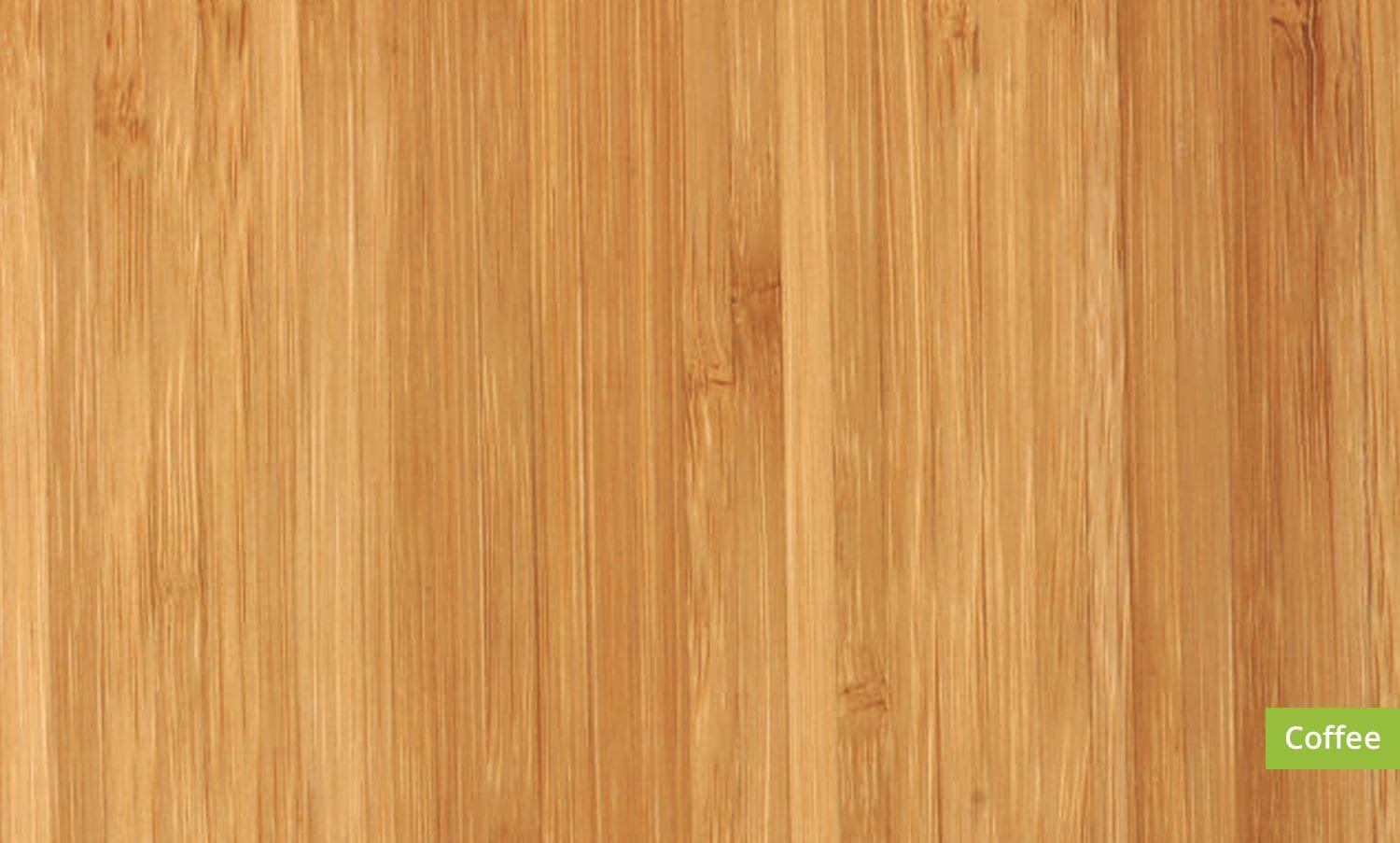 Long, wide boards, in elegant and stable ply structure
Longer and wider bamboo boards (1960x159x15mm), made from vertical strips of bamboo laminated together across three layers, optimising stability – while providing a natural, durable and stylish floor. Available in coffee and natural colour with warm tones and a low gloss finish. Now in stock!
Colours available: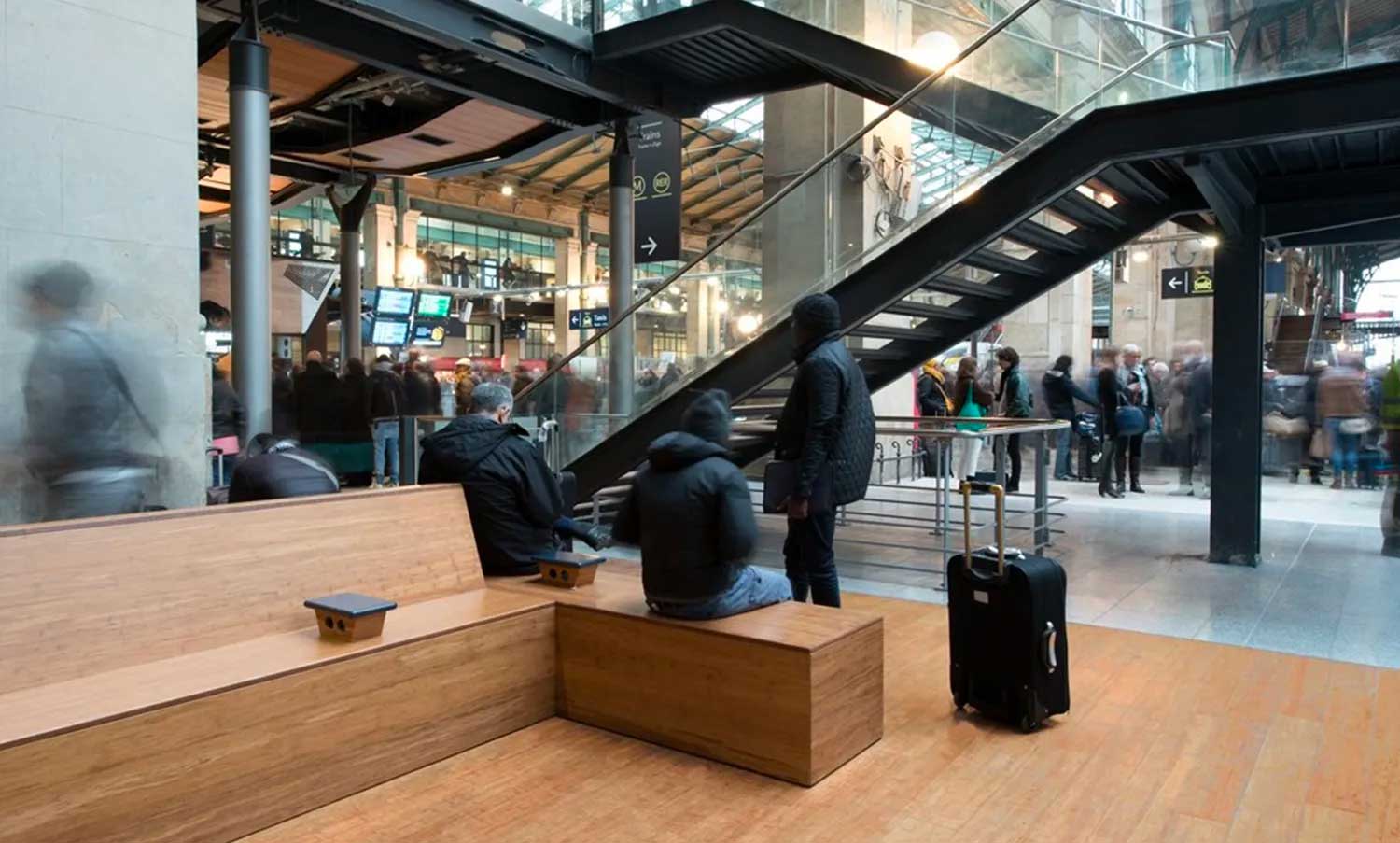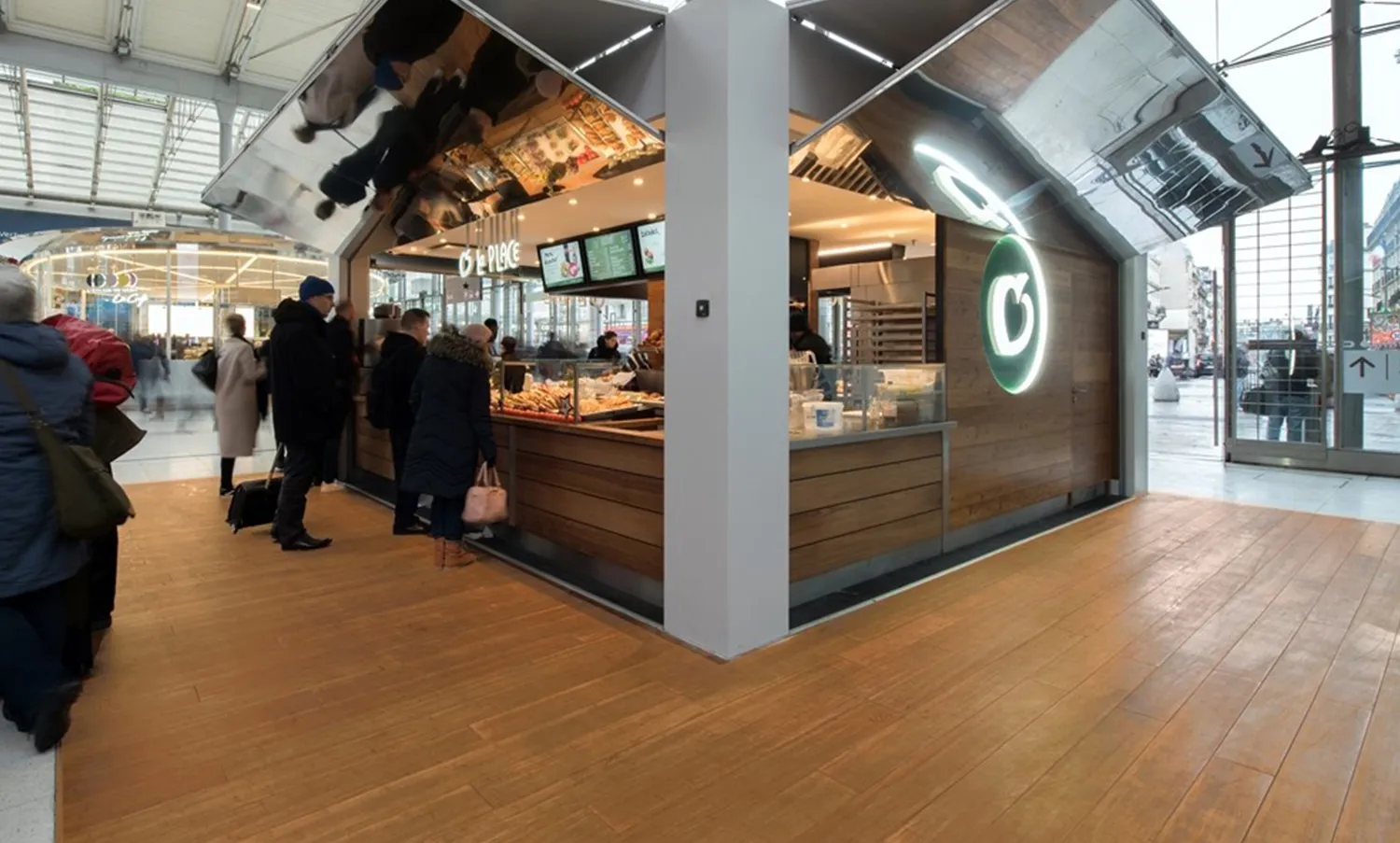 Heavy duty flooring for semi-outdoor high traffic areas
Especially developed for high traffic commercial locations like railway stations, airports, malls or museums that require special flooring with exceptional qualities, tested and certified to the highest standards. Not available from NZ stock, but can be ordered on indent for larger projects.