Cost-effective, durable, simple to install and eco-friendly flooring!
Plantation Compressed Bamboo Flooring is available in three beautiful colours.  All three compressed bamboo flooring options have a low gloss finish, that is durable, easy to keep clean and look stunning.
Tested by the independent Janka Rating – Bamboo Hardness, Plantation Compressed Bamboo is twice as hard as Jarrah and almost five times as hard as Kauri.
For pricing, free quotes and further information please contact us or request a FREE sample.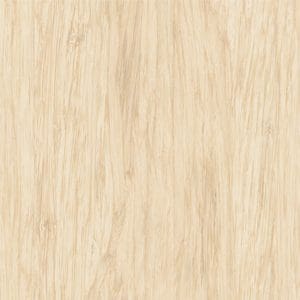 Vanilla
A light "creamy" modern colour, using the natural bamboo as a base, with a white wash applied, resulting in a lovely light, and stylish floor.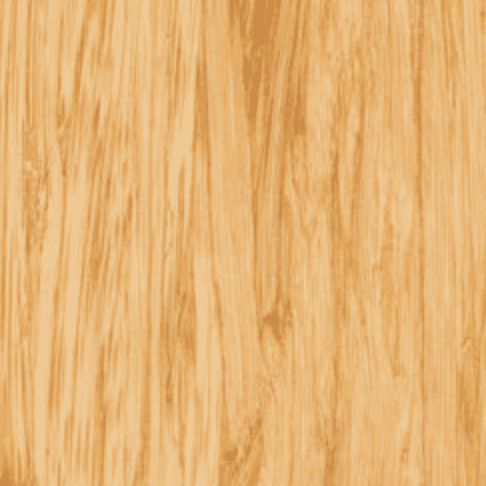 Natural
A light, natural-timber look, making this a very versatile flooring option.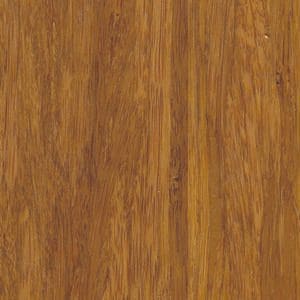 Coffee
A rich, golden colour; one of our best sellers.
Top Performance & Durability
Plantation Compressed Bamboo flooring is made from premium Moso solid-stock strand bamboo, harvested at maturity for peak density, creating a harder, durable and more stable product for lasting beauty and performance.  These qualities make compressed bamboo flooring perfect for high-traffic areas in both residential and commercial settings.
A quality control check is completed after every step in the production chain, ensuring a top performing product, which we have specifically made for us – with the New Zealand climate and environment in mind.
Top quality
Plantation Compressed Bamboo Flooring is pre-finished with a durable 10-step UV-cured low-gloss German "Treffert" polyurethane coating system.  All edges of the boards are click-locking – for ease of installation, and have a wax coating applied, which helps seal the joins, making the floor more water resistant, and prevents squeaking.
Made for New Zealand climate conditions
Our Bamboo Flooring is manufactured with 10–12% moisture content to specifically suit New Zealand climate and environmental conditions. During installation, allowance for slight expansion and contraction must be made around the perimeter of the floor, as is expected with any natural flooring product (please see our Installation Guide for more details). The flooring can be installed as either "floating" (over an underlay) or glued-down.
Tested by the independent Janka Rating – Bamboo Hardness, Plantation compressed bamboo is twice as hard as Jarrah and Oak, and almost five times as hard as Kauri.
Healthy & Easy to clean
Unlike carpets and some other floor coverings, bamboo flooring is a well known hypoallergenic, so you never have to worry about dust mites, pollen and nasty allergens being trapped in your floors.
Plantation Compressed Bamboo Flooring is amazingly easy to clean. It resists stains naturally, and can be cleaned with a simple soft broom, light vacuum or damp micro-fibre mop. If anything sticky is dropped on the floor, a damp cloth is sufficient, as there is no need for special cleaning chemicals.
Explore our Compressed Bamboo Flooring Gallery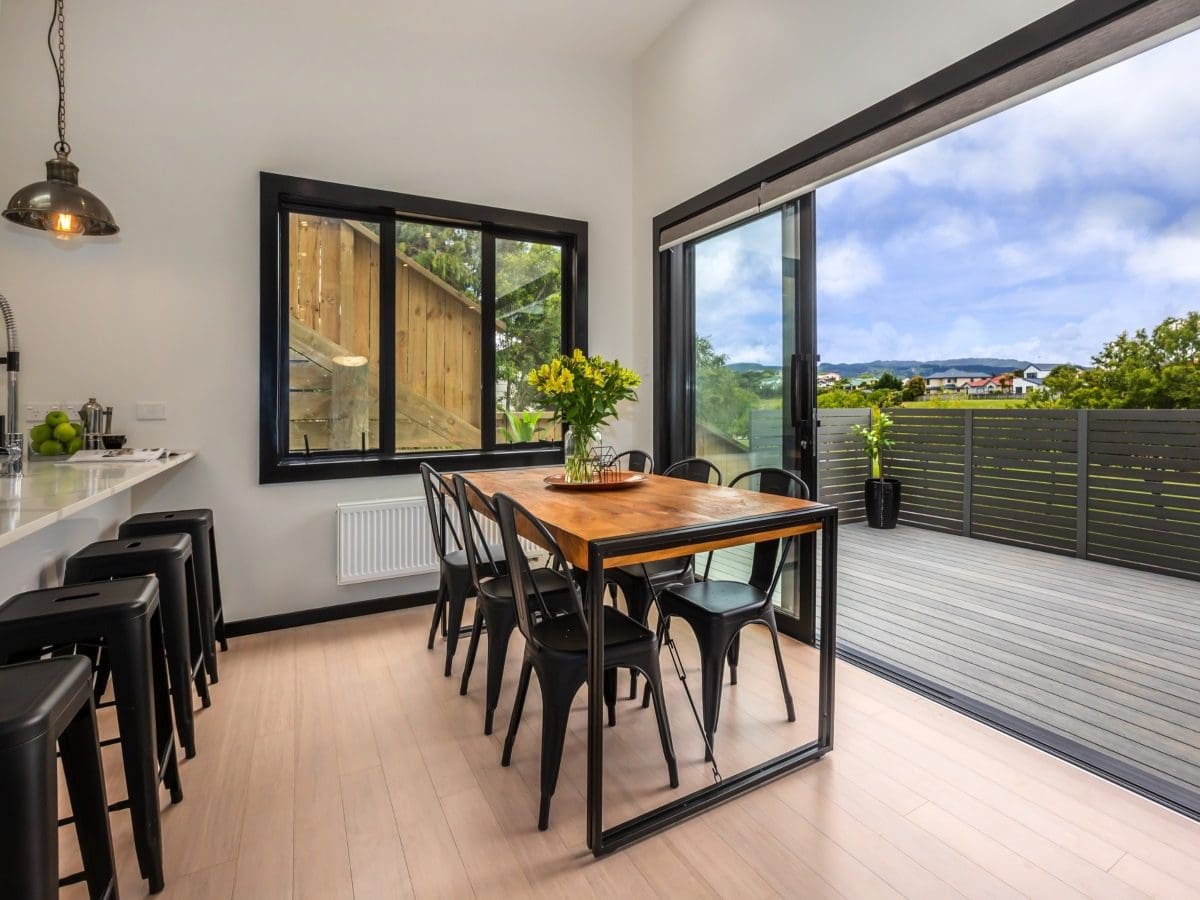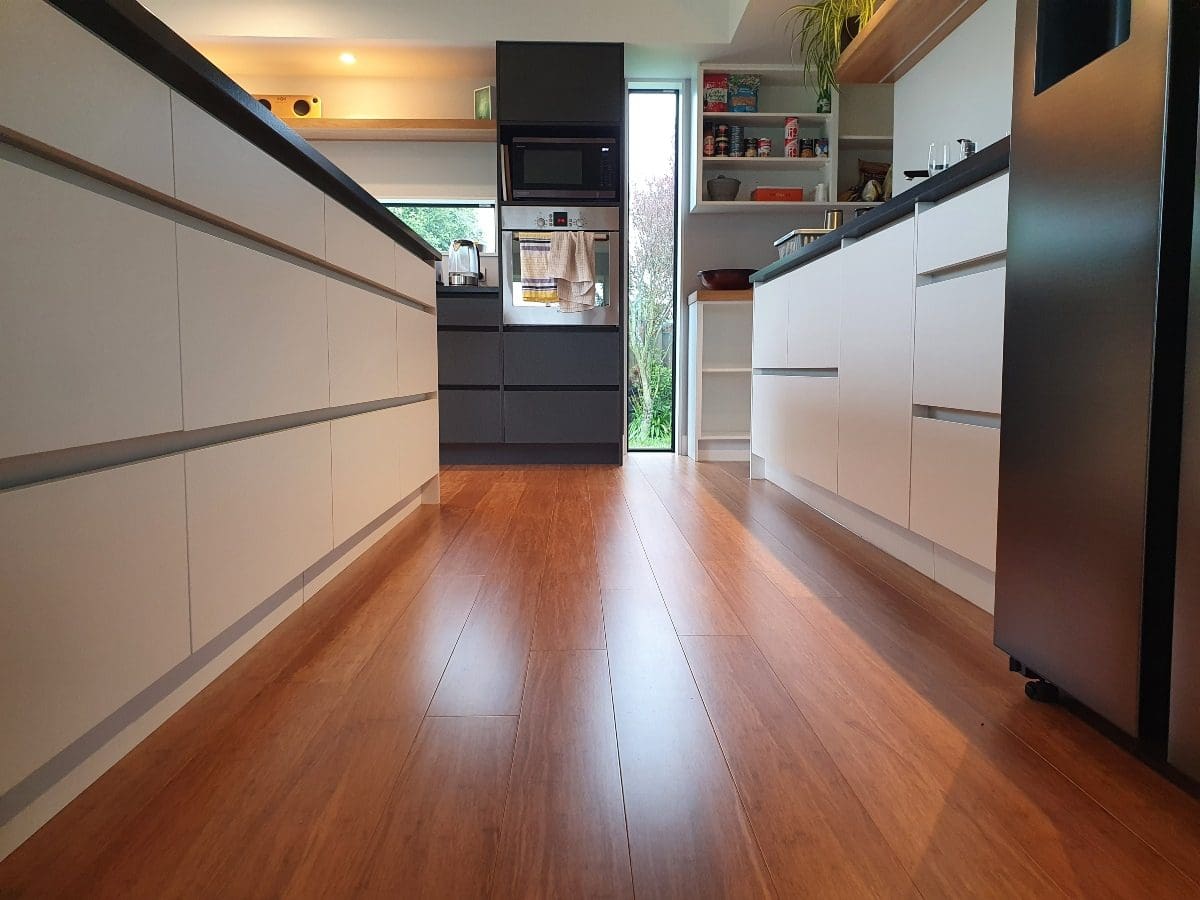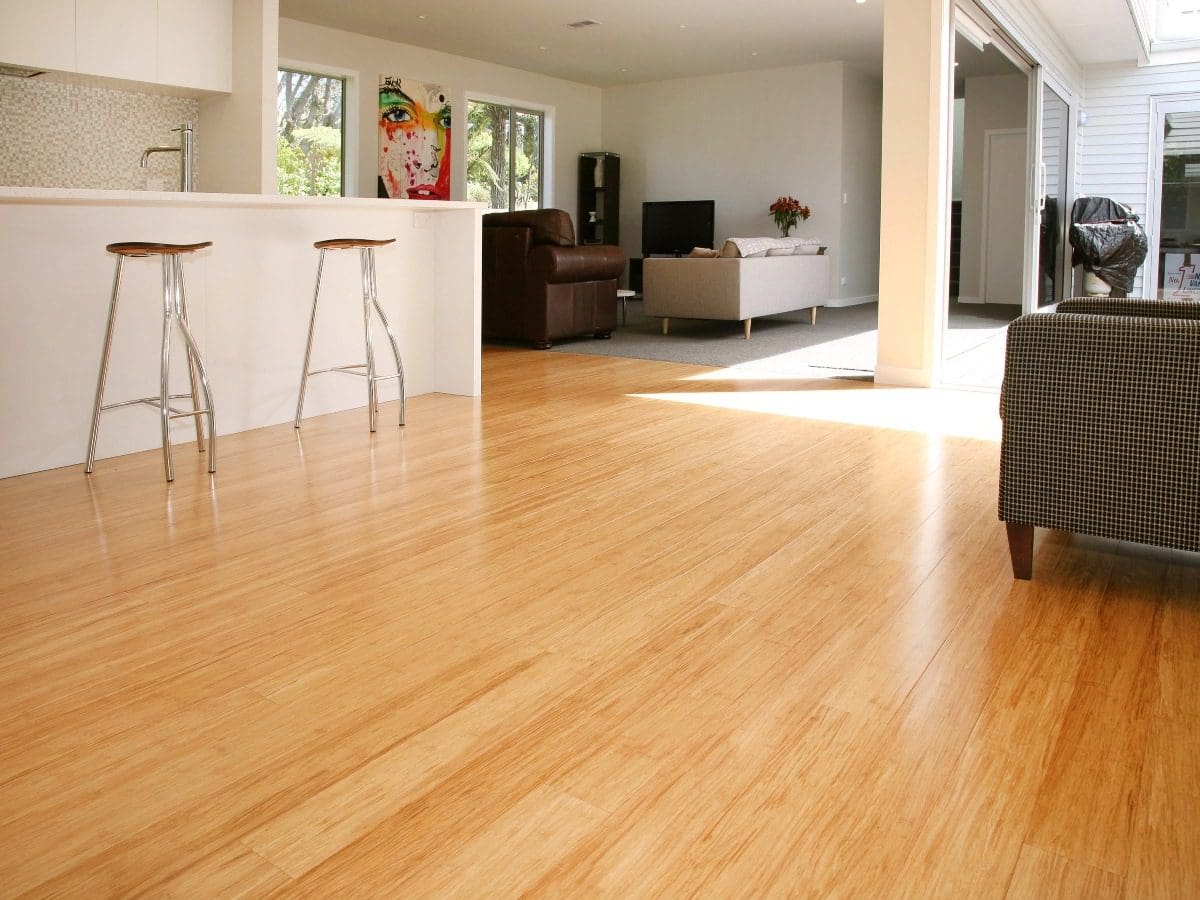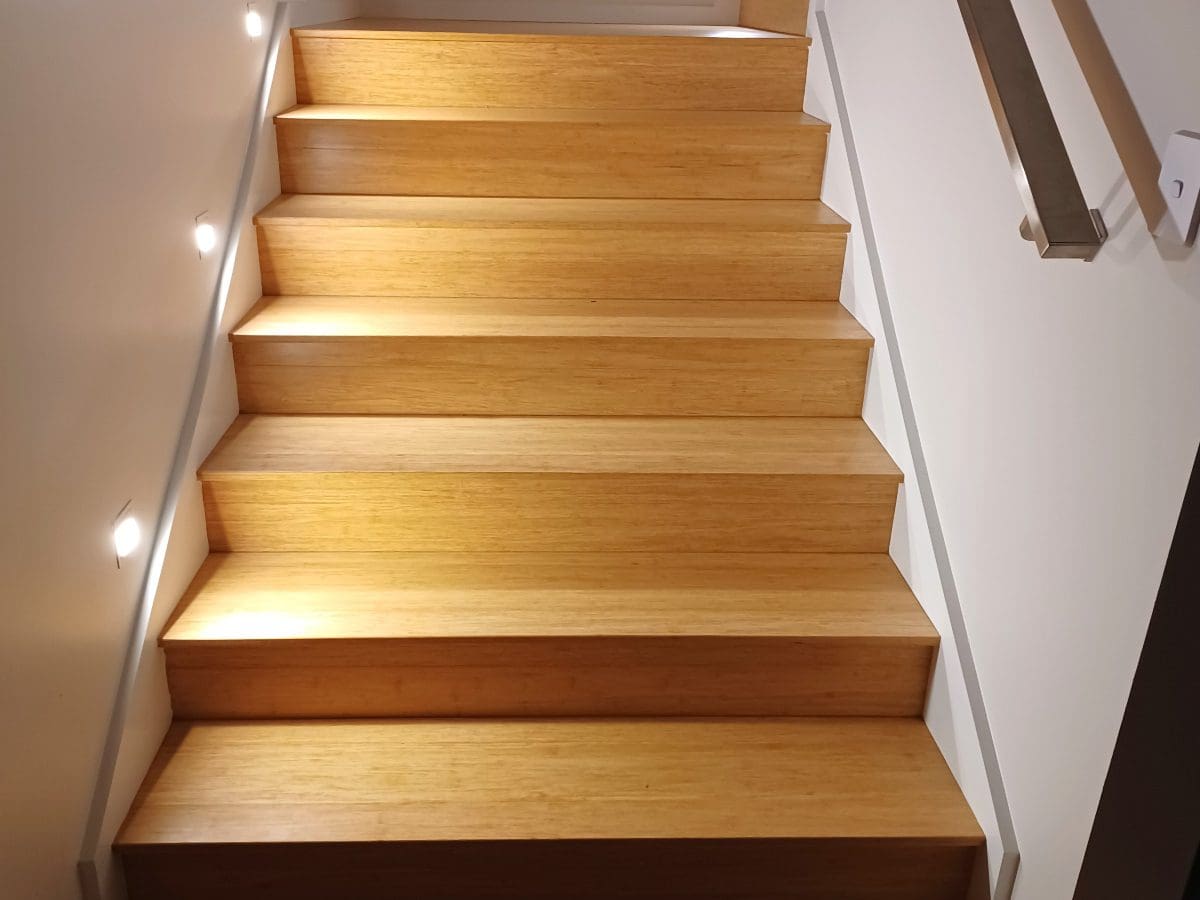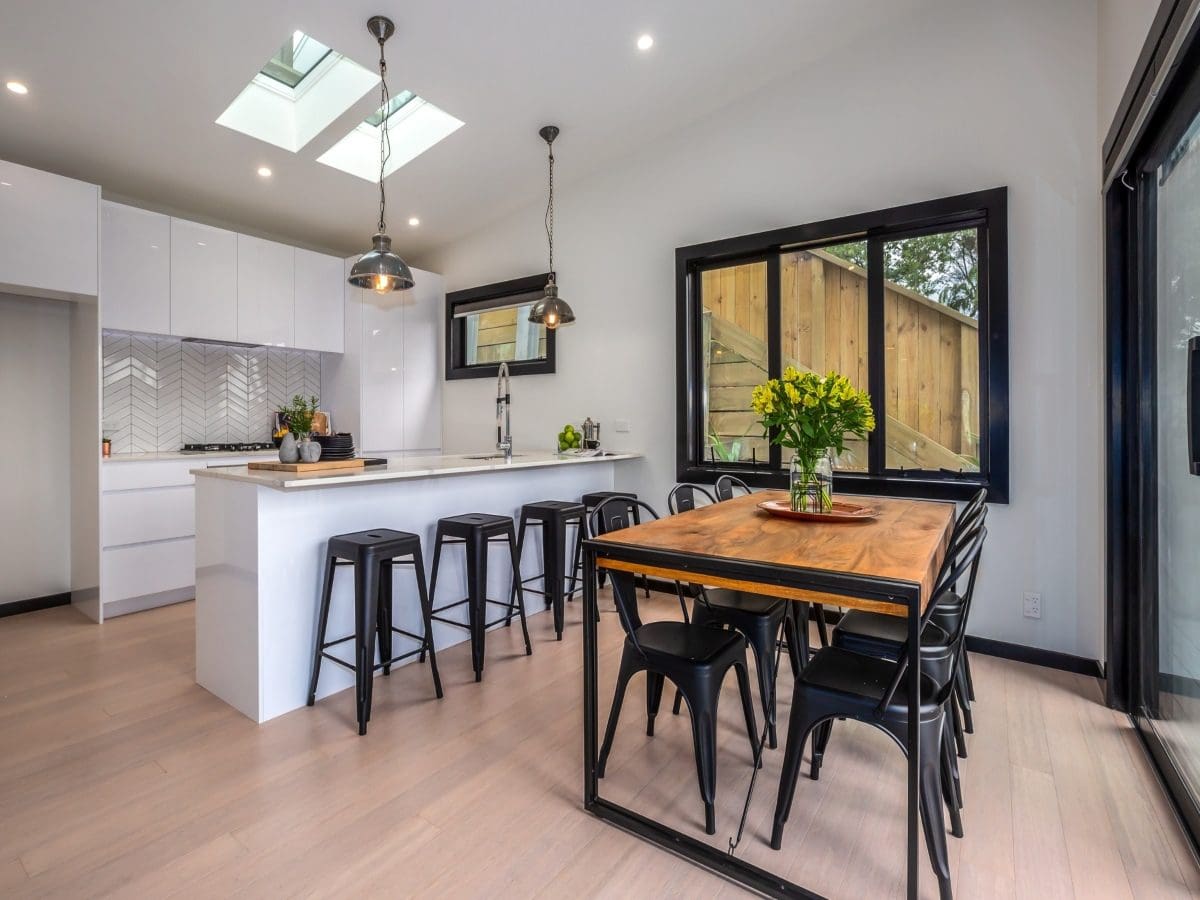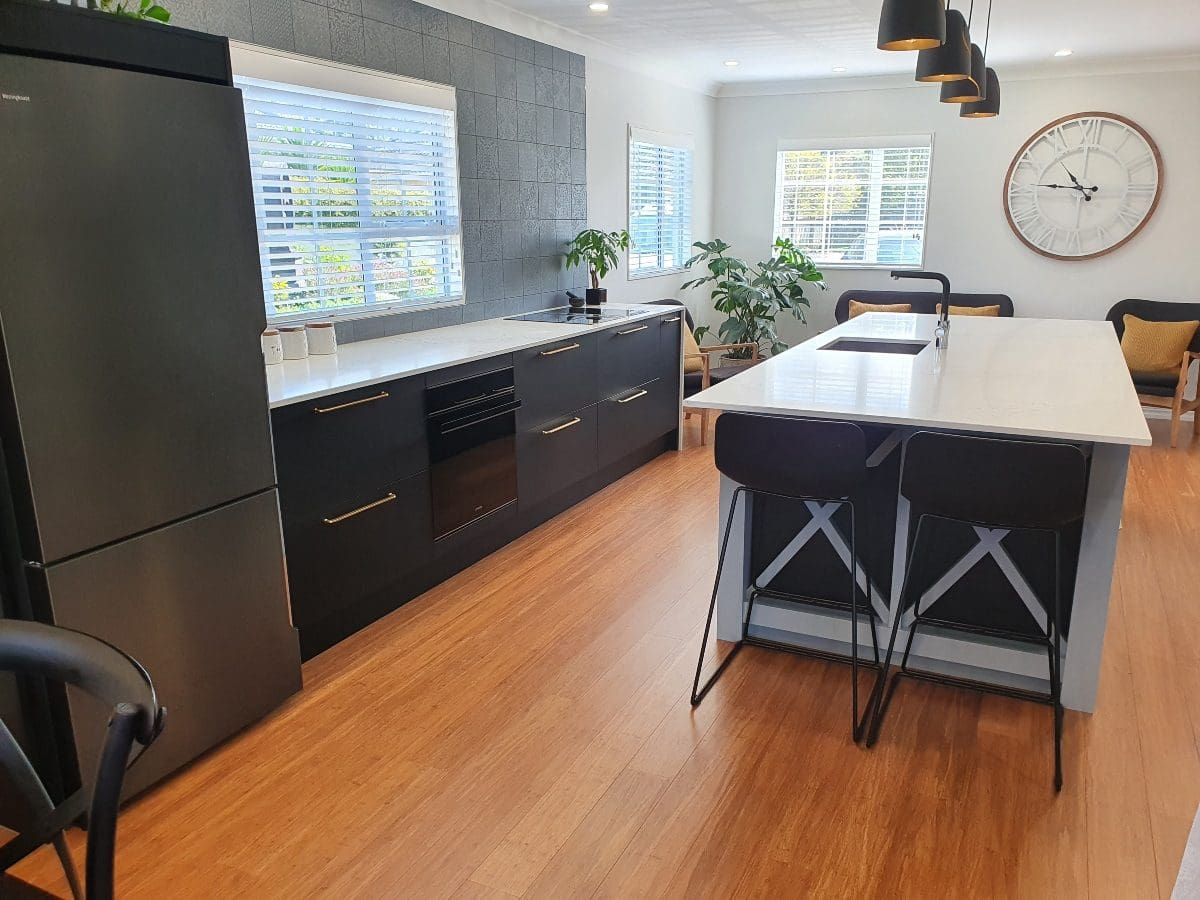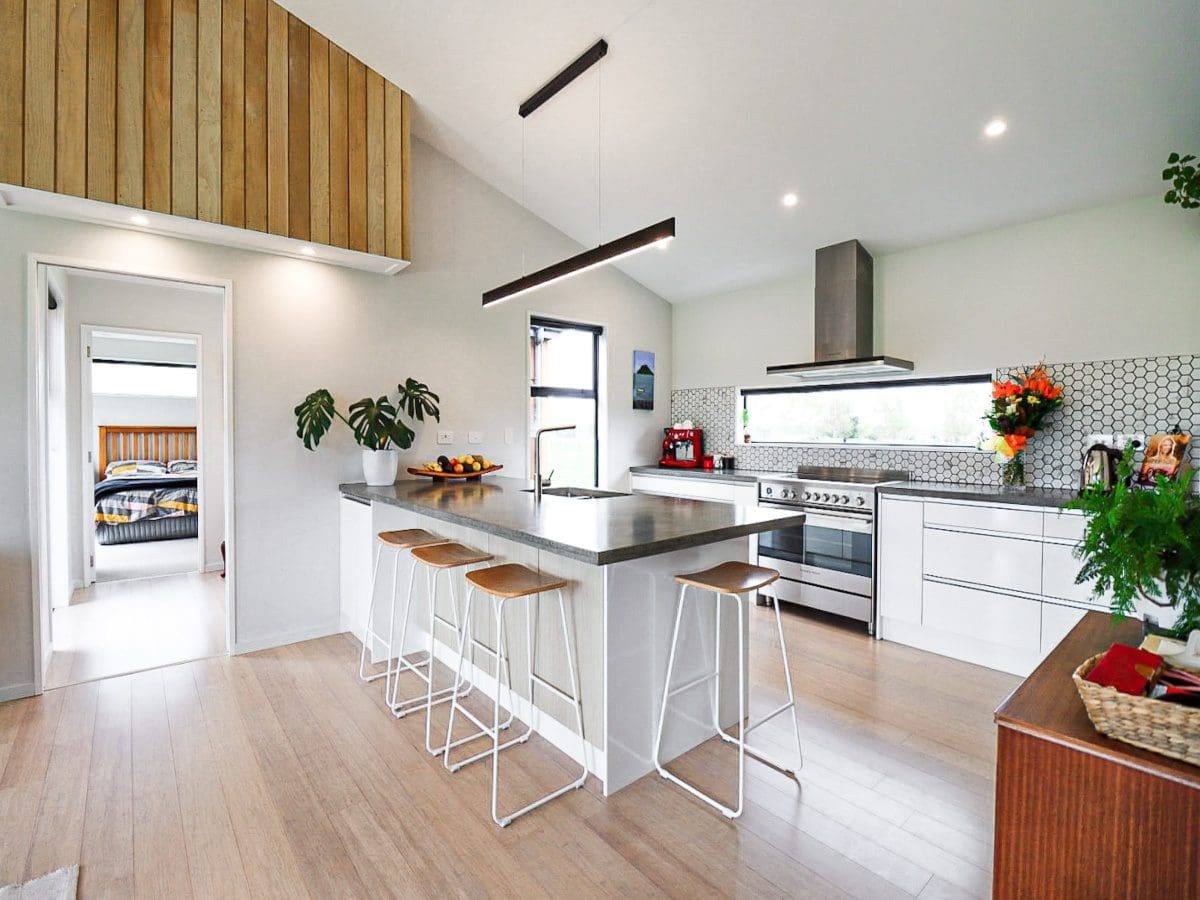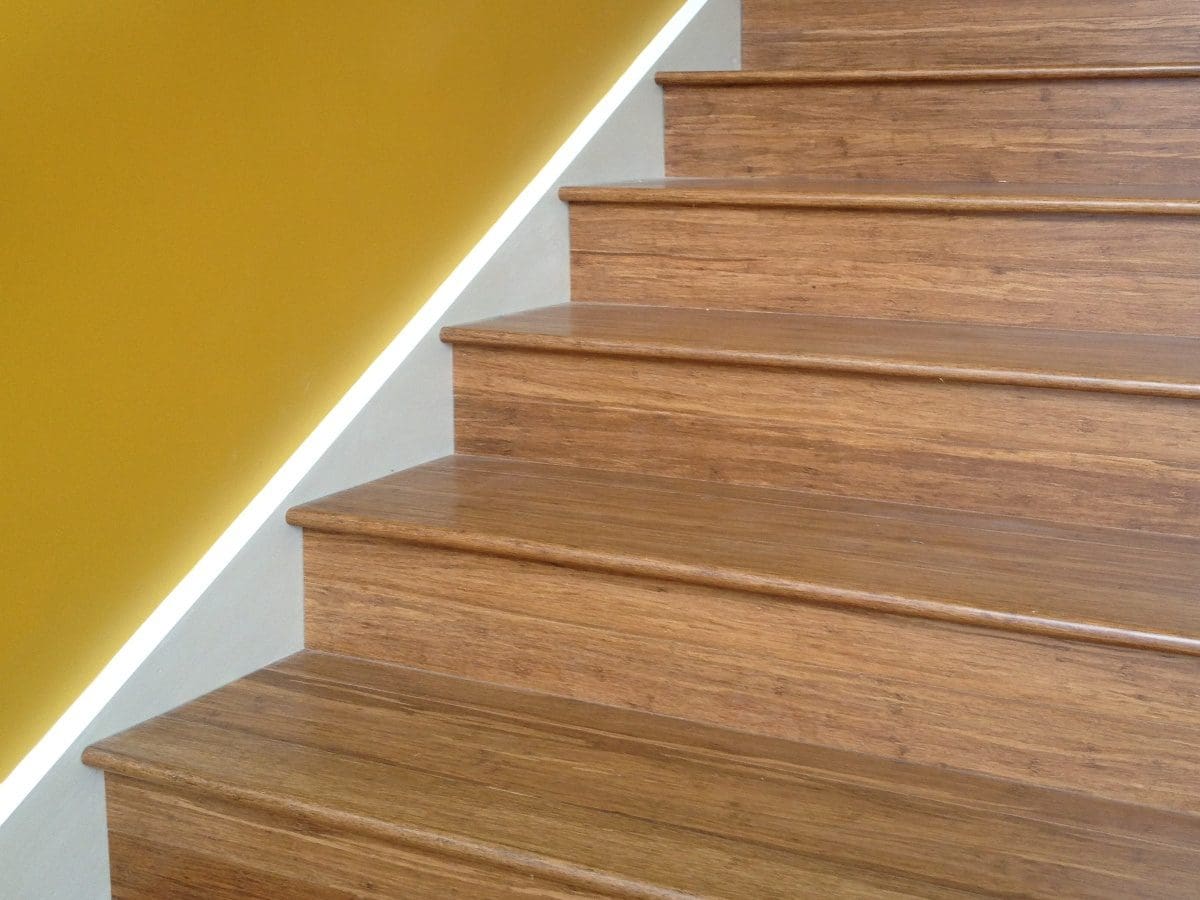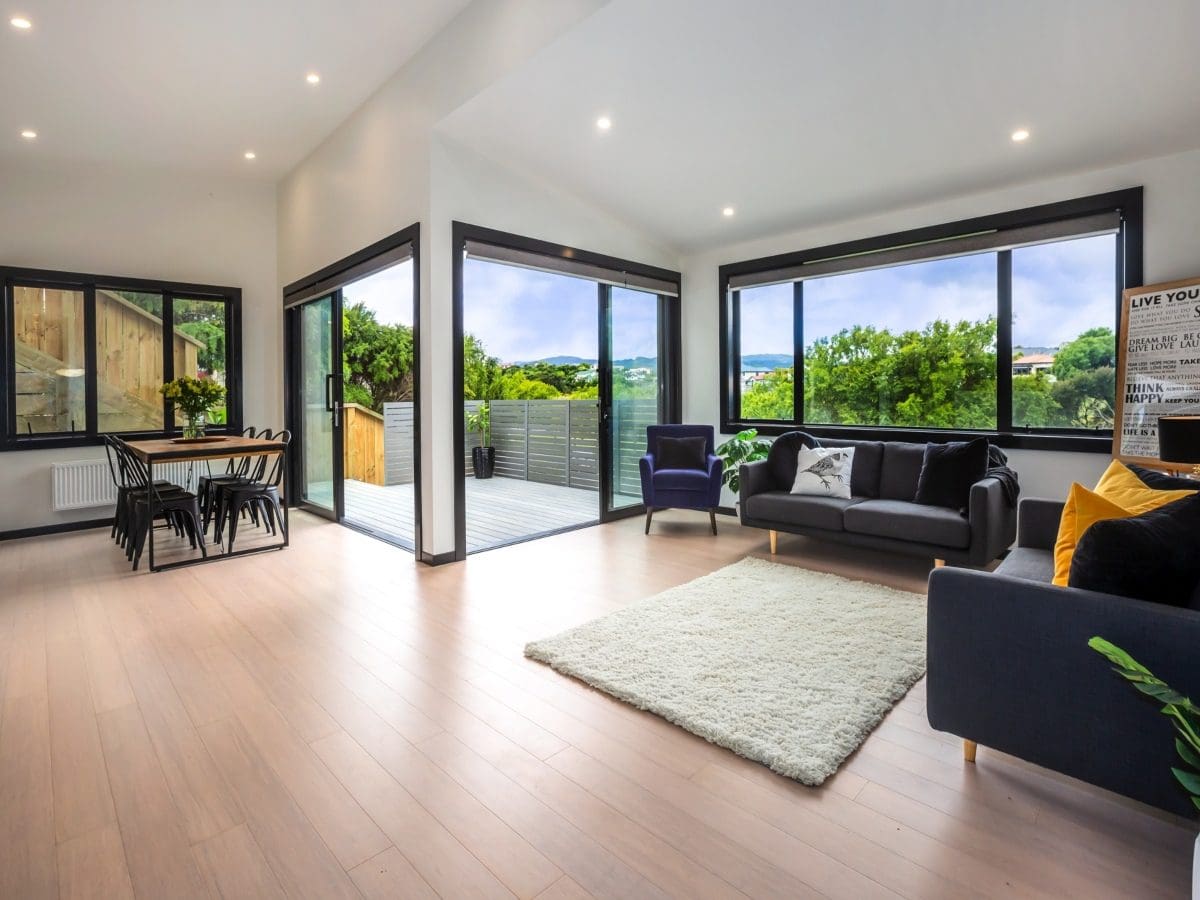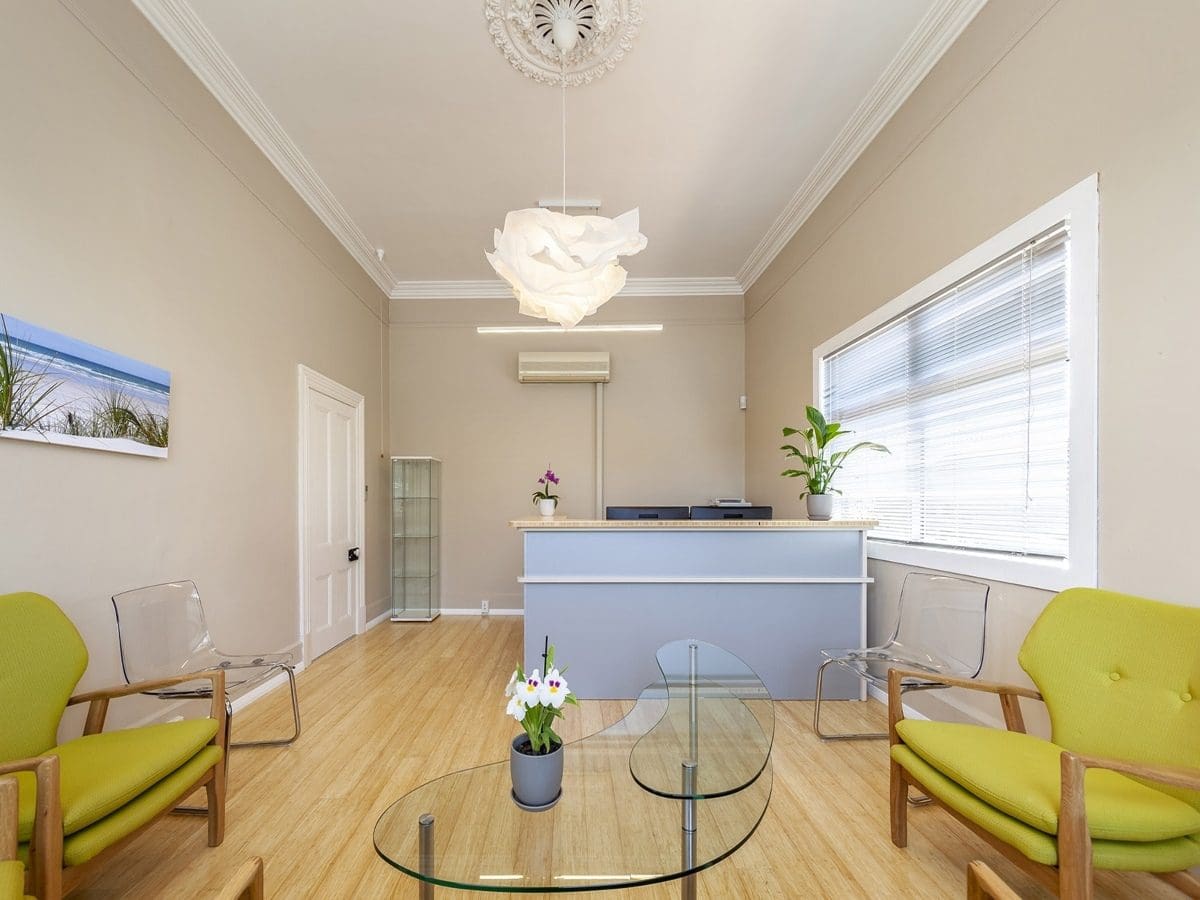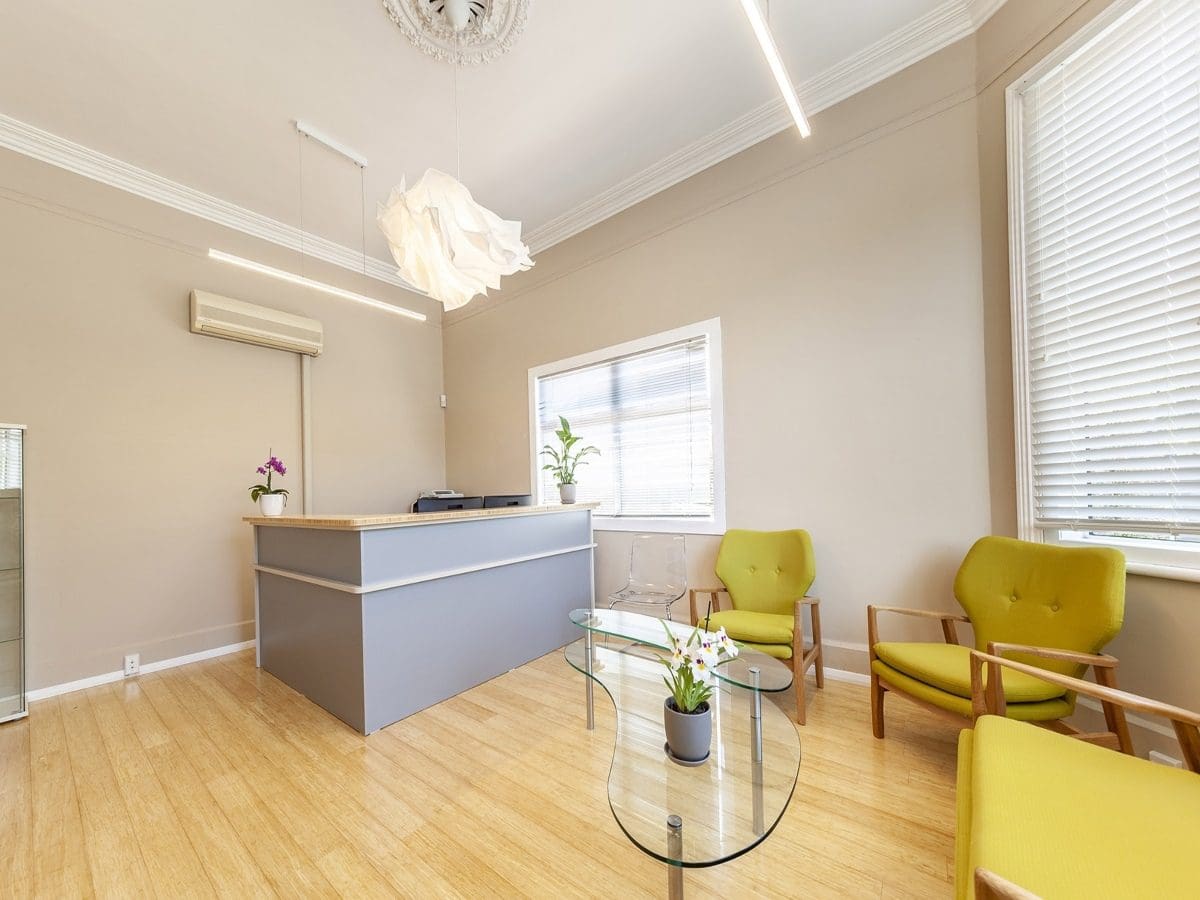 Visit the video gallery for installation guides, product overviews and recent installation "walkthroughs".
Product Specifications and Instructions
Explore installation, sizing and general product info below.
What our customers are saying...