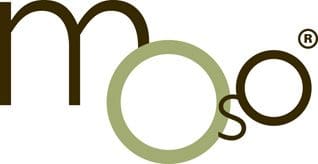 MOSO International
Plantation Bamboo has an exclusive partnership with our supplier MOSO International (moso.eu). With 20 years' experience in the relative young bamboo industry, MOSO International is the pioneer in innovative bamboo solutions for indoors and outdoors. MOSO®, with its head office in the Netherlands, is recognised as the global A-brand in bamboo because of its focus on sustainability, product quality and innovation.
MOSO – Sustainability
We believe Moso bamboo is one of the most promising alternatives in the required shift to a sustainable society. This type of bamboo grows faster than any other plant in the world, yet has unique, hardwood like properties. MOSO has put a lot of effort in actually proving the ecological soundness of its products. All green claims are backed up by impact studies such as carbon footprint, LCA and eco-labels (BREEAM, LEED, FSC etc.) from independent institutes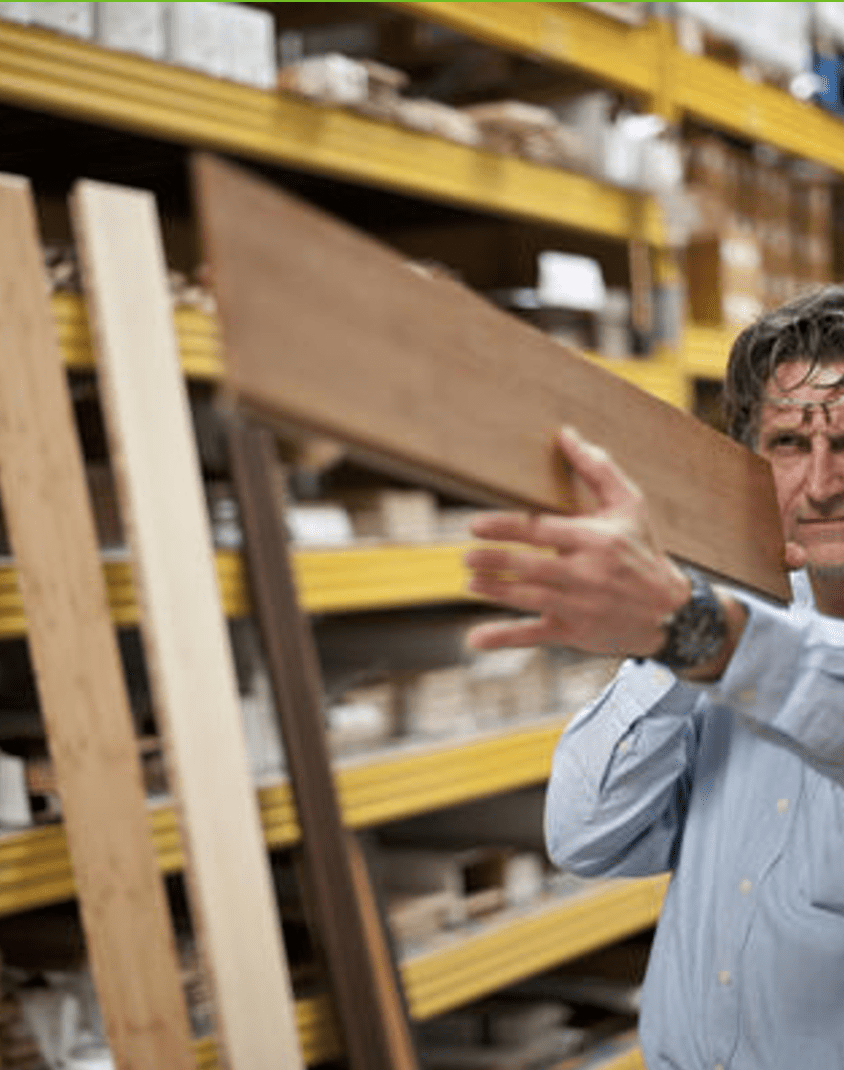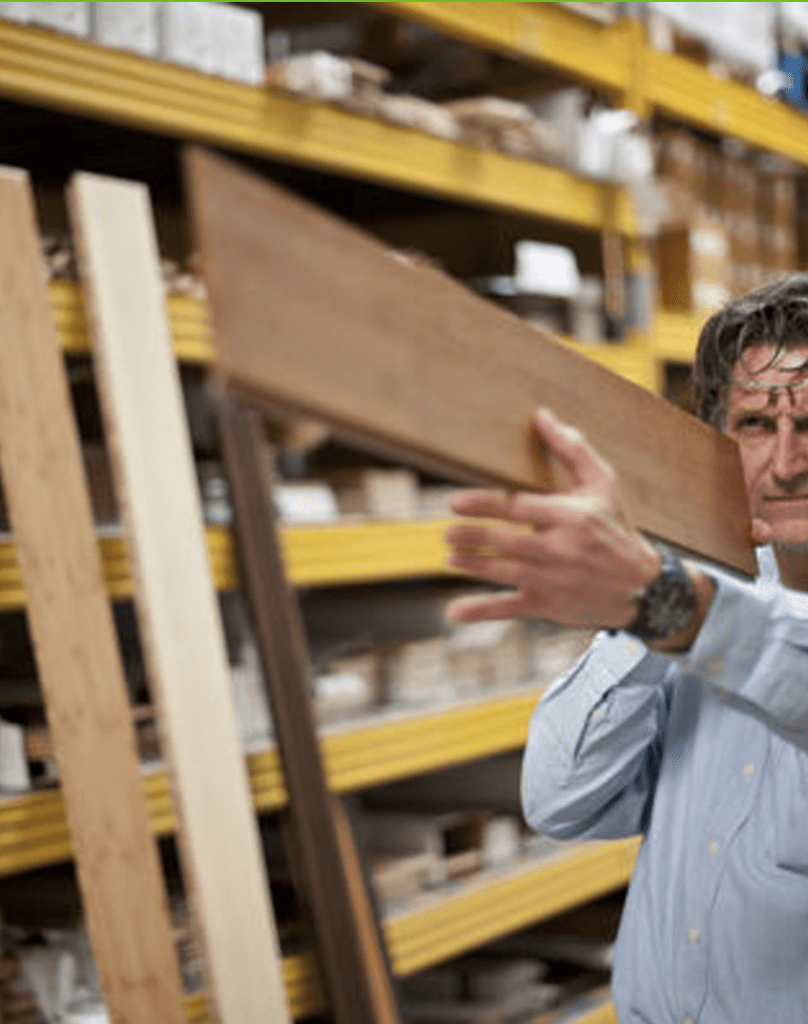 MOSO – Quality
A key precondition for MOSO's success has always been its control over the production process. This has never been easy because the production takes place in faraway China in a new industry. By establishing a professional organization there, the quality and availability of the MOSO® products is always safeguarded. Unlike many other companies sourcing in China, MOSO® Quality Control inspectors inspect more than just the end product. They are involved in the production process from A to Z. Production in ISO 9001 and ISO 14001 certified facilities further guarantees compliance with strictest health, safety and environmental regulations.
MOSO® International BV gives, depending on the type of product, a product guarantee for a period of up to 30 years. There is no other bamboo company worldwide with an equal – and still expanding – broad assortment. Furthermore, the quality of MOSO® bamboo products is independently proven by the most respected certification programs in the market. All products and comes with CE marking which proves it's meeting the highest European requirements in terms of safety, health, environment and protection of consumers.
MOSO – Innovation
MOSO has always focused on innovation. Based on the unique, versatile qualities of this resource, MOSO has always played a leading role in developing new solutions in bamboo. Examples are:
The technology to treat bamboo for outdoor use: MOSO® Bamboo X-treme®
The 200.000m2 curved flexible, fire resistant ceiling panel for the Madrid airport, until today the largest bamboo project in the world
The extensive range of bamboo products, for example the bamboo flooring collections that include a choice for every situation.
With this exclusive partnership, it is guaranteed that Plantation Bamboo offers products and knowledge that no other bamboo supplier in New Zealand can offer.