The next generation of sustainable decking
Plantation bamboo X-treme decking is an extremely strong, solid, high density bamboo decking plank made from compressed strand-woven bamboo.
A special, patented "thermo-density" heat treatment manufacturing process ensures that bamboo X-treme decking is suitable for the harsh New Zealand sun and environment.
It has been used for a wide range of large-scale decking projects around the world (see photos of some projects below).
For pricing, free quotes and further information, please contact us or request a FREE sample.
Superior quality and unmatched durability
Bamboo X-treme decking is exceptionally hard, dense and stable, and has been tested for durability (class 1 of EN350 standard – the best possible class available), ensuring maximum performance.
The stability of the product allows for tongue-in-groove end-matching of the decking boards, giving a high quality, snug finish, which is not possible with less stable decking products.
See below a range of photos from New Zealand and around the world showing various projects and the different look and age of bamboo x-treme decking. It all starts with the one, natural brown colour.
Fastest growing hardwood alternative
Bamboo X-treme decking is a truly ecological and durable alternative for increasingly scarce tropical hardwood and timber decking. Our supplier utilises a unique patented process to enhance the hardness, dimensional stability, fire safety and durability of the decking to a level superior to the best tropical hardwood species. This process removes all living micro organisms and sugar, preventing rot and mould.
Research proves that this process is the most effective method (and currently the only efficient solution) to ensure that bamboo is suitable for outdoor applications. No other bamboo decking available utilises this patented process and Plantation is the exclusive supplier of this product in New Zealand.
Bamboo X-treme decking is similar to other hardwoods in grain and structure. The characteristic bamboo nodes can however be recognised, giving the product a unique and appealing look.
Our dutch supplier and partner is so happy with the proven performance of Bamboo X-treme decking around the world (in all sorts of climatic conditions) that they have increased the product warranty from 10 to 25 years!  We all have great confidence in the stability, strength and longevity of Bamboo X-treme to provide such a long structural warranty. See  Warranty Bamboo X-treme decking
Learn all about Bamboo X-treme, from our Dutch supplier, MOSO Bamboo
What our customers are saying...
Bamboo X-Treme Decking Videos
Visit the video gallery for installation guides, product overviews and recent installation "walkthroughs".
Explore Our X-treme Decking Gallery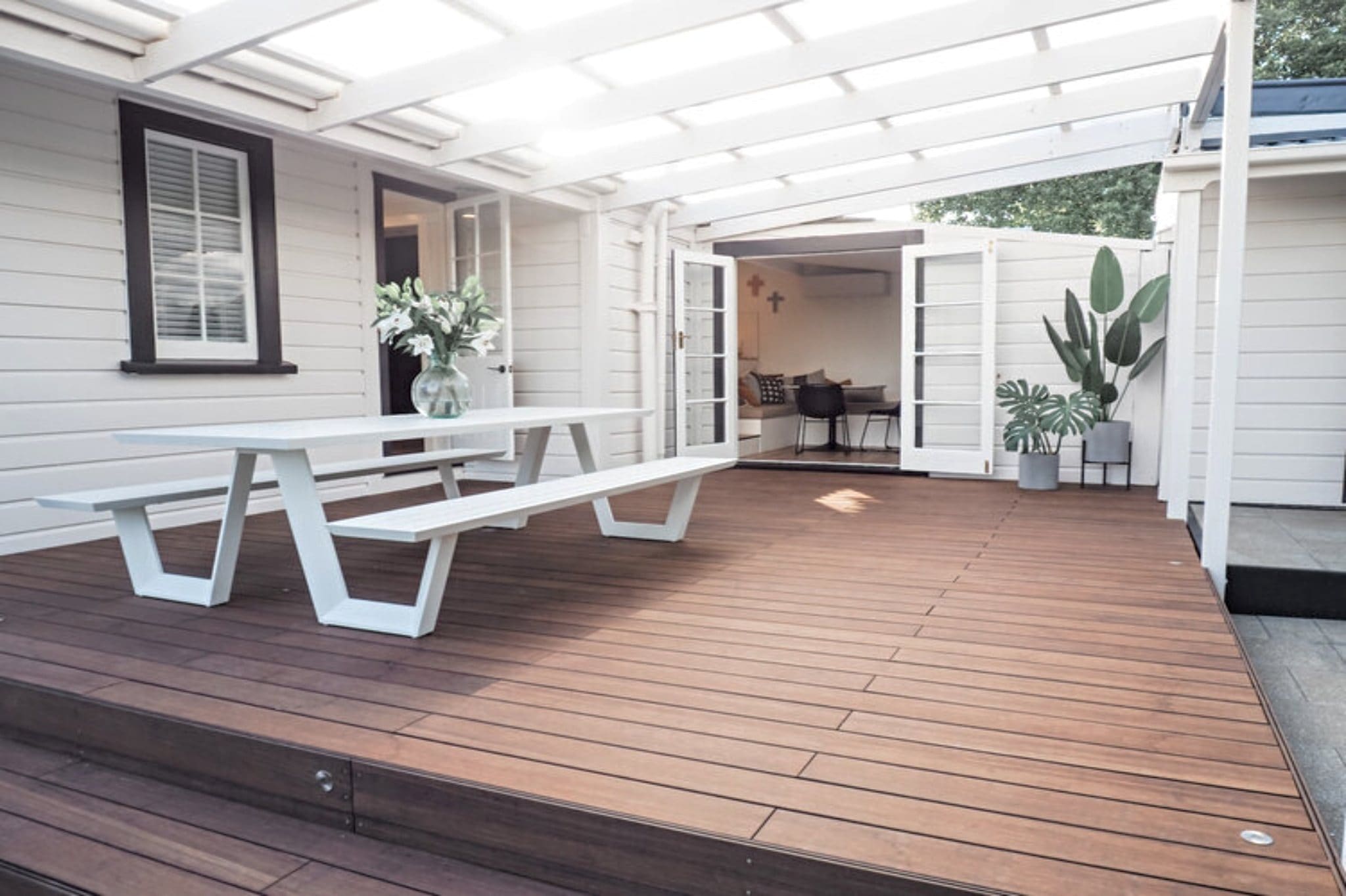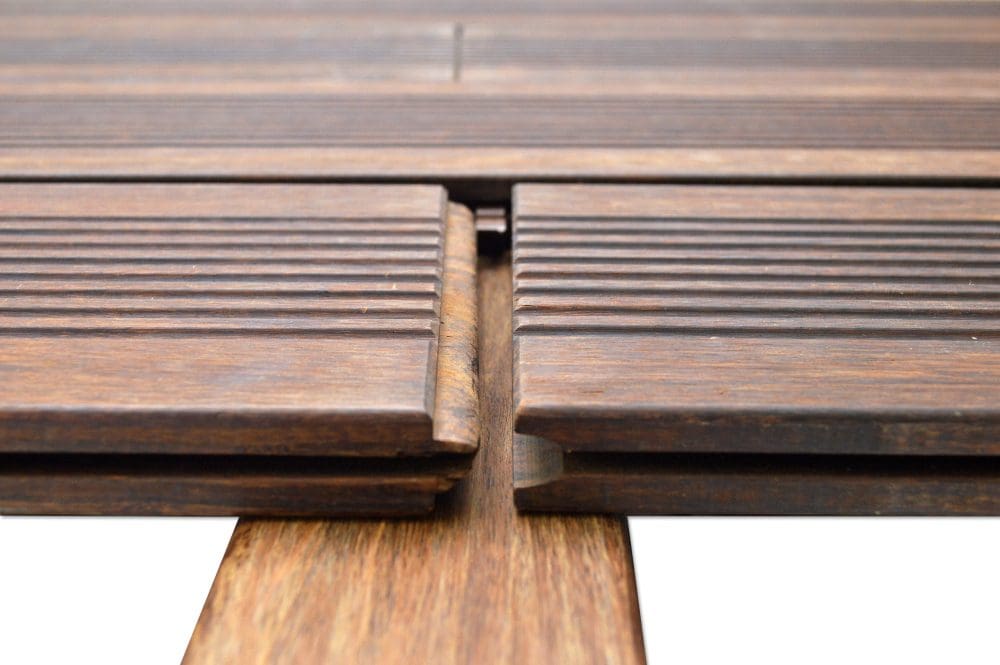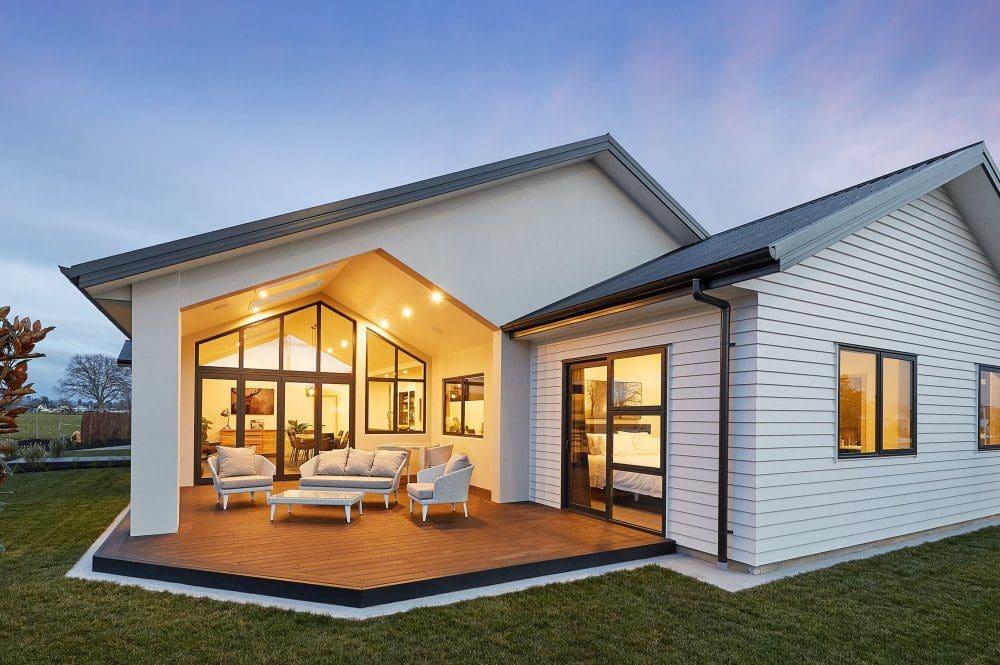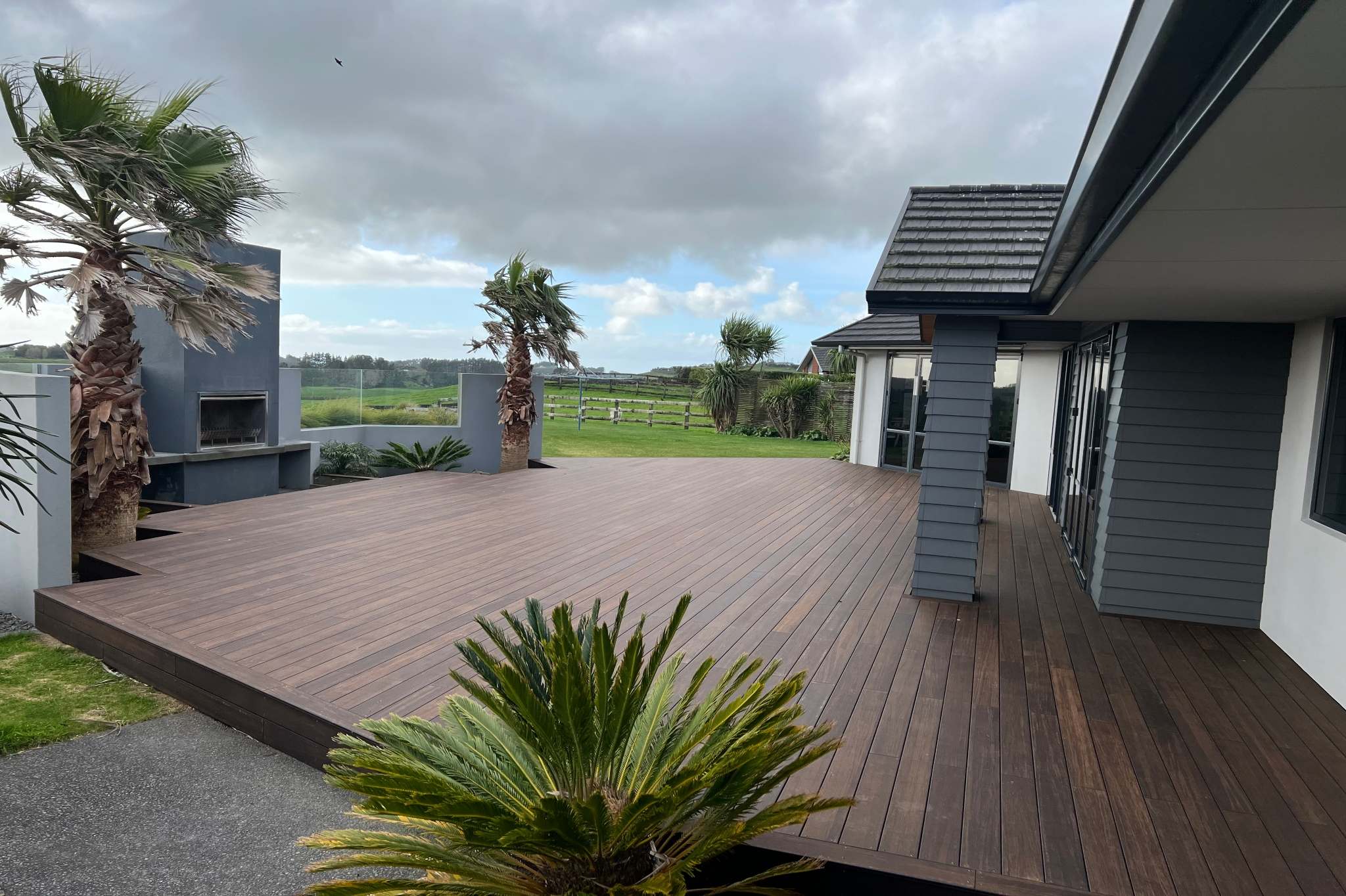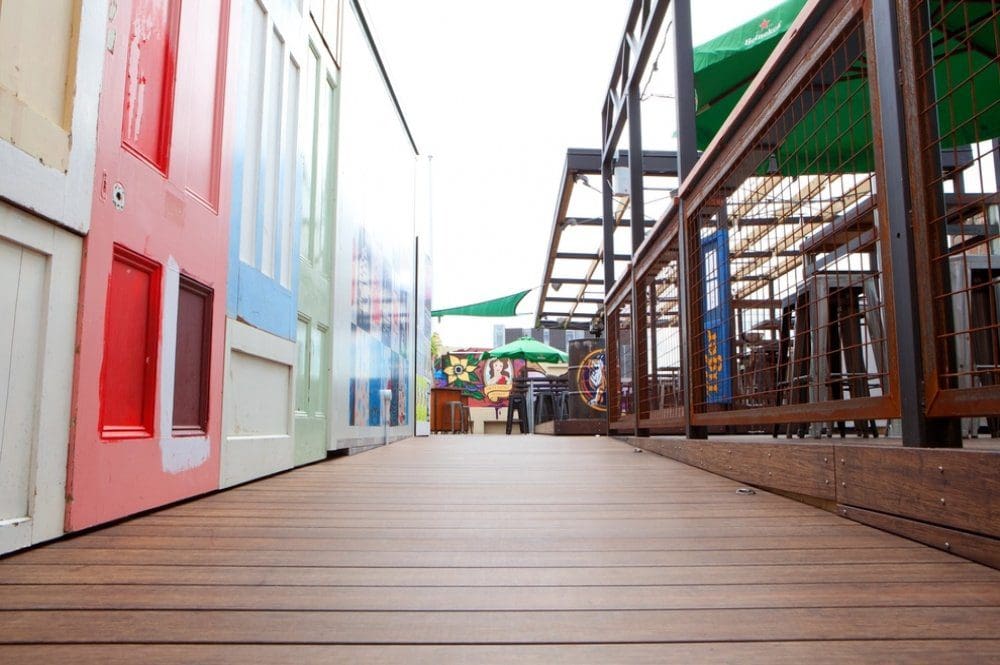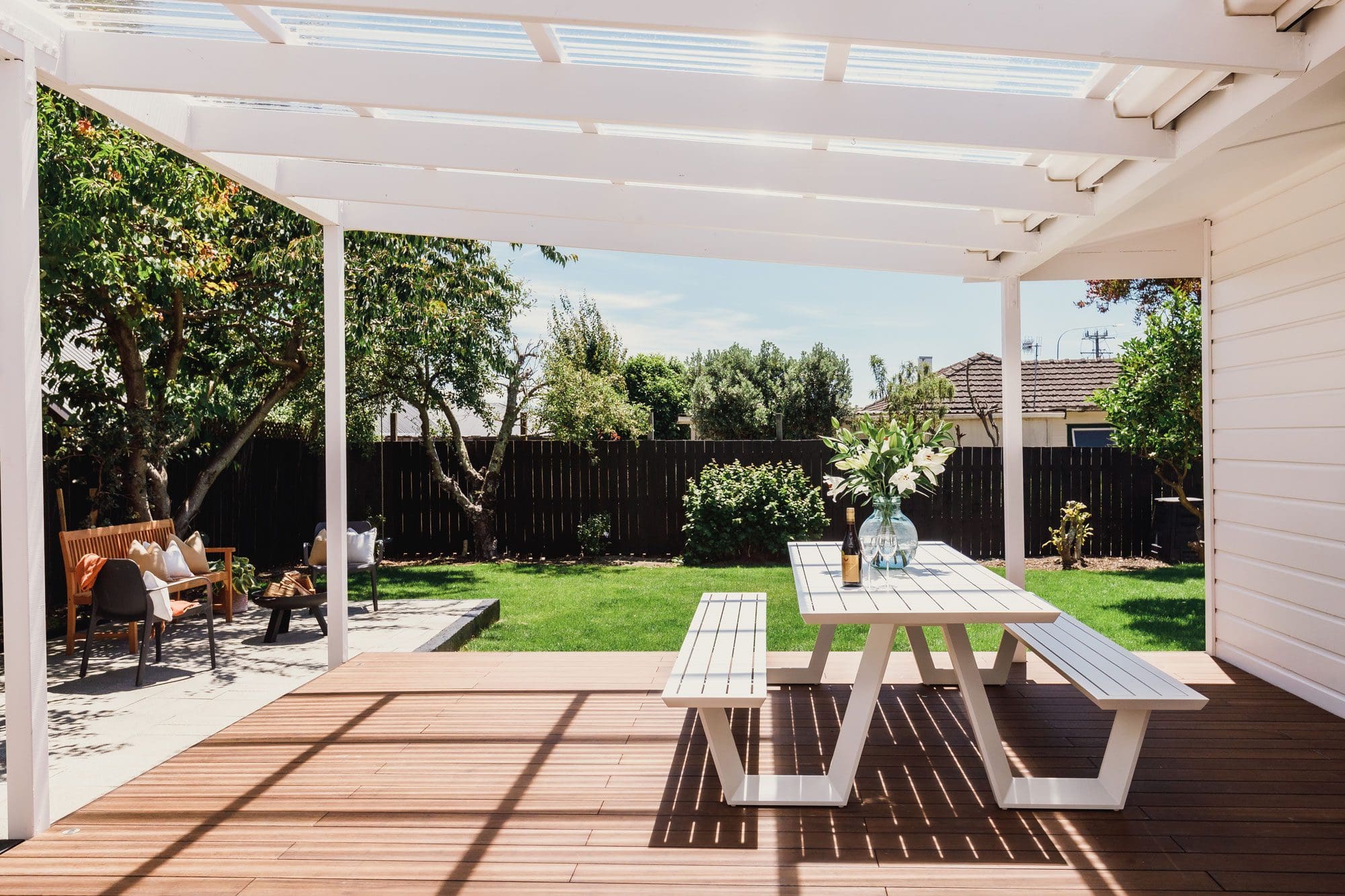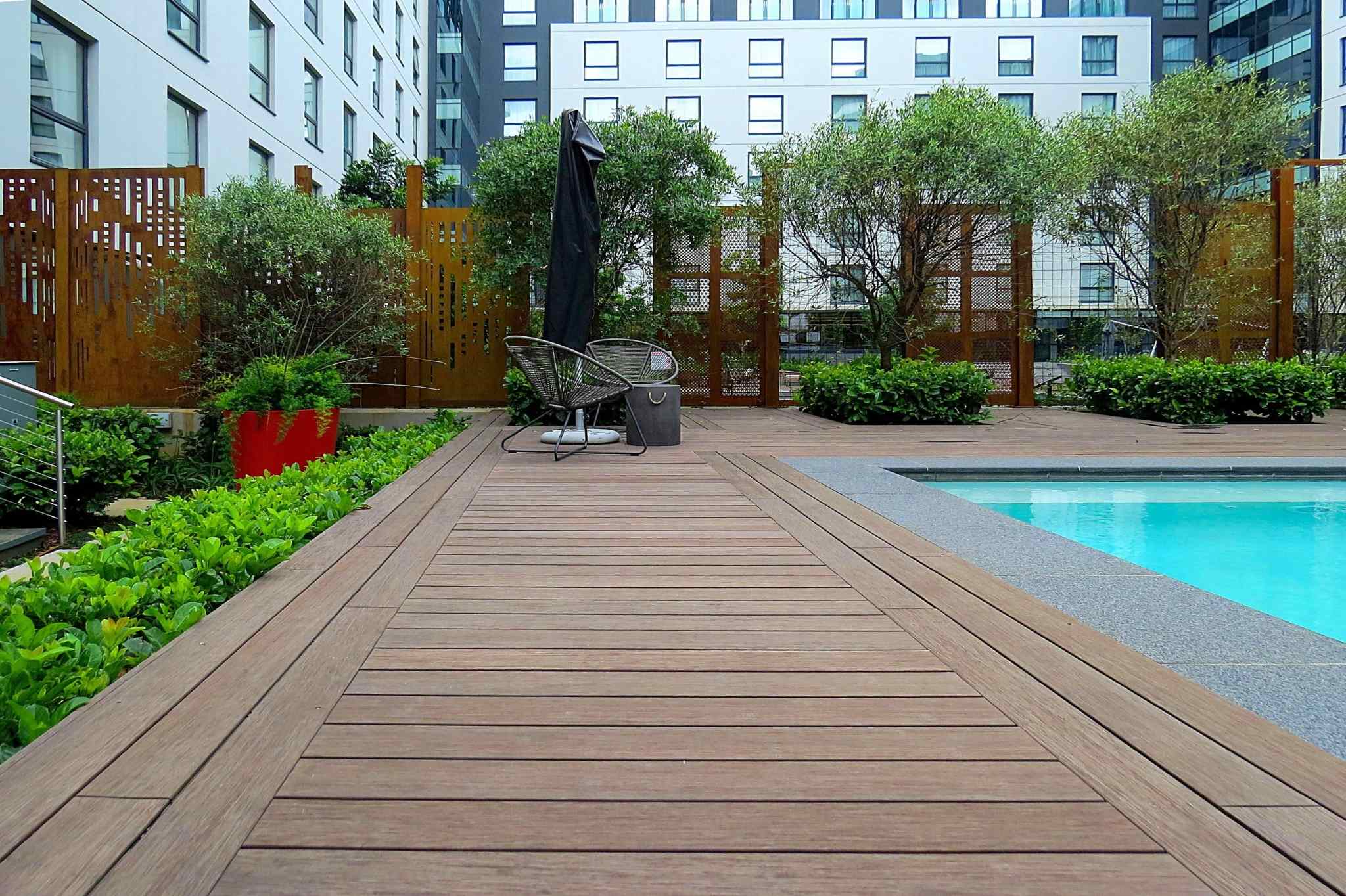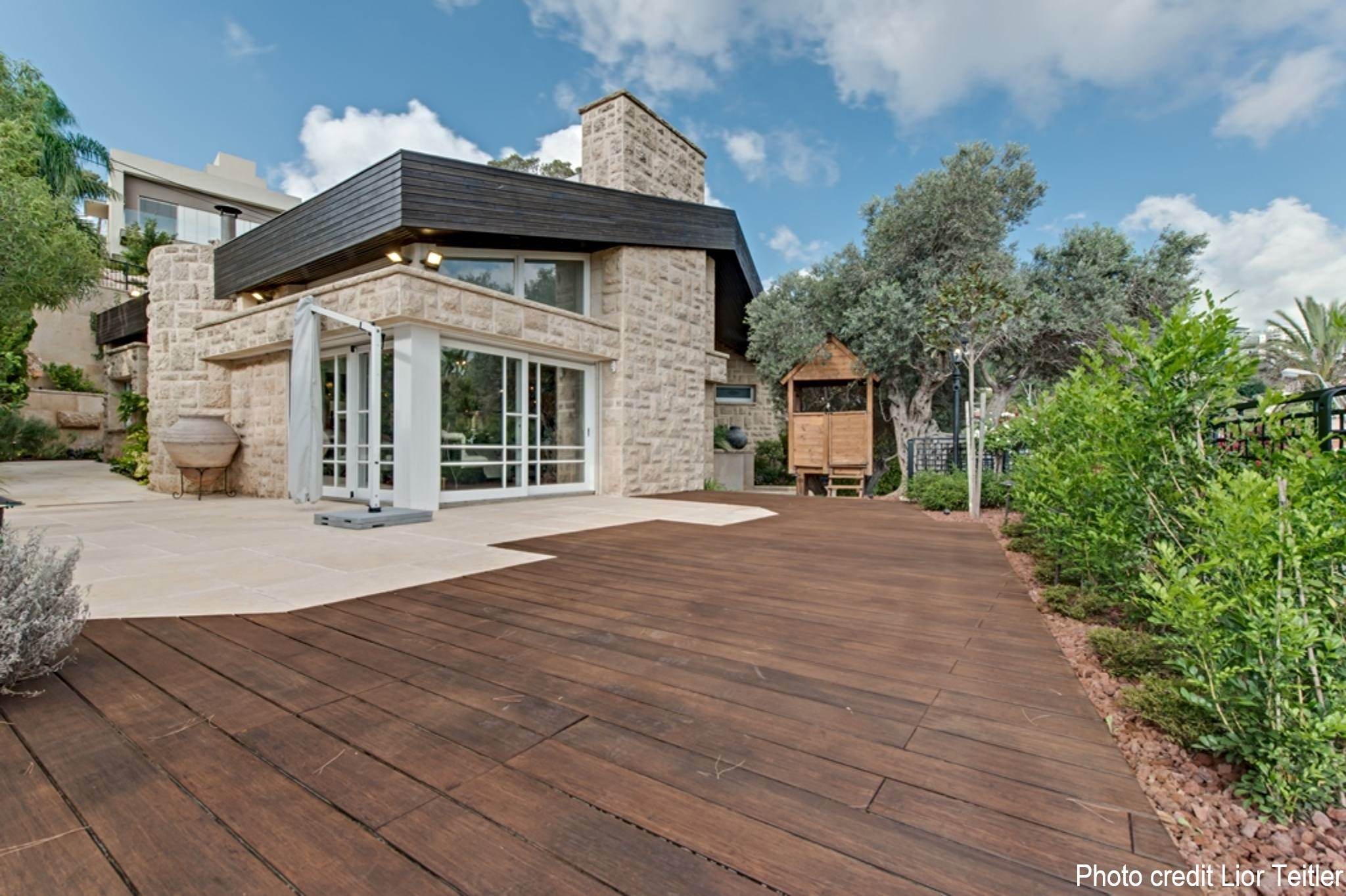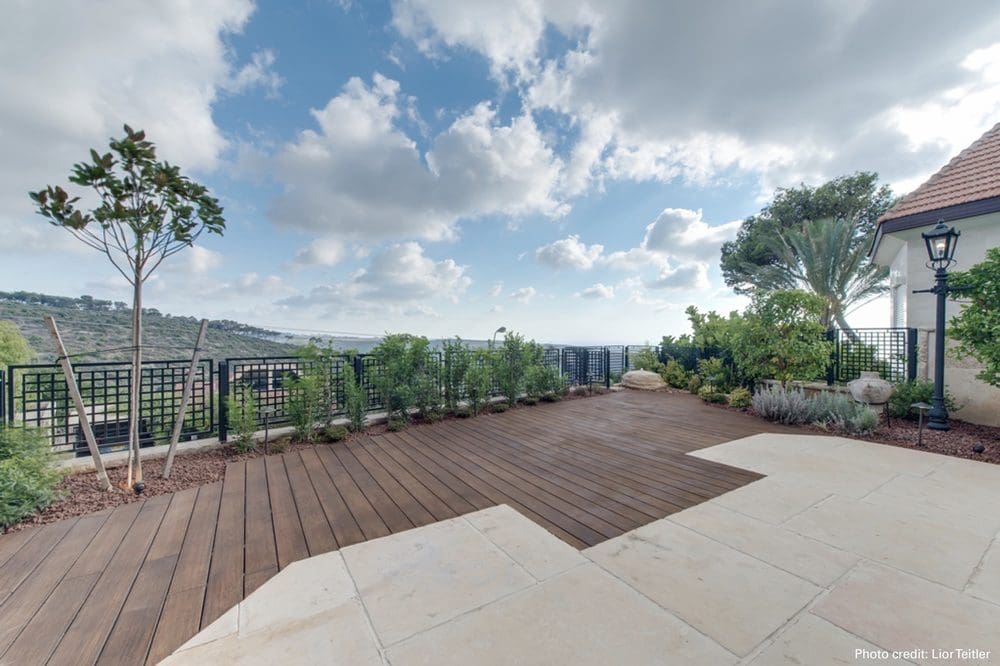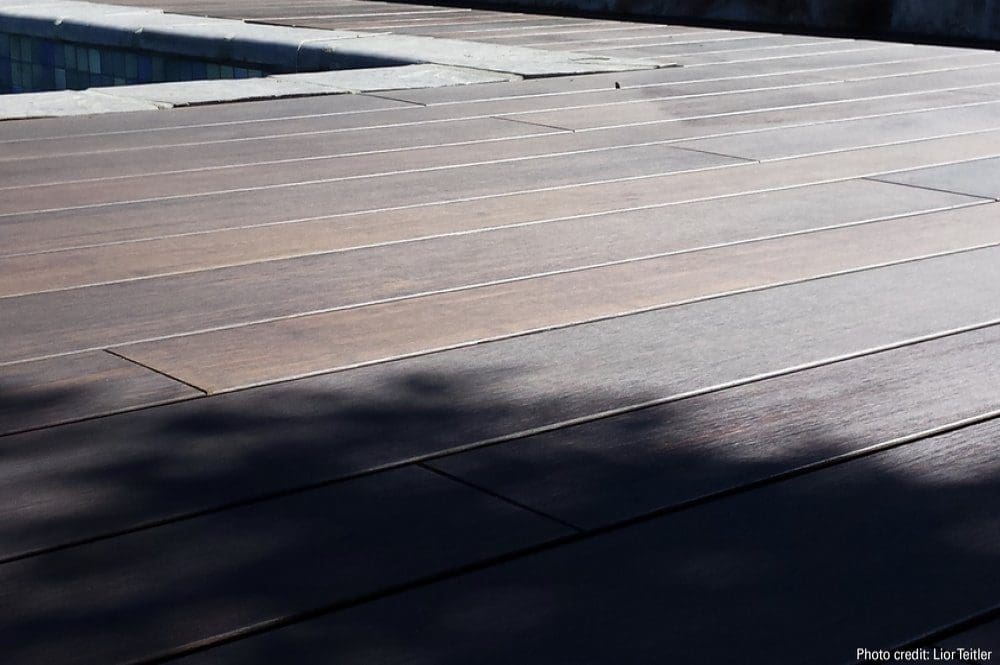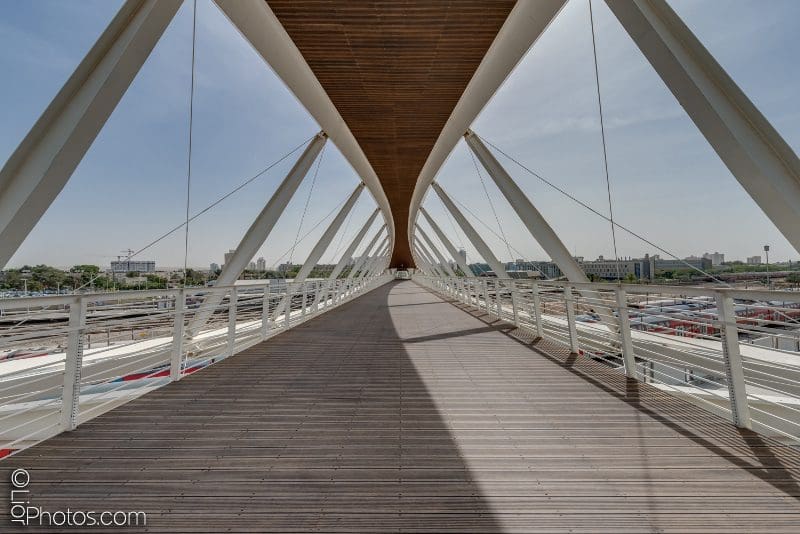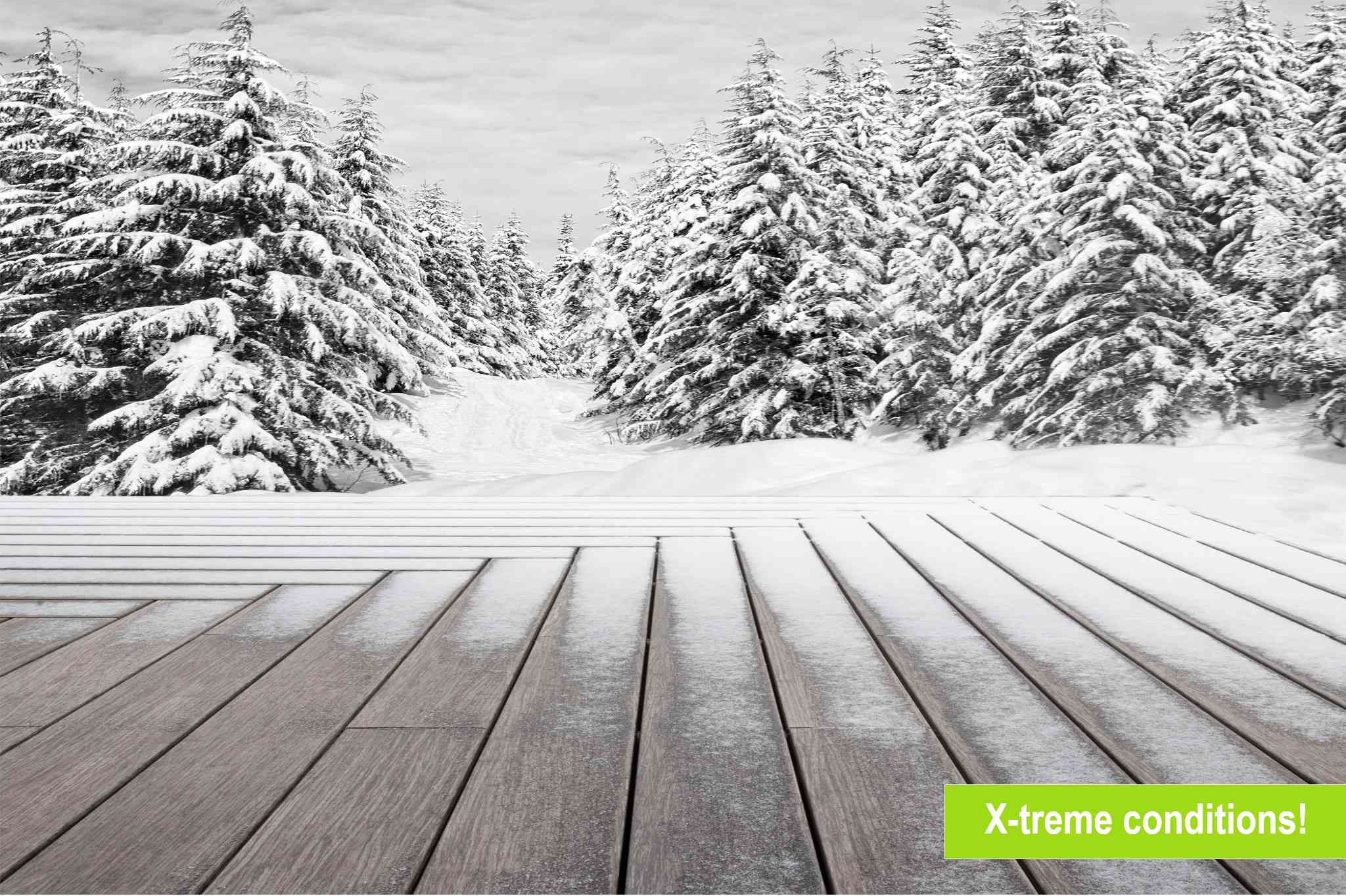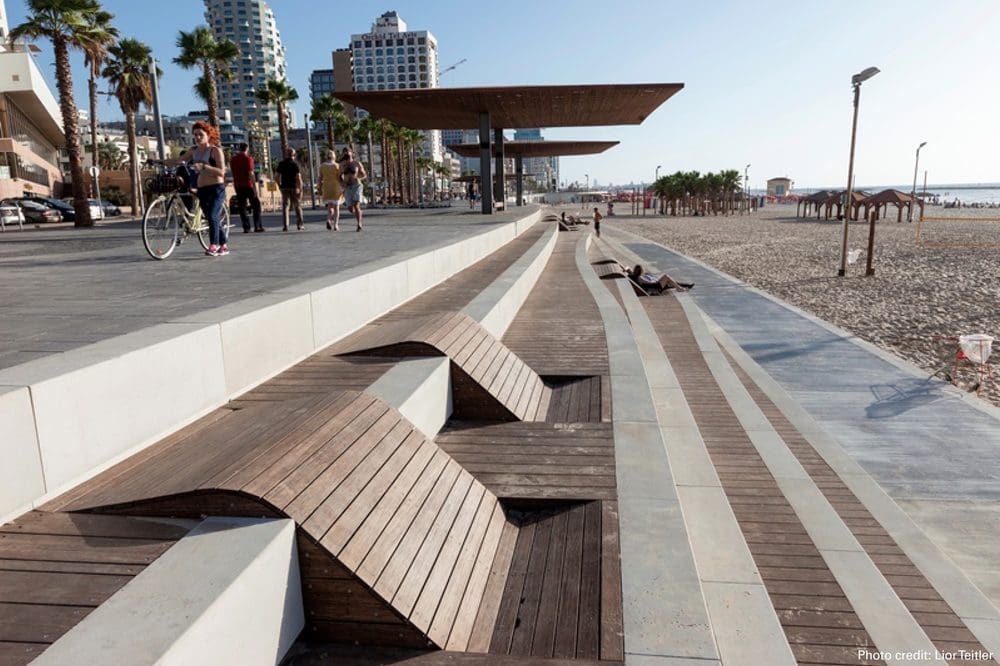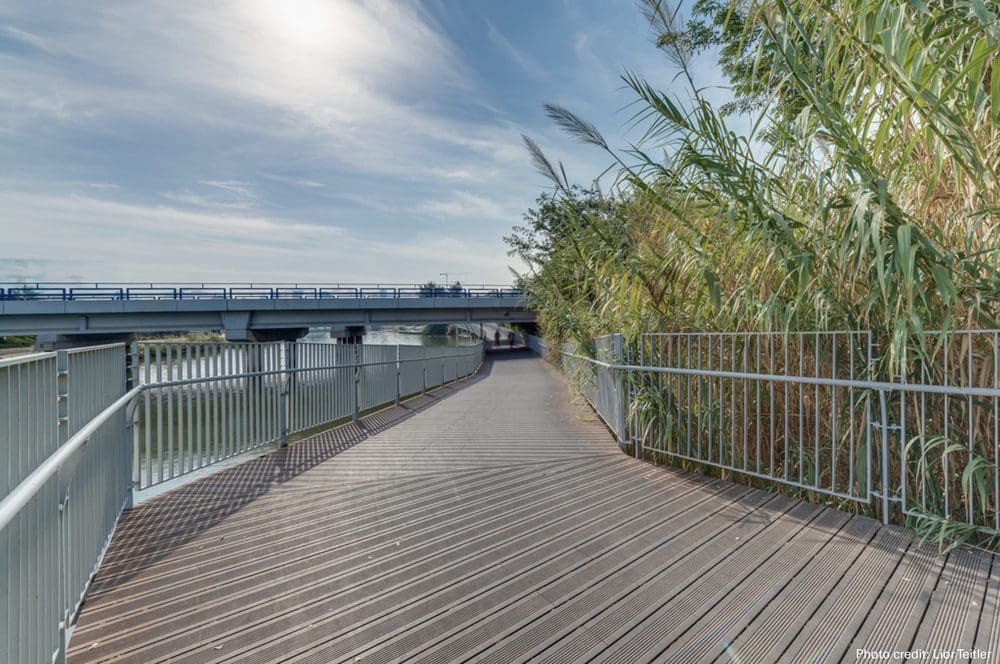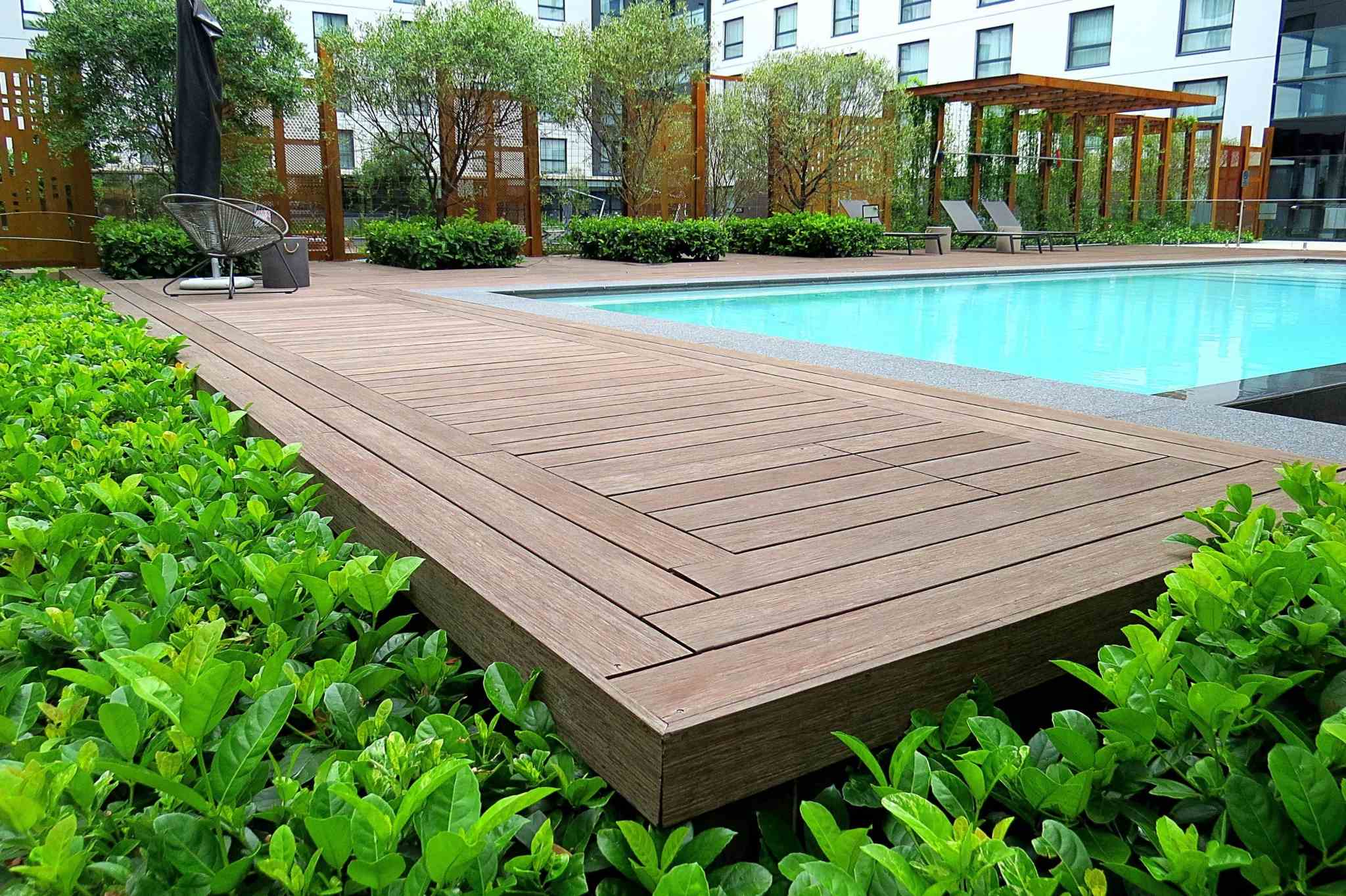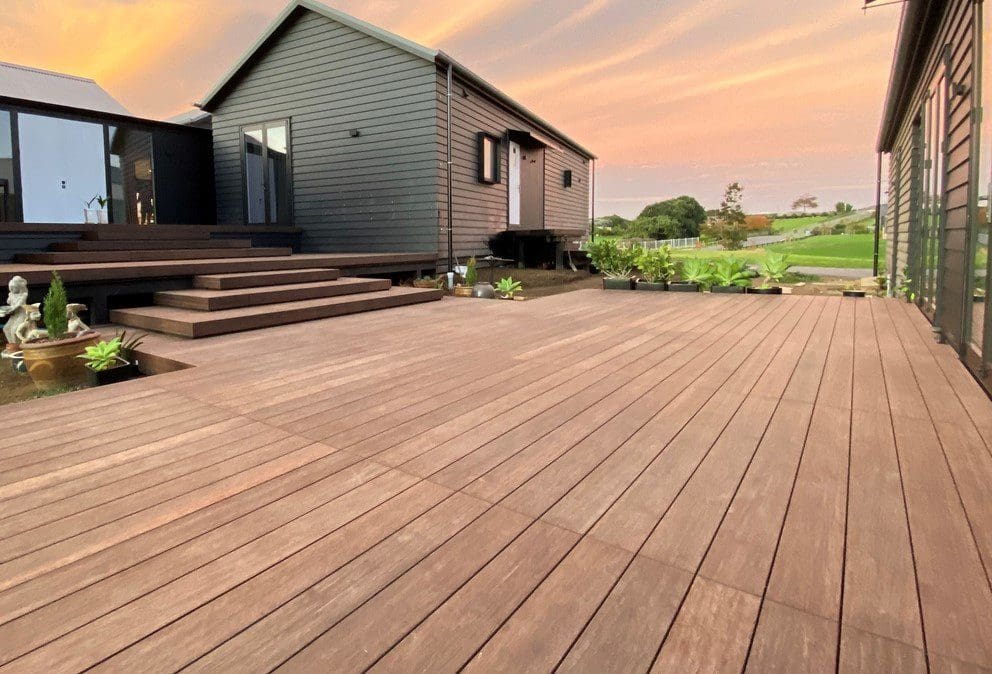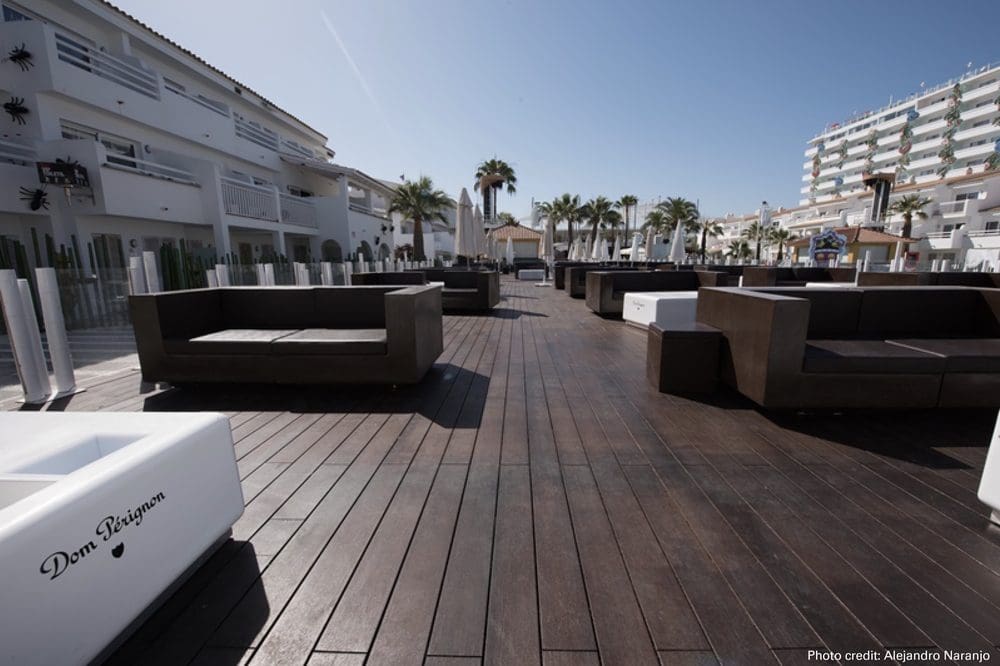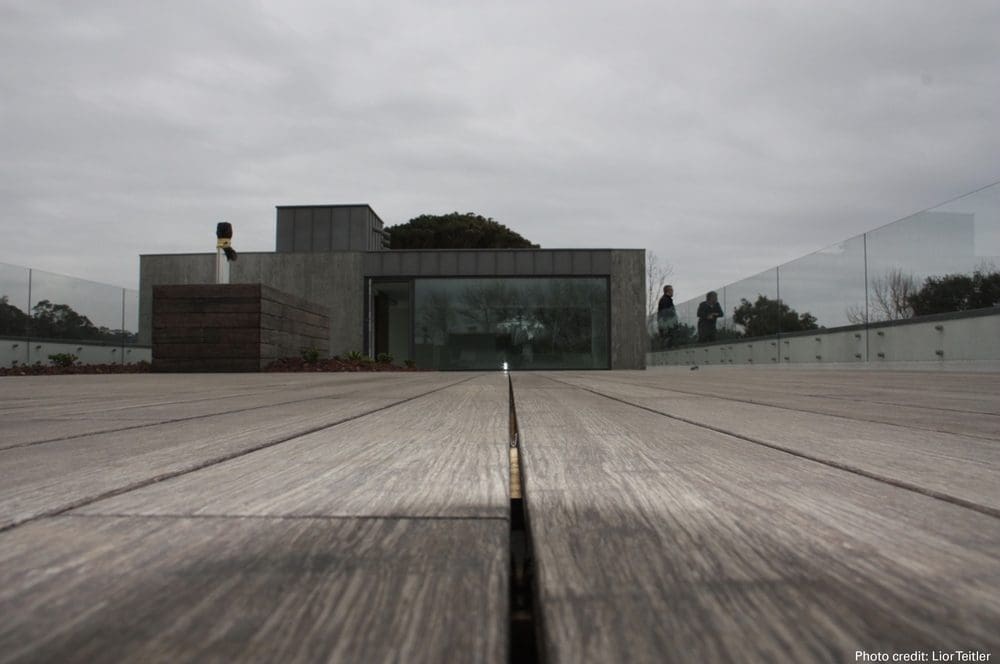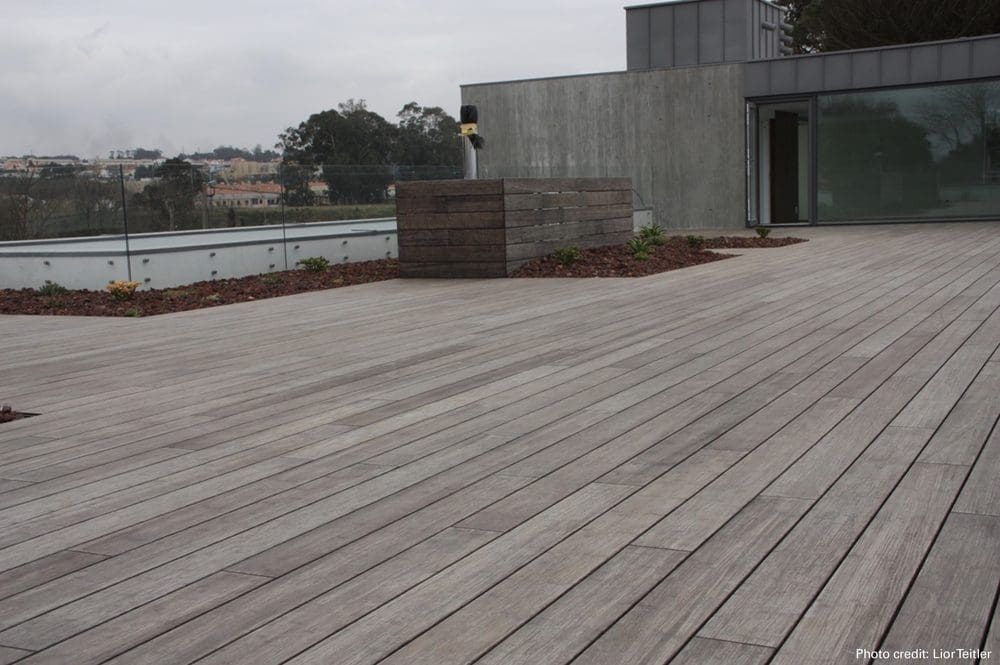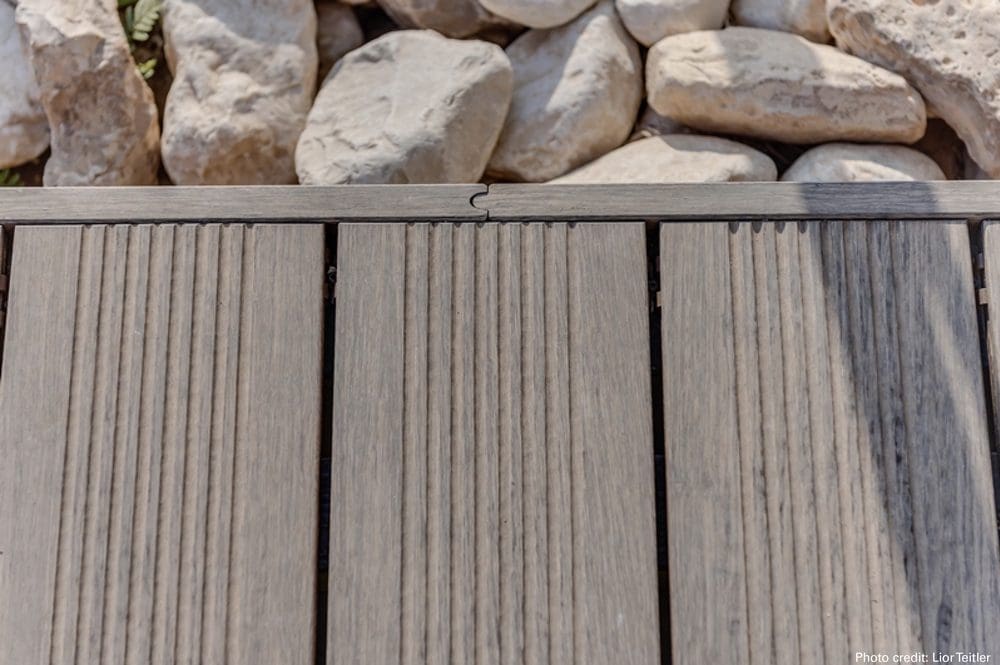 Product Specifications and Instructions
Explore installation, sizing and general product info below.
Frequently Asked Questions
We answer the most popular questions asked about our Bamboo X-treme Decking. Still have a question? Contact Us > 
Please fill out the form below if you would like a free bamboo product sample.