A durable and sustainable bamboo benchtop or vanity can be made from bamboo panels – with a beautiful, natural look that will last for years.
Bamboo panels, a sustainable option
Have your new bamboo benchtop, counter top or bathroom vanity unit made from the range of bamboo panels we have in stock – all solid bamboo ply.  Made from bamboo – the fastest growing plant in the world!
As New Zealand's only specialist bamboo importer, we can offer our range of bamboo panels direct to customers nationwide.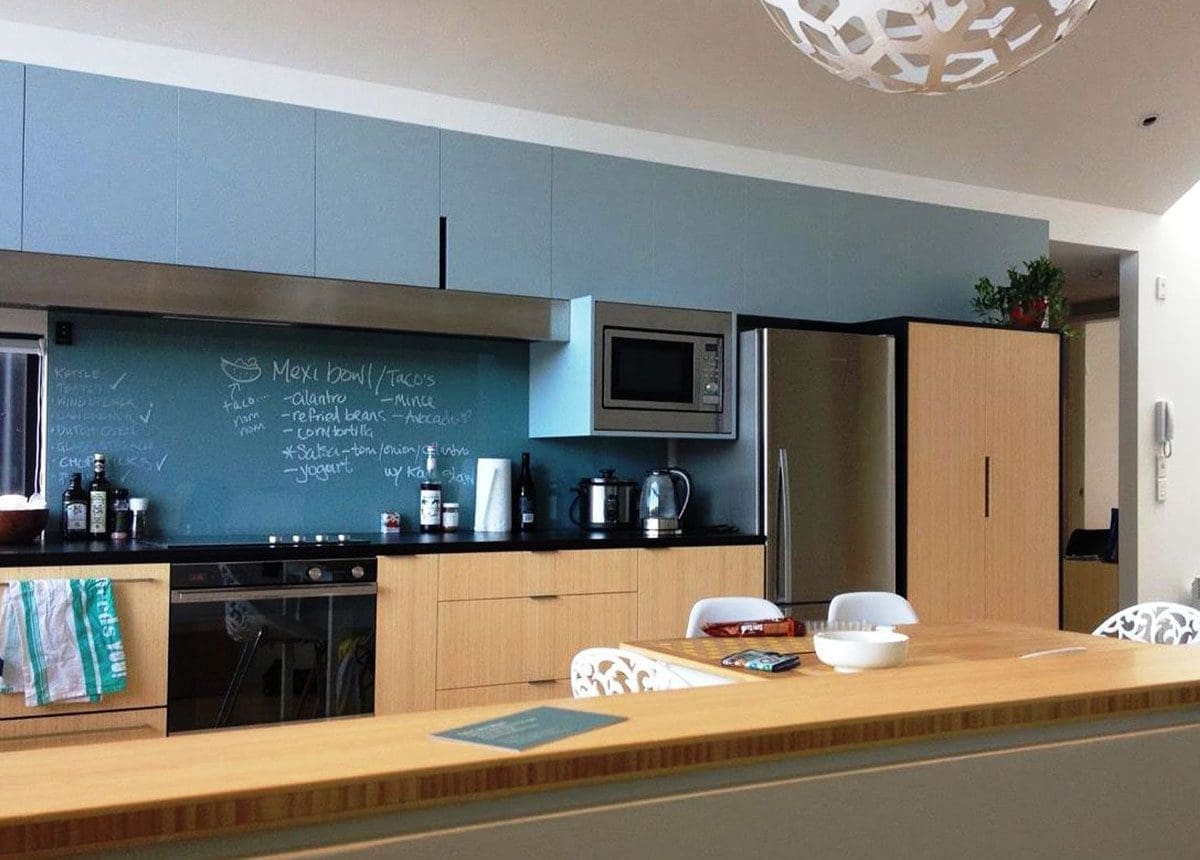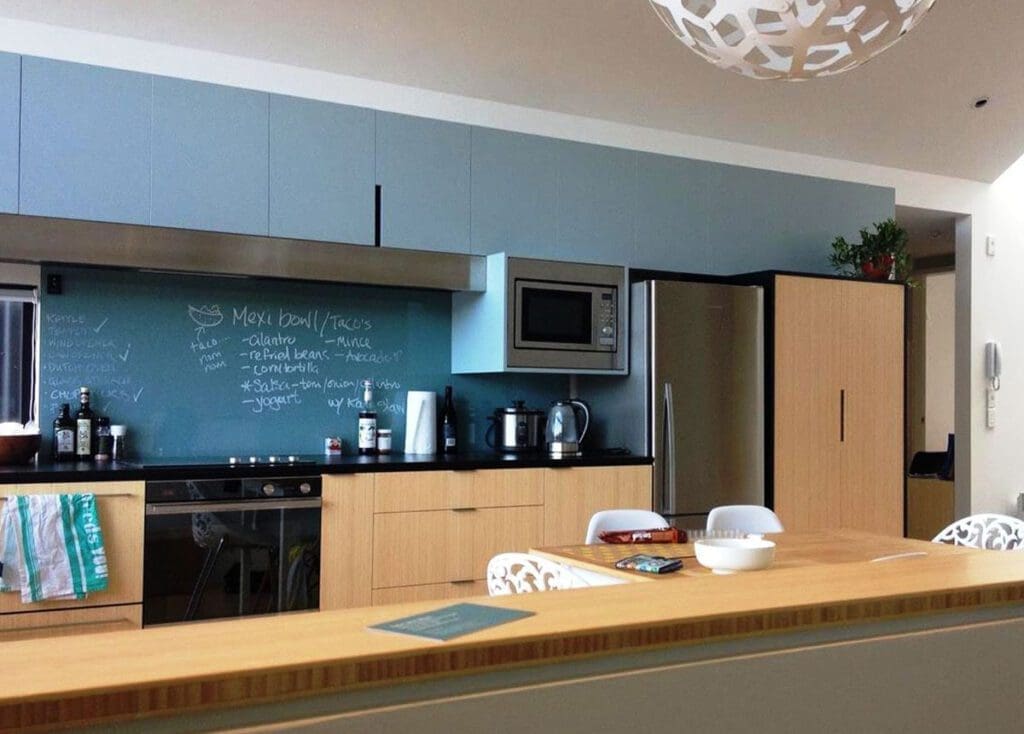 Hard and durable bamboo benchtop
The benchtop (or counter top) is where all the work is done in the kitchen. Therefore, the material used needs to be hard and durable – some of the reasons why bamboo is loved for benchtops or counter tops in kitchens and offices. Plantation bamboo panels offer several possibilities to create a beautiful, functional benchtop to fit in with almost any kitchen design
Bamboo benchtop in the kitchen
When choosing a benchtop in the kitchen or laundry, the appearance, technical characteristics and price play an important role. Bamboo – the natural, fast-growing alternative to all kinds of other materials, scores particularly well when a natural look and a hard material are desired. A Plantation Bamboo panel, especially in the versions with a compressed bamboo outer layer, is very hard and a popular choice as a benchtop (vertical bamboo panels are very popular too). As with wood, you can determine the appearance with the finish of your choice. For a long life span in the kitchen, a benchtop should be finished with a suitable waterproof oil, lacquer or polyurethane, etc.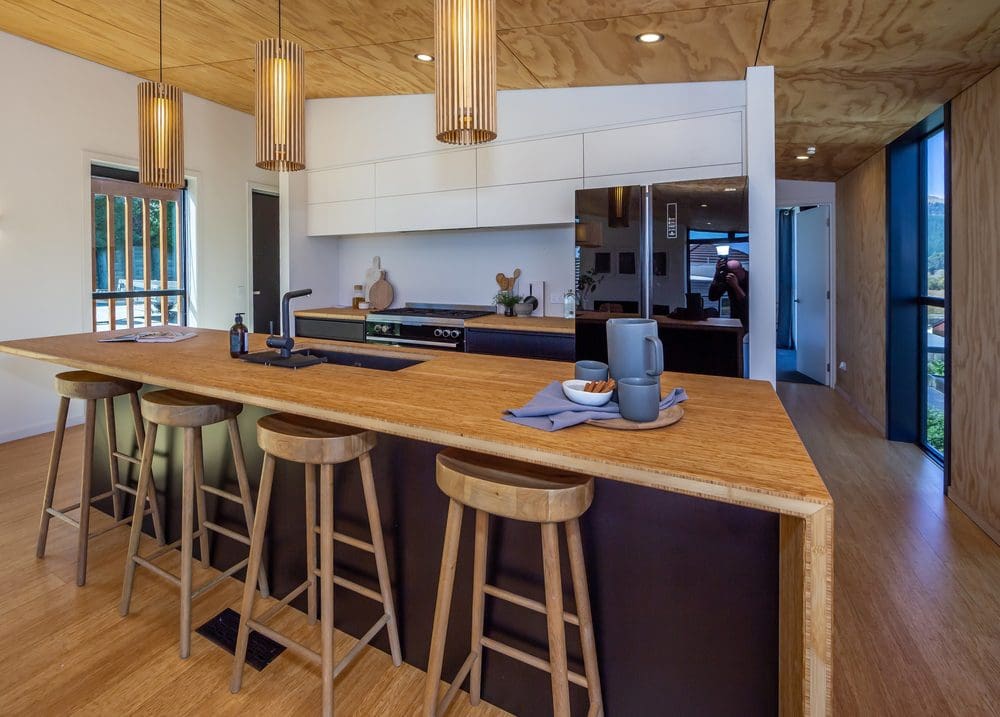 Bamboo offers several benefits
In comparison with other materials for kitchens: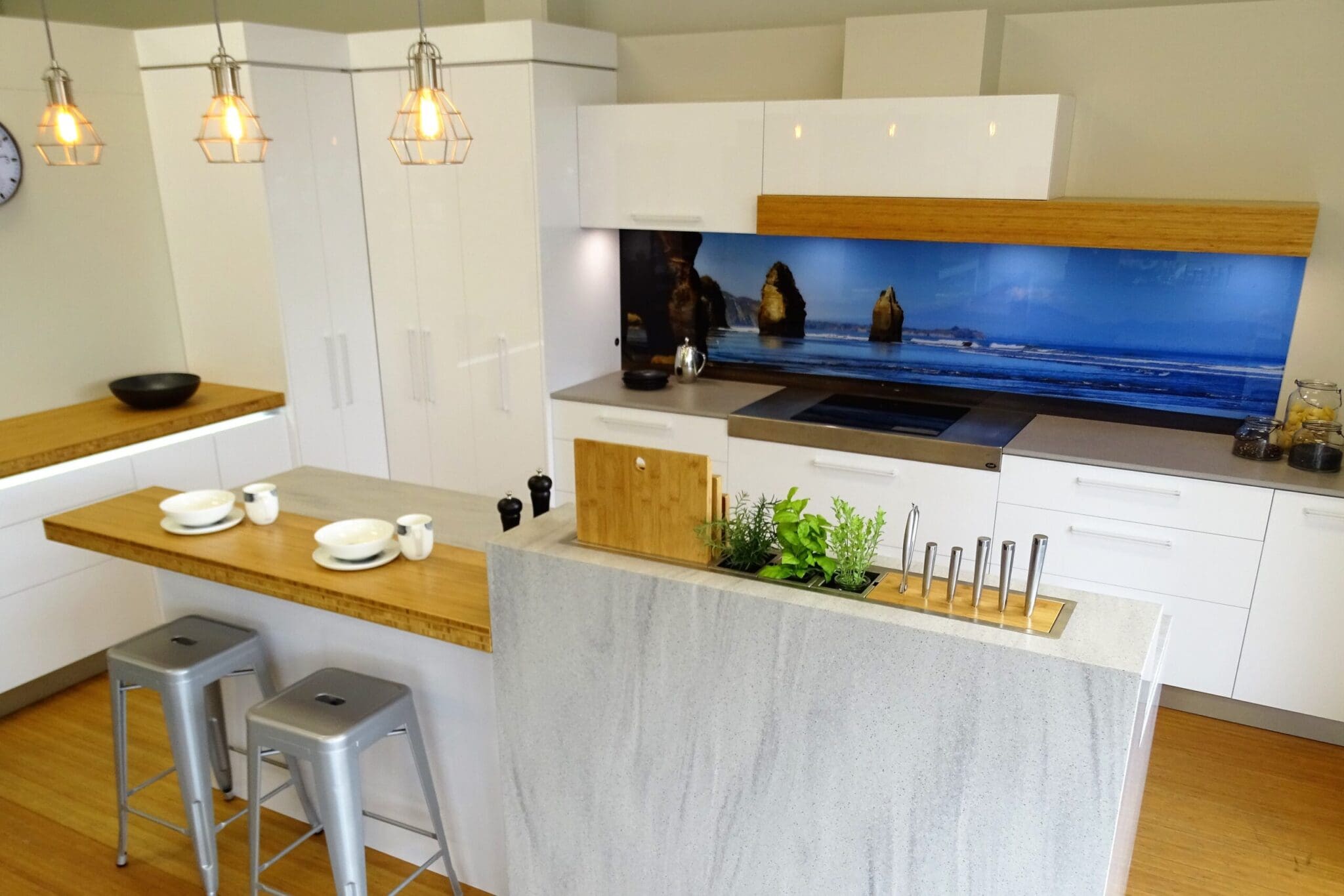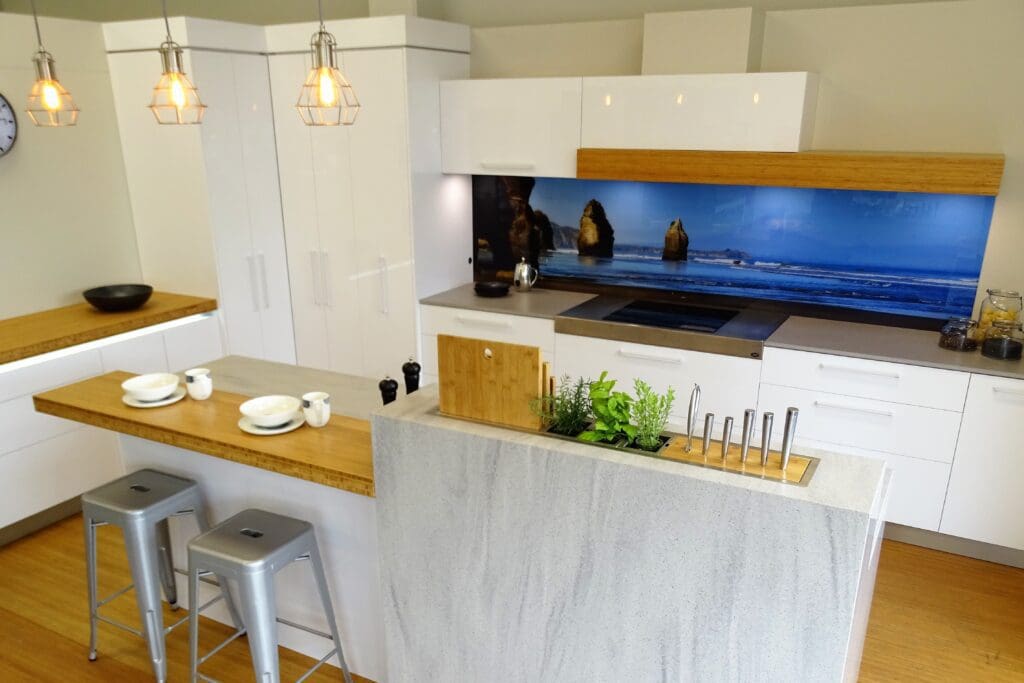 The advantages of Bamboo
Benchtops and vanities made from Plantation Bamboo ply panels offer many benefits over other materials:
A beautiful, natural look – that provides great value-for-money
A strong, wear-resistant and hard material that lasts for years and years
The low emissions contribute to a healthy indoor climate
CO2 neutral Plantation Bamboo products contribute to sustainable building and a lower ecological footprint
Bamboo benchtops and cabinetry – so many options!
Bamboo panels are available in a range of thicknesses, two colours (natural and coffee) and two types (vertical and compressed) – providing some great options for benchtops, cabinetry and other internal joinery options. Compared to timber, bamboo ply panels are very stable and provide a hard, natural look and finish. The multi-layer ply construction gives strength and stability and also provides a unique edge-grain effect.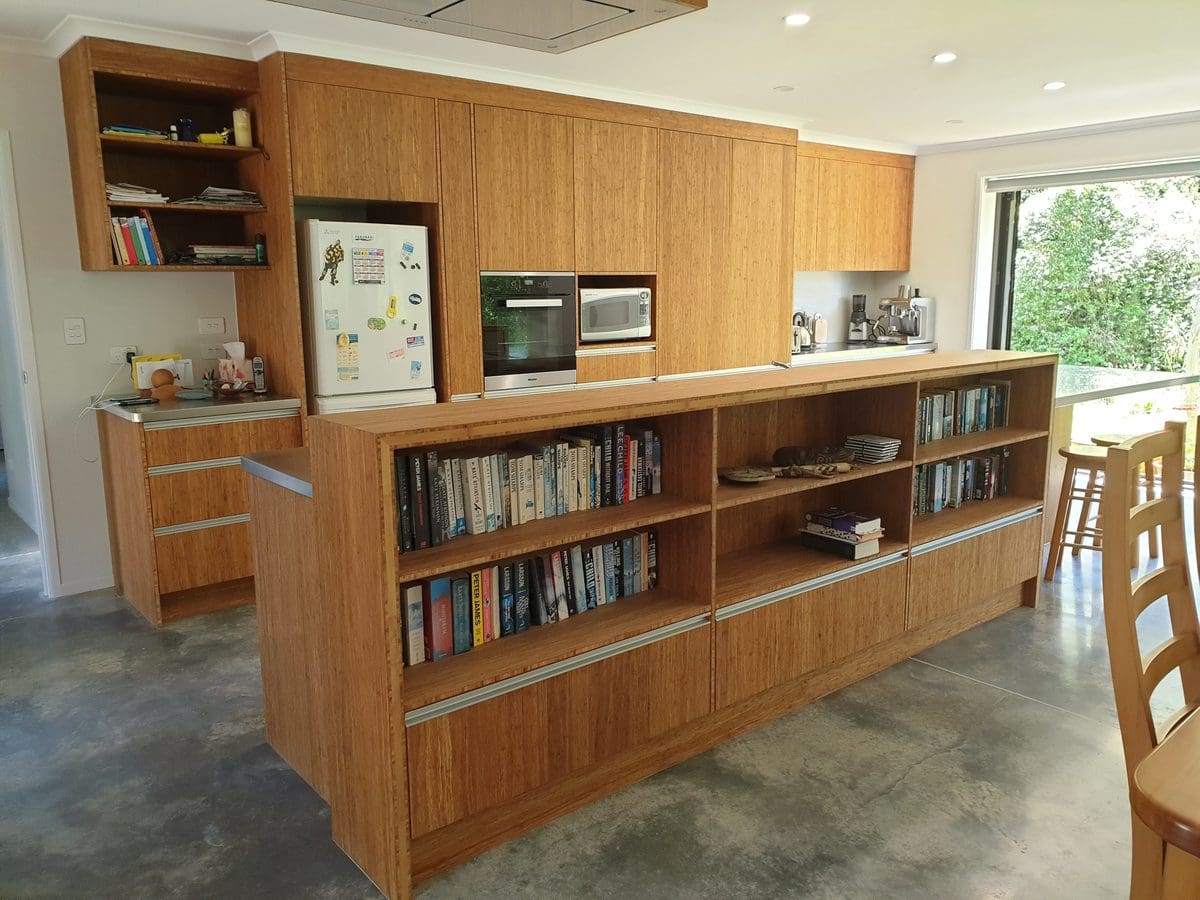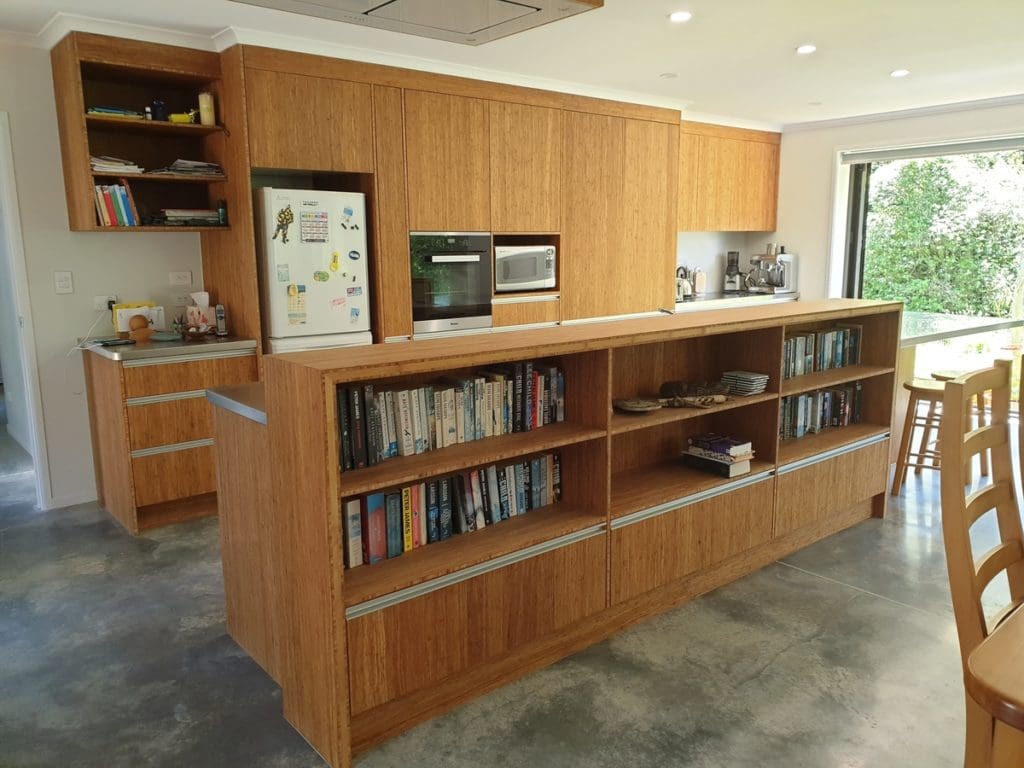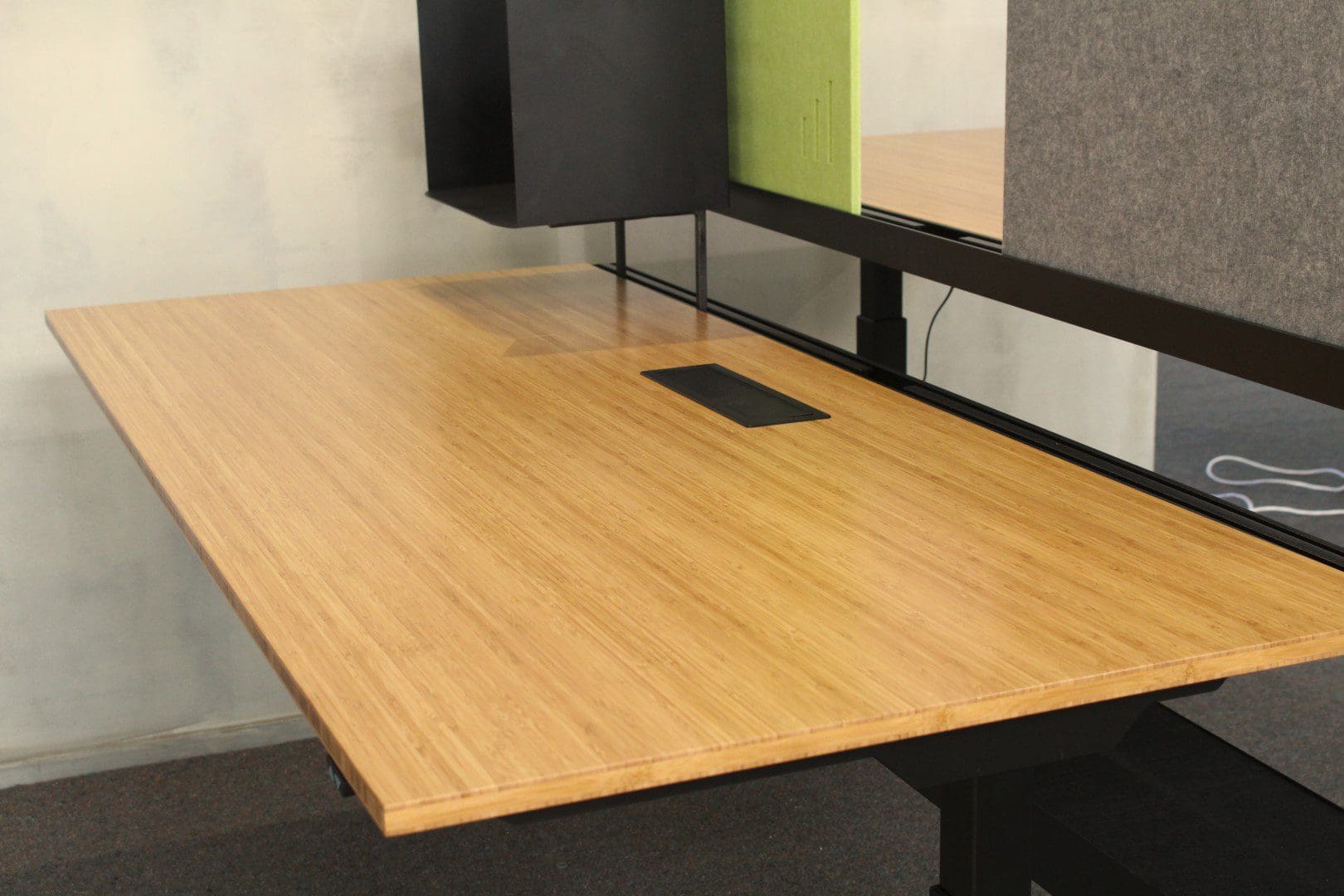 Bamboo counter top in the office
A natural look brings warmth and liveliness to any office. There are many options to create a natural, sustainable worktop or counter top surface utilising the range of bamboo panels available. There are endless possibilities to fit in with the office design, as bamboo panels can be cut, coloured, etched, routered and finished to fit with almost any fitout.
Because the bamboo panels are made of natural material, no two counter tops are the same, but they are always of high quality and provide great value for money.
Bamboo bathroom vanities
The creativity of the designer, combined with the special properties of bamboo, enables bamboo vanity units to be made into statement pieces of furniture. Plantation bamboo panels provide a perfect base material for any capable DIY'er or carpenter to transform the bamboo ply panel into a stunning bamboo vanity. The wide range of finishing options available will complete a beautiful vanity item – providing it is protected from moisture and water penetration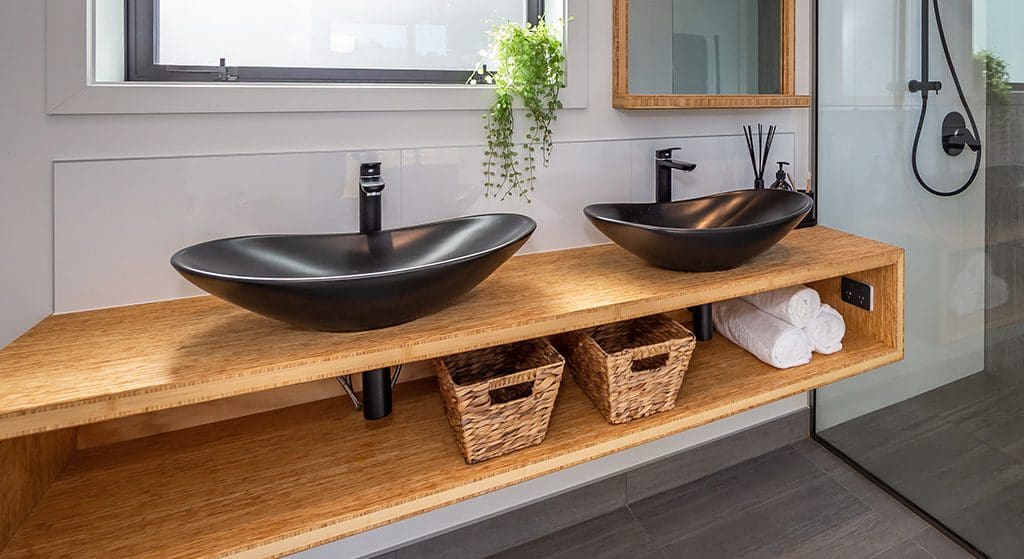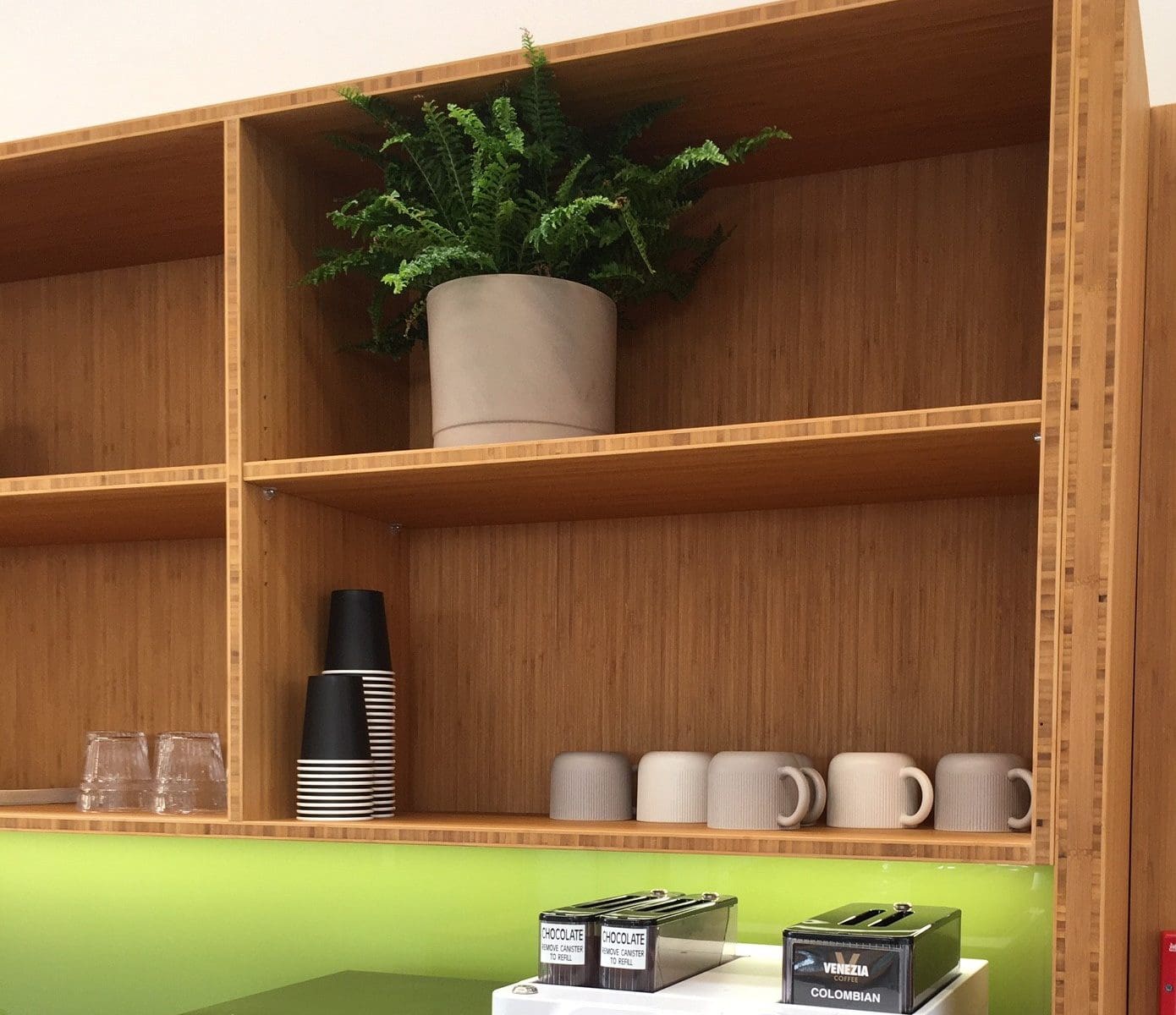 Natural materials help performance
People perform better and feel more comfortable in a natural environment. By adding bamboo shelving or joinery to the home or office, a natural atmosphere can be quickly added to a basically decorated room. In combination with bamboo wall coverings or flooring, or with steel or glass, the natural effect can be enhanced.
Find out why our customers have loved using Plantation Bamboo products in their kitchen.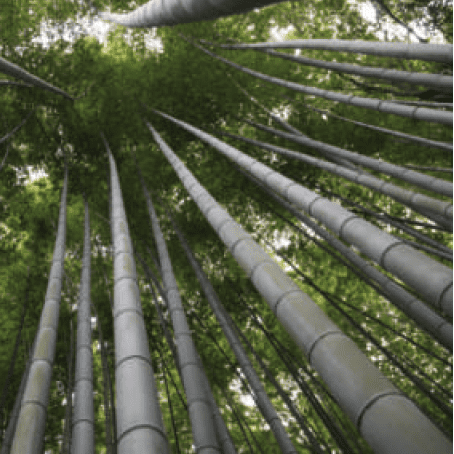 Extremely hard and durable
Moso bamboo is one of the fastest growing plants on earth. The bamboo stems grow from an underground root system and after 5 years a stem can be harvested, while the others continue to grow. This means the bamboo can be used without destroying the forest. After harvesting, the Moso bamboo stems are split and the outer skin is removed. The strips naturally have a light yellow colour (natural), but can be steamed for a light brown colour (coffee). After treating and drying, the strips are ready to be joined in several ways to make the final product. After production and finishing, the bamboo panel or floor is stronger and harder than almost any other wood.
Discover our full product range
Plantation Bamboo offers a wide range of flooring, decking and panels perfect for your next new build or rennovation project. View our product gallery for inspiration.
Would you like more information about Plantation Bamboo panels?
Get in touch with the Plantation Bamboo team to request more information, a quote or a sample. We'd love to help!