Your email has been sent. We will contact you as soon as possible.
Explore our latest Bamboo projects.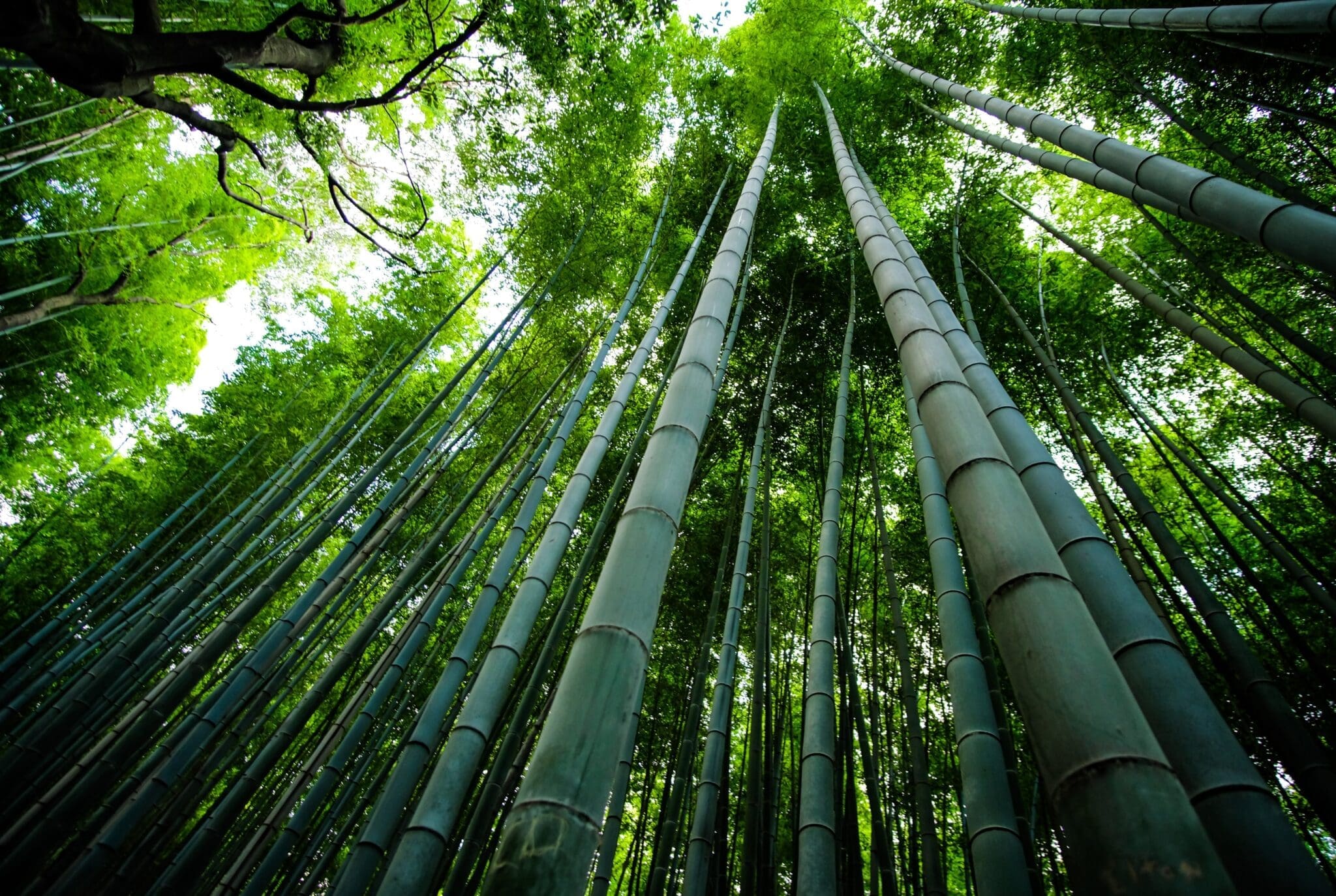 Why bamboo is perfect for an eco-friendly home. As the effects of climate change become ever clearer, we're all becoming more conscious of our environmental impact and looking for ways to be more eco-friendly. When it comes to home building
Read More »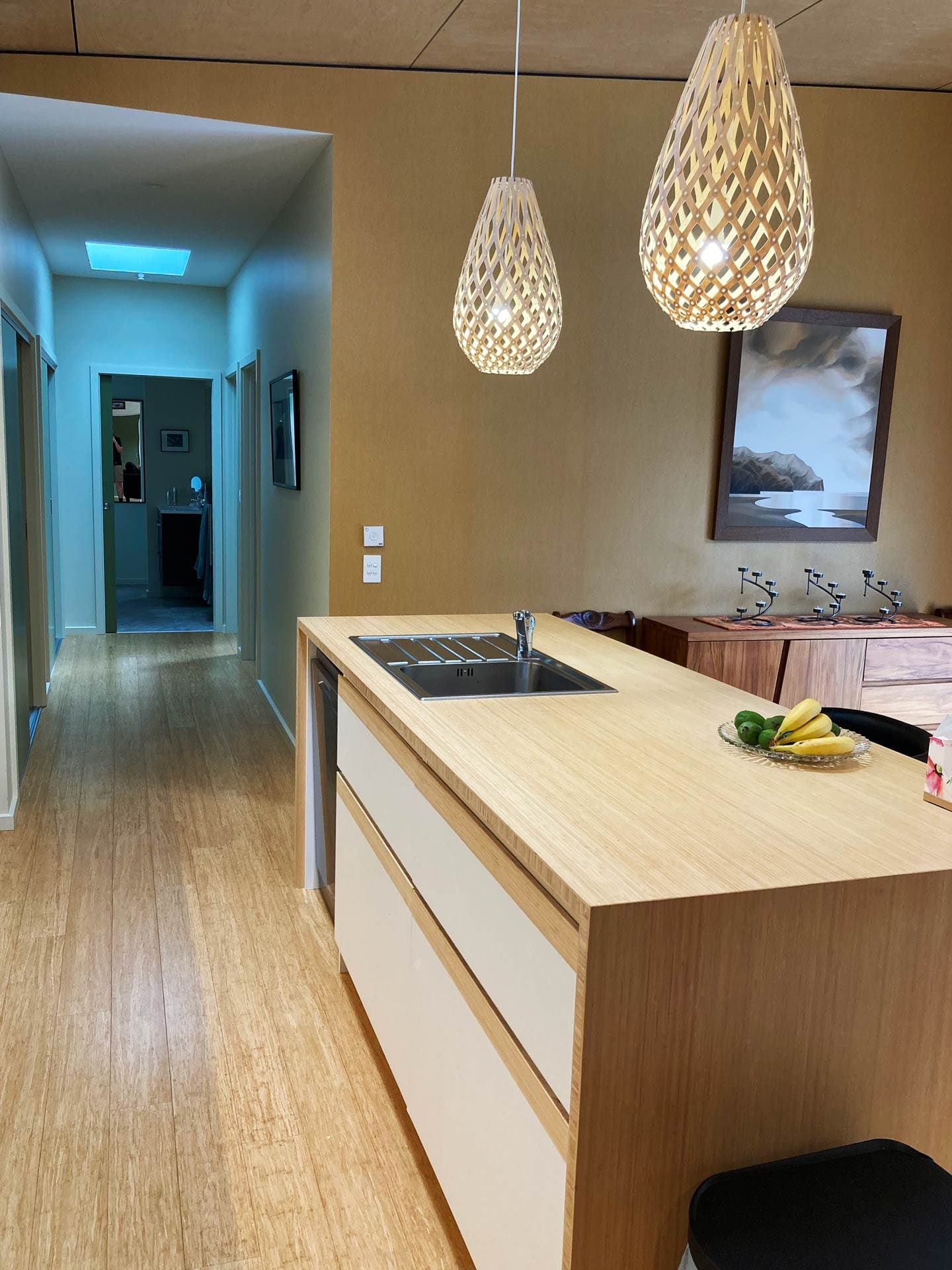 Nestled in a beautiful, quiet valley amongst native bush in Paraparaumu on the Kapiti Coast is the Lotus Eco Village, a lifestyle community. This modern housing development features 21 free-standing homes, along with a Community House and Yoga Centre (all completed) with 8 townhouses now under various stages of construction. Residents enjoy shared grounds and gardens over a bush-clad 3 hectare site, a guest apartment and a vibrant community lifestyle.
Read More »