Your email has been sent. We will contact you as soon as possible.
Explore our latest Bamboo projects.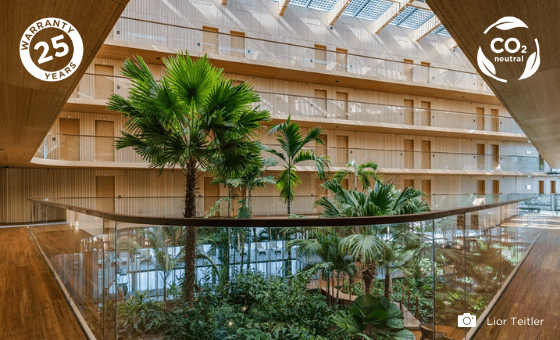 For quite some years now, bamboo flooring products have been gaining popularity among architects and interior designers. However, less sustainable products, such as PVC flooring, are also on the rise. Fortunately, in 2020/2021, the year in which we have had to spend much more time at home than in previous years, more and more people are taking the environmental impact into account when redecorating. A bamboo floor has several advantages, especially when it comes to the environment and climate.
Read More »