A Great Sustainability & Community Case Study
Nestled in a beautiful, quiet valley amongst native bush in Paraparaumu on the Kapiti Coast is the Lotus Eco Village, a lifestyle community. This modern housing development features 21 free-standing homes, along with a Community House and Yoga Centre (all completed) with 8 townhouses now under various stages of construction. Residents enjoy shared grounds and gardens over a bush-clad 3 hectare site, a guest apartment and a vibrant community lifestyle.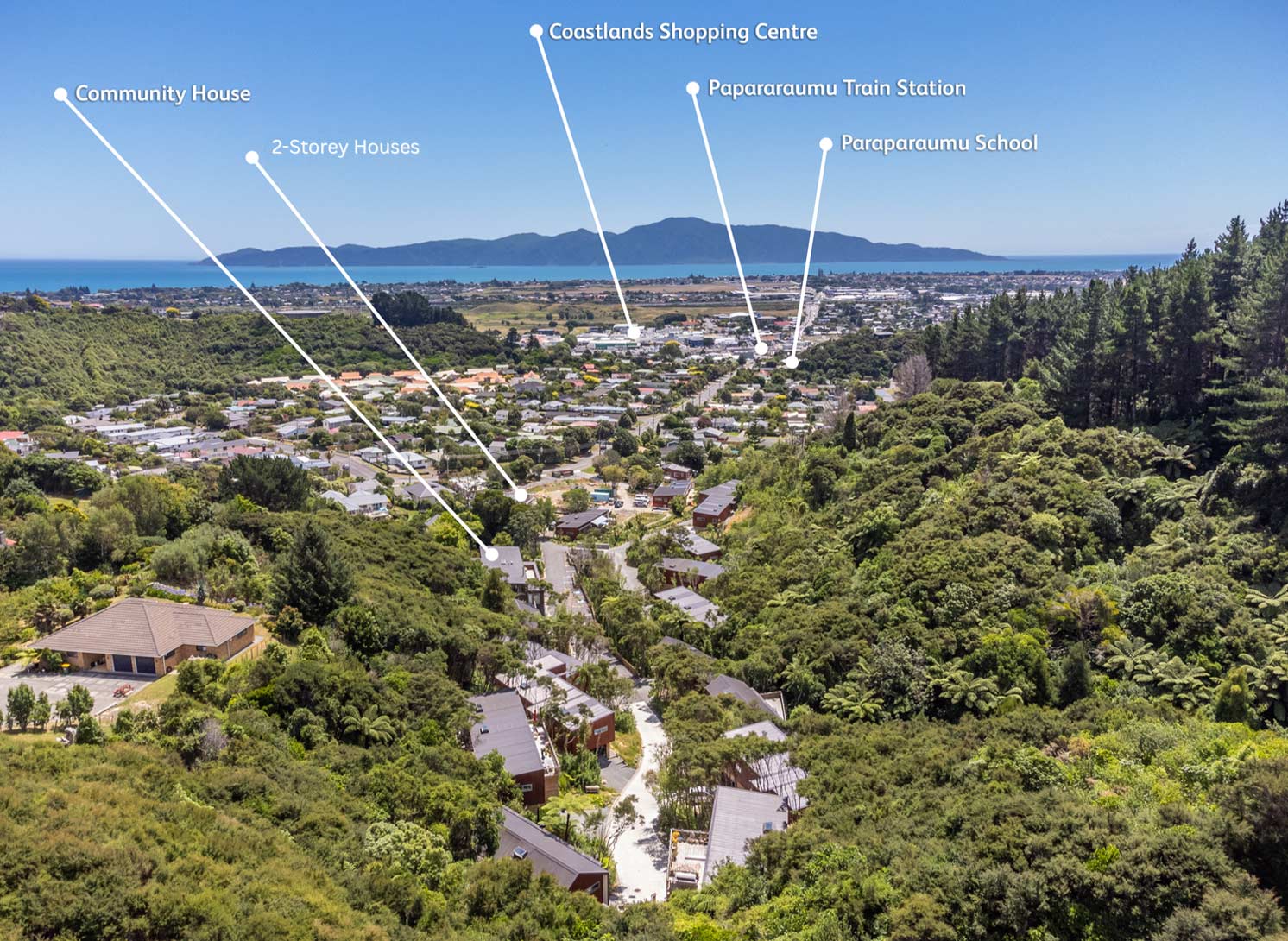 Project Director and one of the residents, Simon Wallace gave a short overview of the development:
Plantation compressed bamboo flooring (natural colour) has been installed in all 21 homes in the Eco Village (and will also be installed in the eight new townhouses under construction). Extensive use of bamboo panels (vertical natural bamboo panels) has been utlised to make benchtops, kitchen cabinetry, study desks, entertainment units and other items in each home. These items were skilfully crafted by the team from Calkin Cabinetry in Paraparaumu.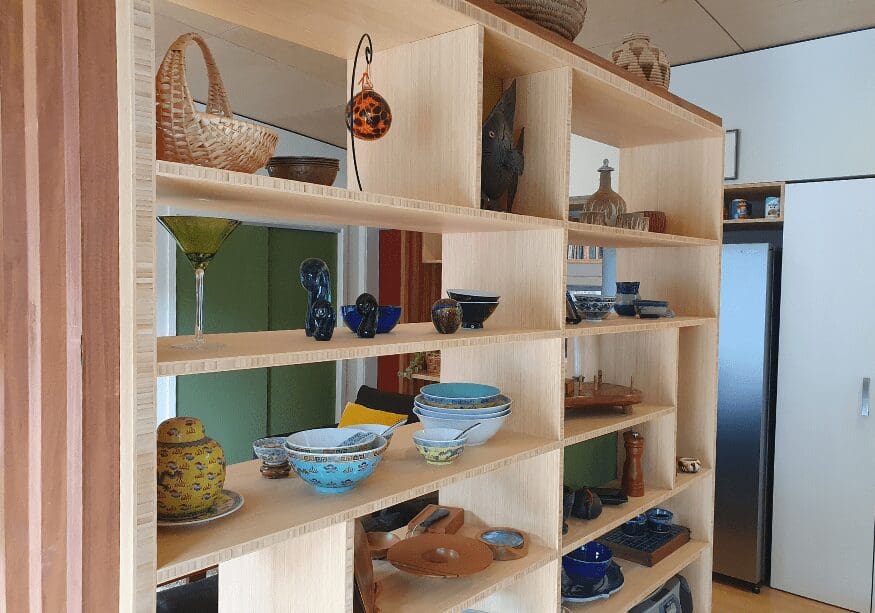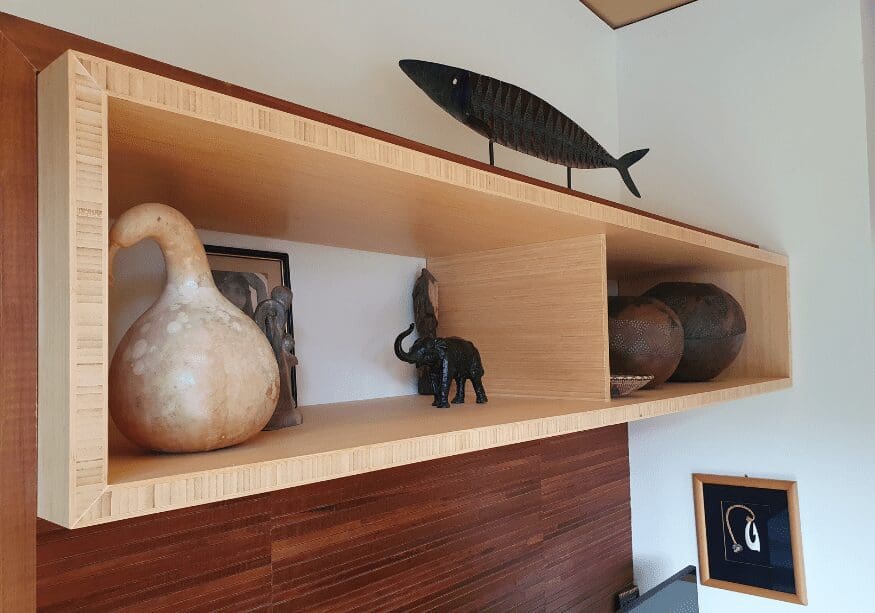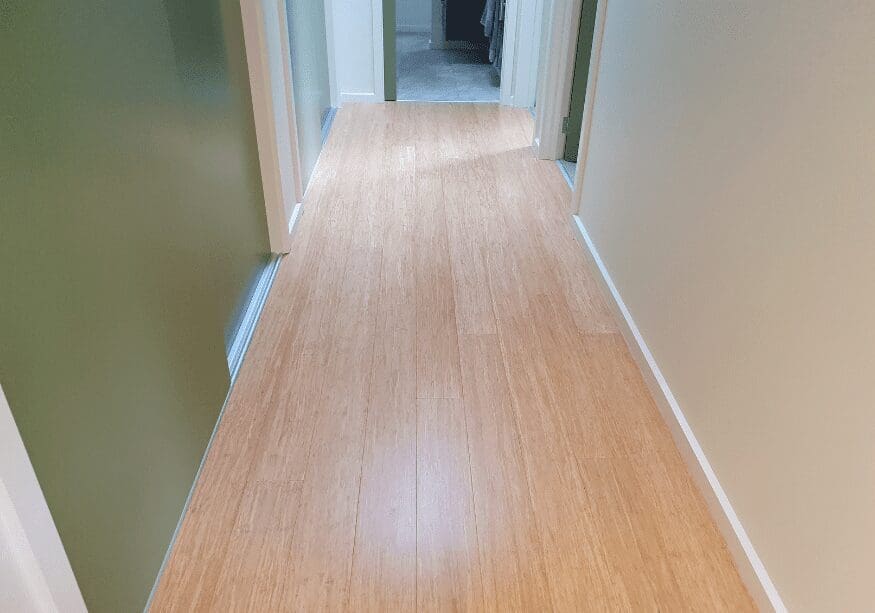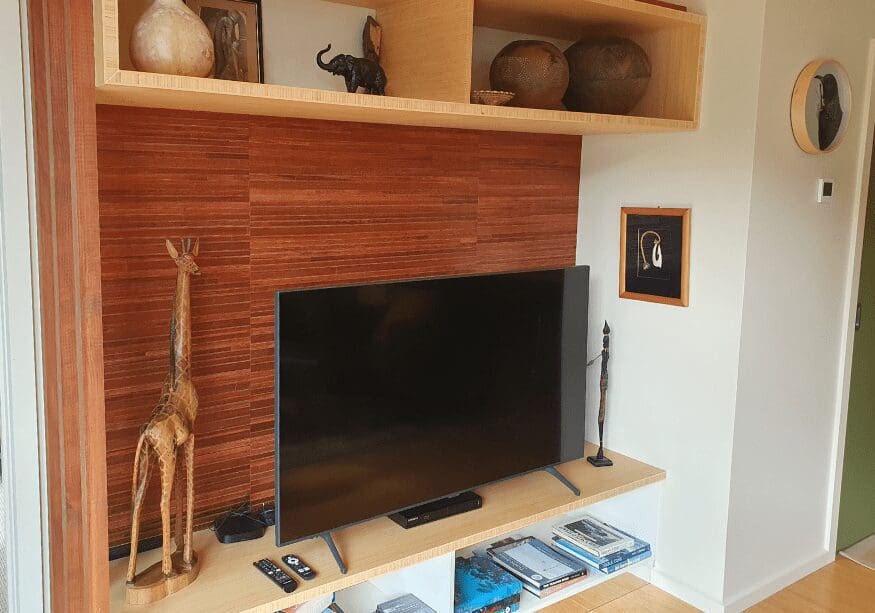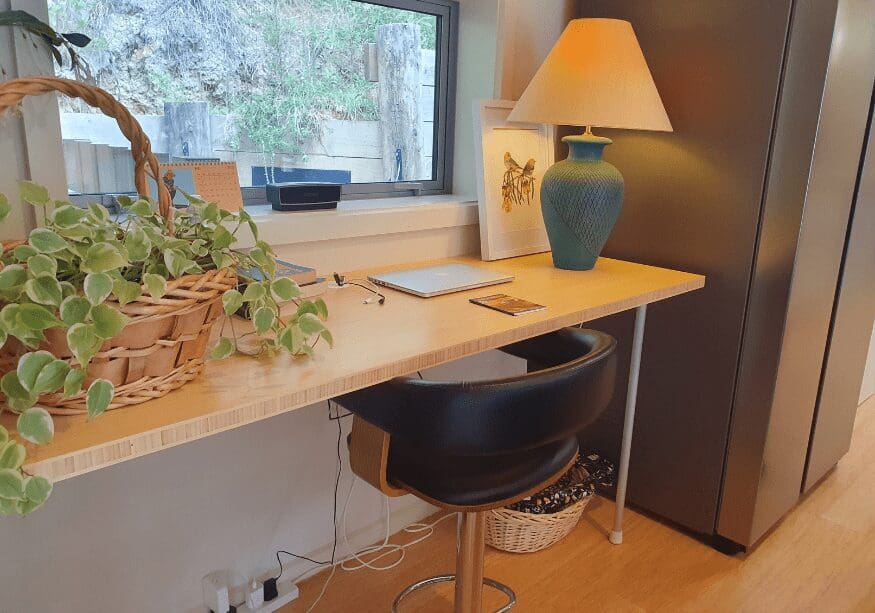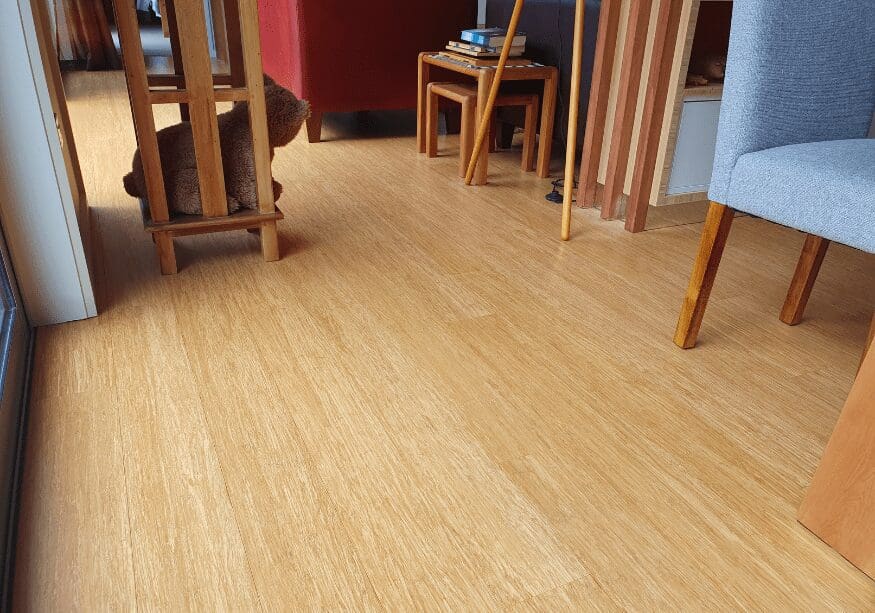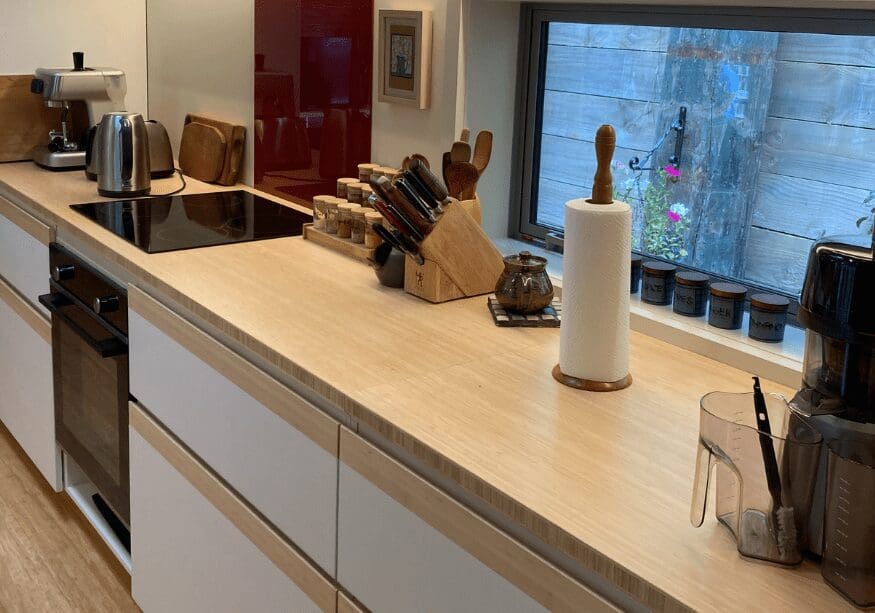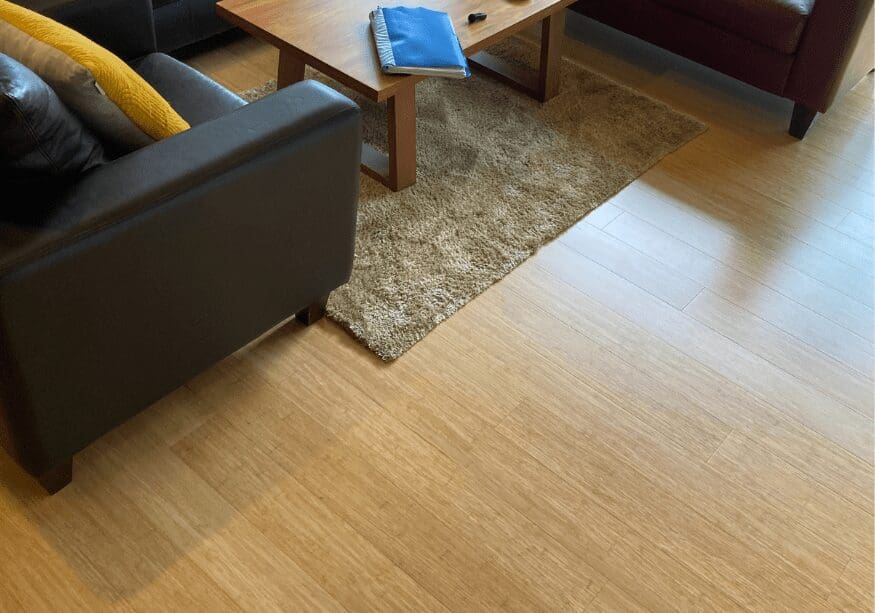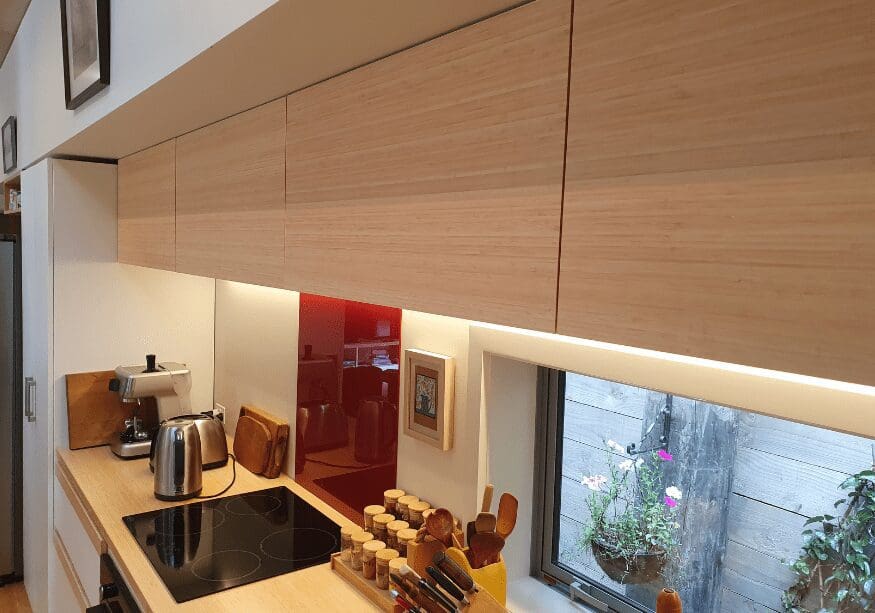 We asked one of the residents, Ros what she thought of her new home and the community she now lives in:
For any further information about this wonderful eco community contact Simon Wallace (website address below).