A group of young Wellington innovators invented a clever product which helps with injury rehabilitation though gamification and technology. Swibo Tilt is a multi-part product which includes a balance board, a smartphone app (which measures the board's movements), and a computer program which turns those movements into a set of games to help improve balance and strengthening.
Lead entrepreneur, Ben Dunn said "We came up with the product as part of a program run by Victoria University, where we all studied. The program was a summer-long crash course in entrepreneurship and product development, during which we were focused on gamification of rehab." Ben added "my background was in engineering for medical device technology so between that and all of us having a love for gaming, it was a natural fit".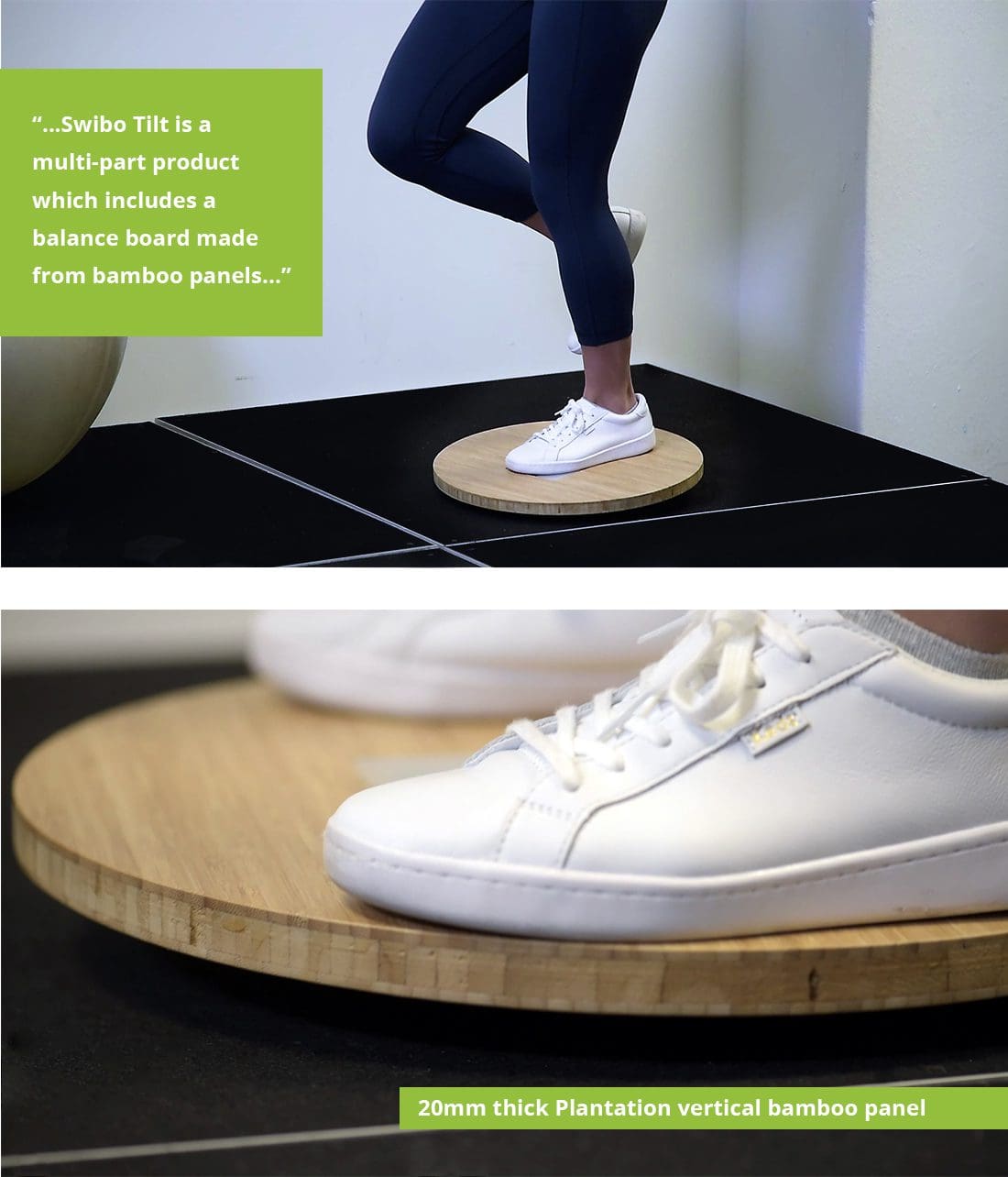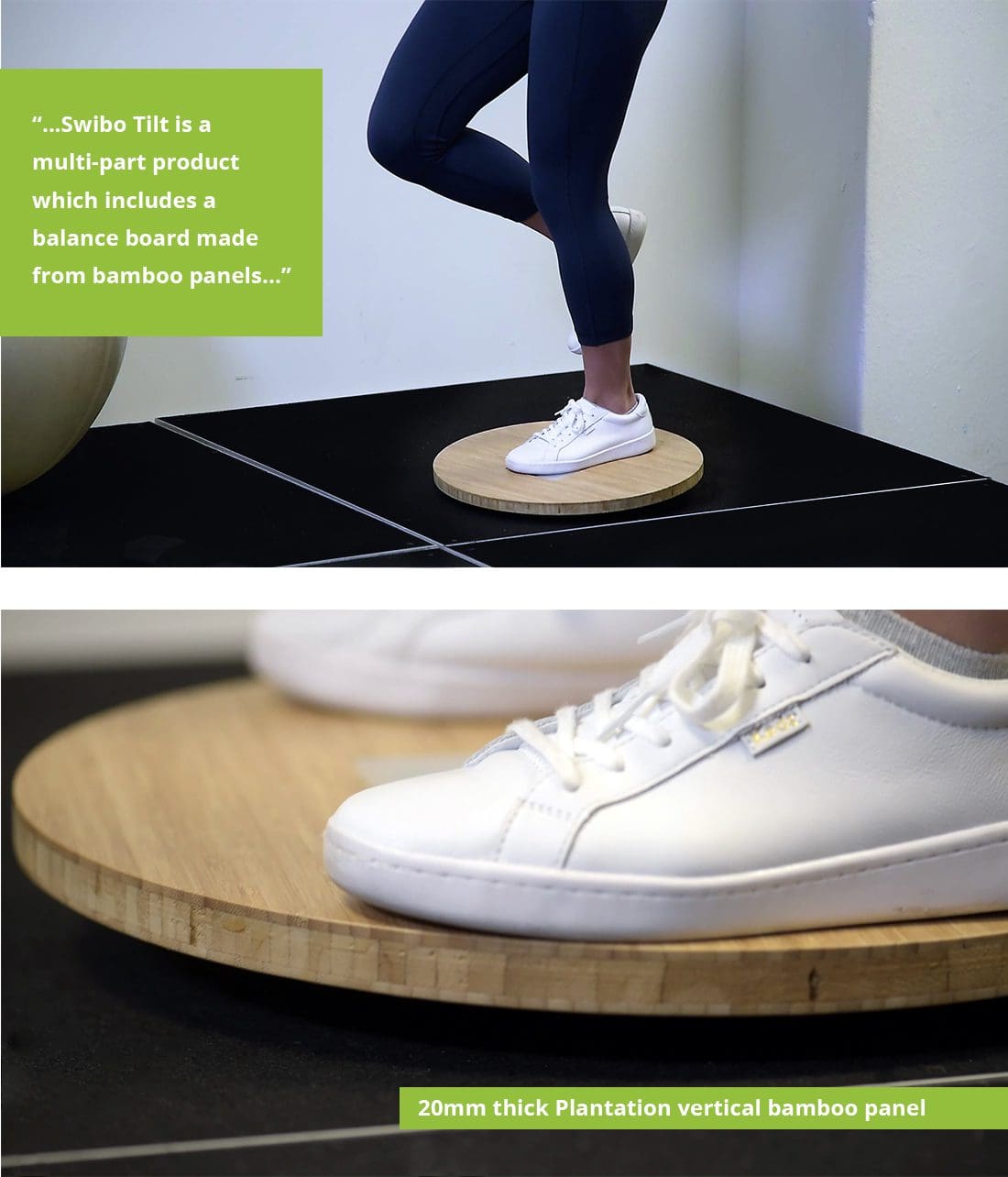 Swibo Tilt is targeted mainly at physiotherapists, who buy the product to help their clients do more of the exercises which keep them healthy and help them recover from injury. "They can provide games to their clients which can be played in the clinic or from home, while measuring their progress and assigning custom exercise programs through the software", said Ben.
"It's a common fact that not many people complete all the exercises their physios prescribe them, which means people don't recover properly and we have to live with those ongoing injuries."
Ben said, "what Swibo Tilt does is help people have fun while they do the exercises, which helps them do more of them and recover better and quicker, while having a great time! The balance training exercises we gamify are particularly useful for lower limb injuries such as ankle sprains or ACL tears", he added.
The Swibo Tilt board is made from a 20mm thick Plantation vertical bamboo panel, which Ben said "are sturdy and beautiful-looking, which helps us provide a reliable and high quality product that people trust and enjoy using.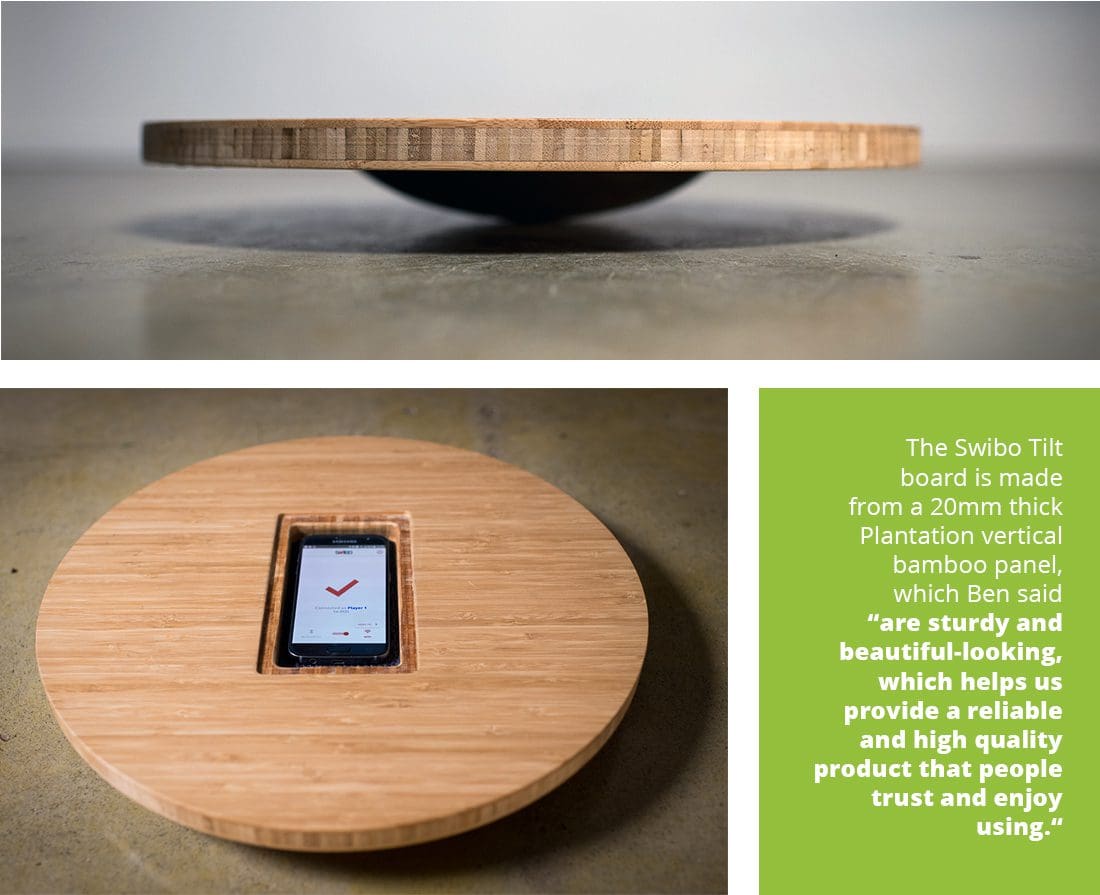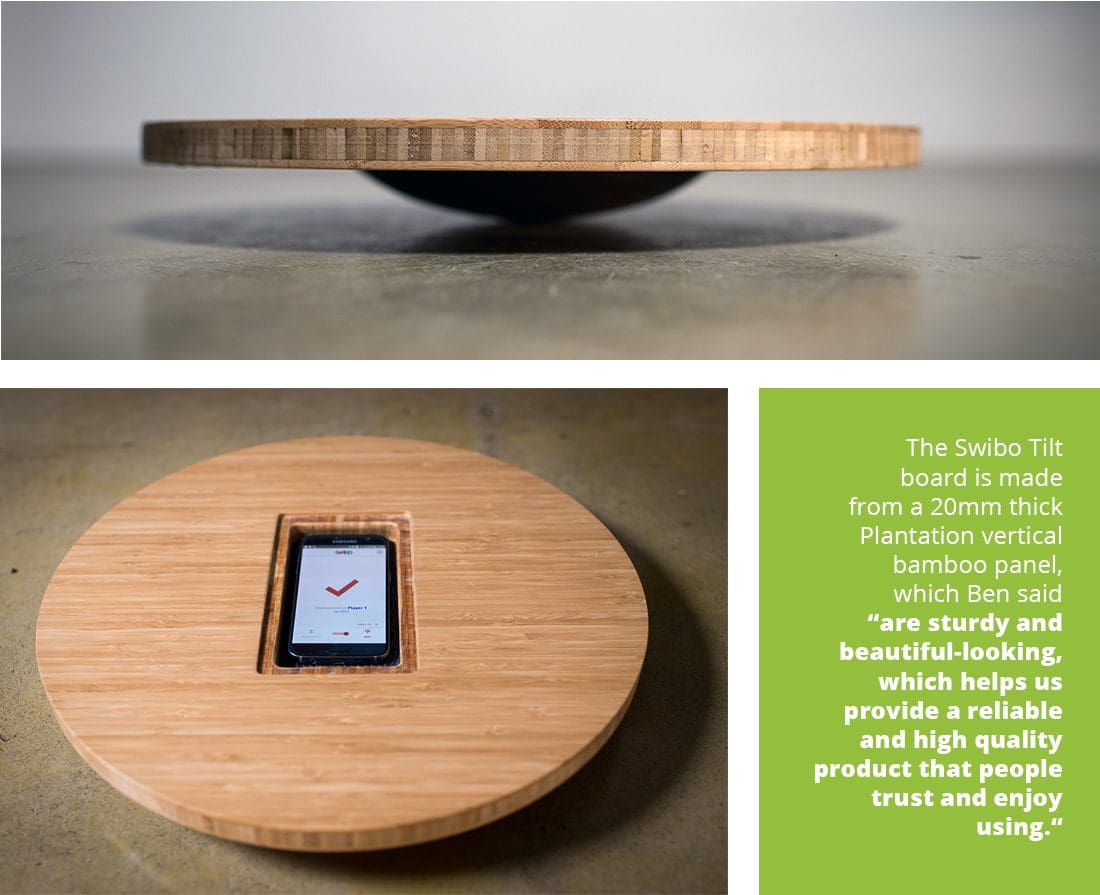 What's next?
"At the moment we're focus on balance training, but we look forward to gamifying all sorts of exercises to help as many people have fun exercising as possible", said Ben. "These sorts of exercises don't have to be boring, and if we add a little creativity to the mix we can make something that is really engaging and fun, where before it was a struggle and a chore to do these exercises."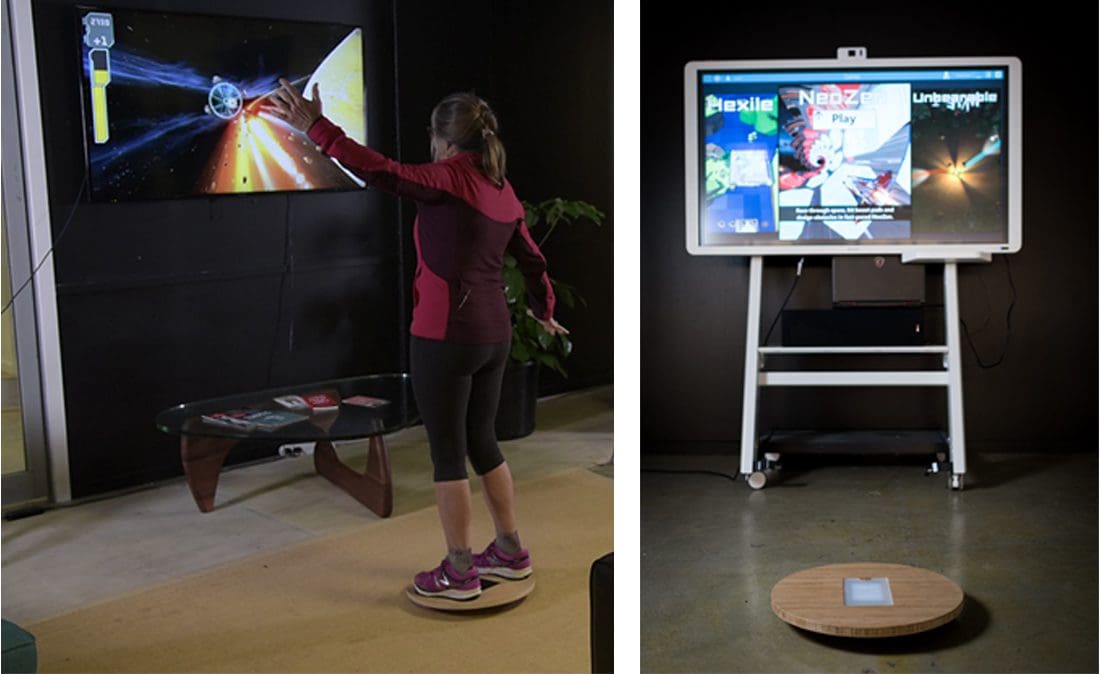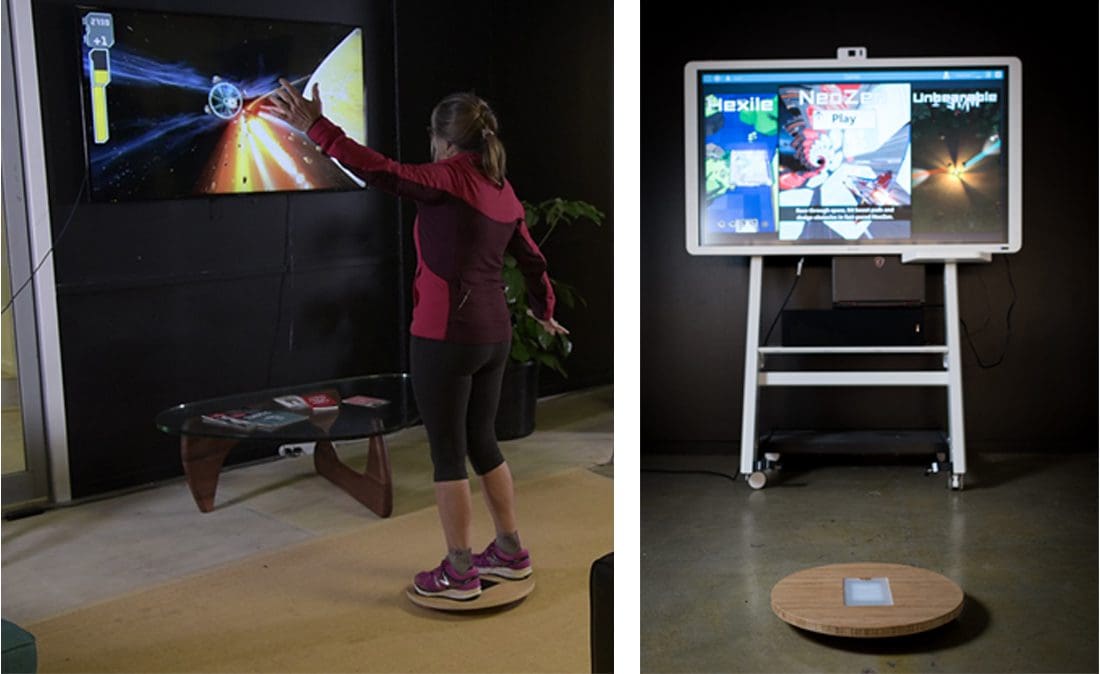 Click here for more information on the Swibo Tilt, or find them on social media @SwiboPlay