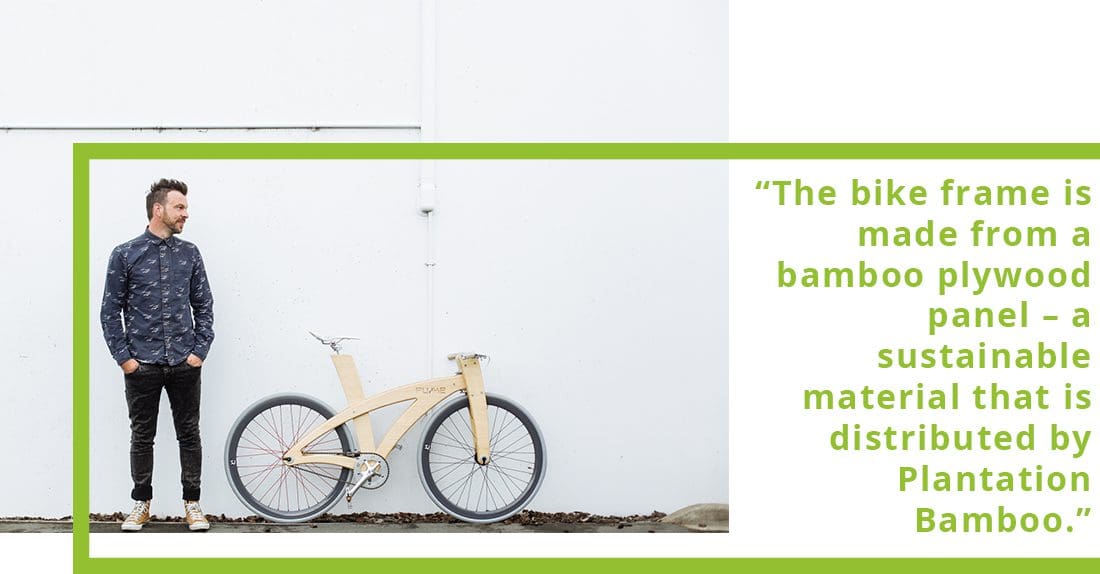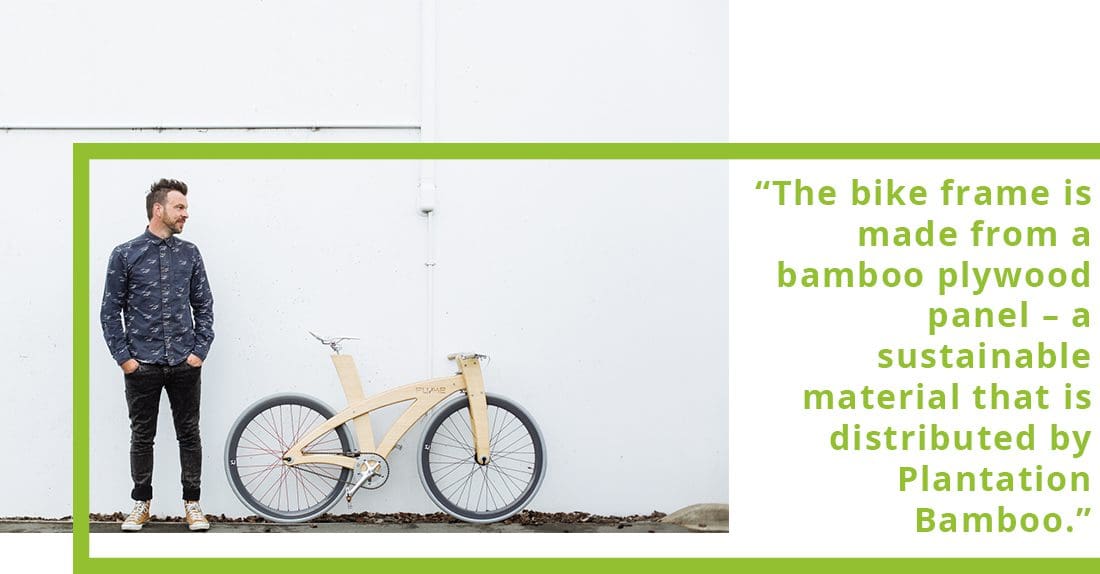 The Plyke bike – Designed and built by Bevan Whiting
Meet Bevan Whiting. The 38 year old Design Engineer for Vestner and the mastermind behind the Plyke Bike.
We catch up with Bevan to find out more about his bamboo bike creation.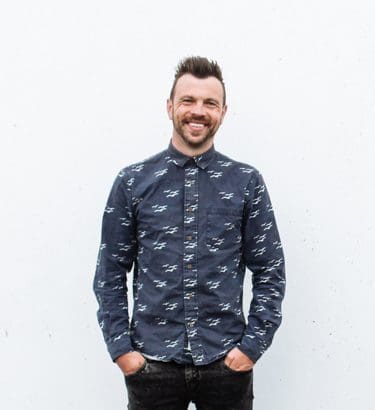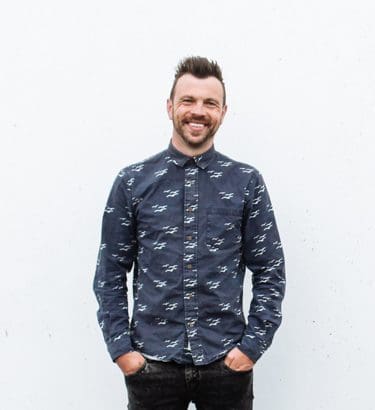 Have you always been into bikes?
I've always loved anything with wheels – my dad built race cars. I rode to school and me and my mates used to customise and build up our own bikes. I made my first 'super light-weight' handlebars when I was 12. They broke about three months later and sent me flying when the remnants got stuck in the front wheel. I still ride to work as often as possible on my vintage look Reid, although I have ridden everything from BMX's and single speeds to track and road bikes.
What's your design background?
I fondly refer to my dad Ray Whiting as the 'Nutty Professor'. He's an inventor and worked from home for most of my childhood so I spent thousands of hours in his workshop with him creating things – dreaming them up, designing them and making them whilst learning how to use all the various machinery. I started my professional life as a carpenter because I liked building stuff but switched to design engineering because I found I enjoy the design process as much as the build.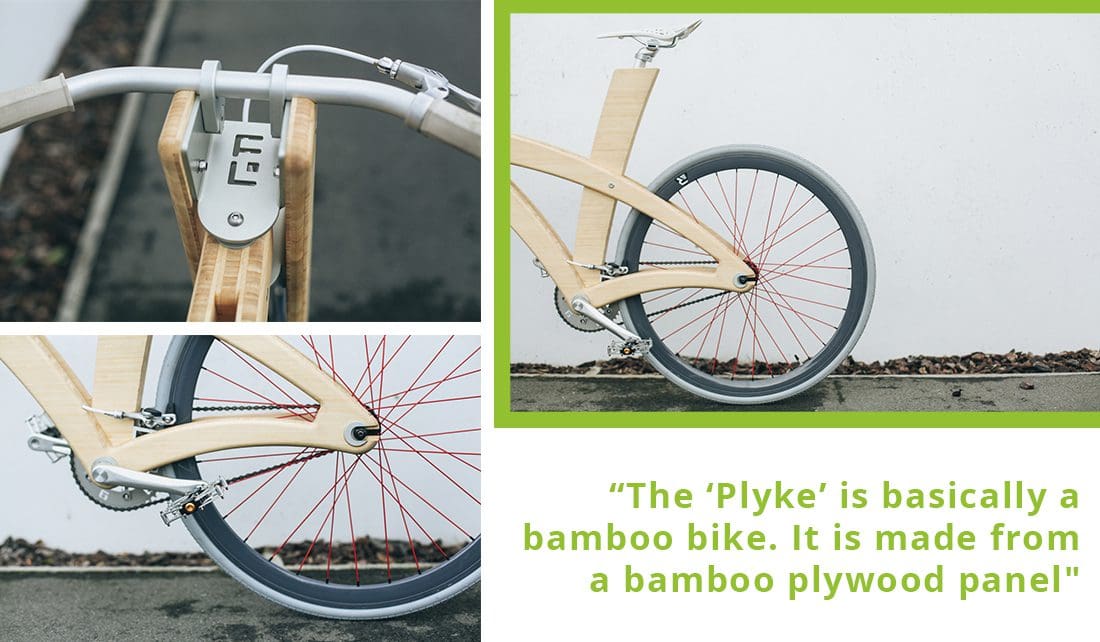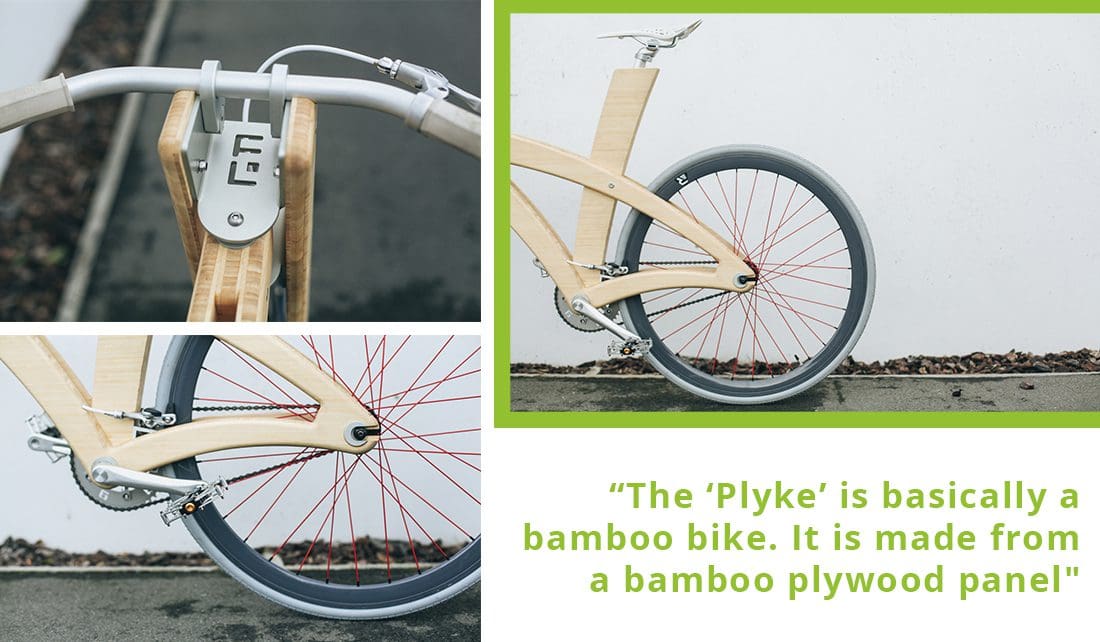 You designed and built the Plyke –where did the idea come from?
The 'Plyke' is basically a bamboo bike. It is made from a bamboo plywood panel. After the earthquakes that devastated Christchurch in 2011 there was a a lot of discussion around rebuilding a more 'cycle-friendly' city – that got me thinking about building a beautiful, sustainable bicycle for our new, beautiful, more sustainable city. The earliest sketches date back about three years and I started modelling it in 3D about 18 months ago. The build took me about a year.
How is it made? What are the specs?
The frame is CNC routed out of a 20mm bamboo plywood panel (a natural, eco-friendly, renewable material that is supplied by Plantation Bamboo in NZ). The next step was to put all the routed pieces together which involved hand-chiseling out joins and epoxying the pieces together. Most of the hardware – headset, handlebars, bottom bracket, drop-outs, chain-ring, seat-stem – was hand machined in aluminium. The rest of the parts were sourced from my favourite local second-hand bike shop, Around Again Cycles and refurbished – except the wheels, cranks, seat and grips which came in from the U.S.
Like any of these projects I learnt a lot along the way. The biggest challenge was bending the bamboo for the rear forks and machining the headset and bottom bracket accurately in the frame. MKII will look very similar but I will do a few things a little different.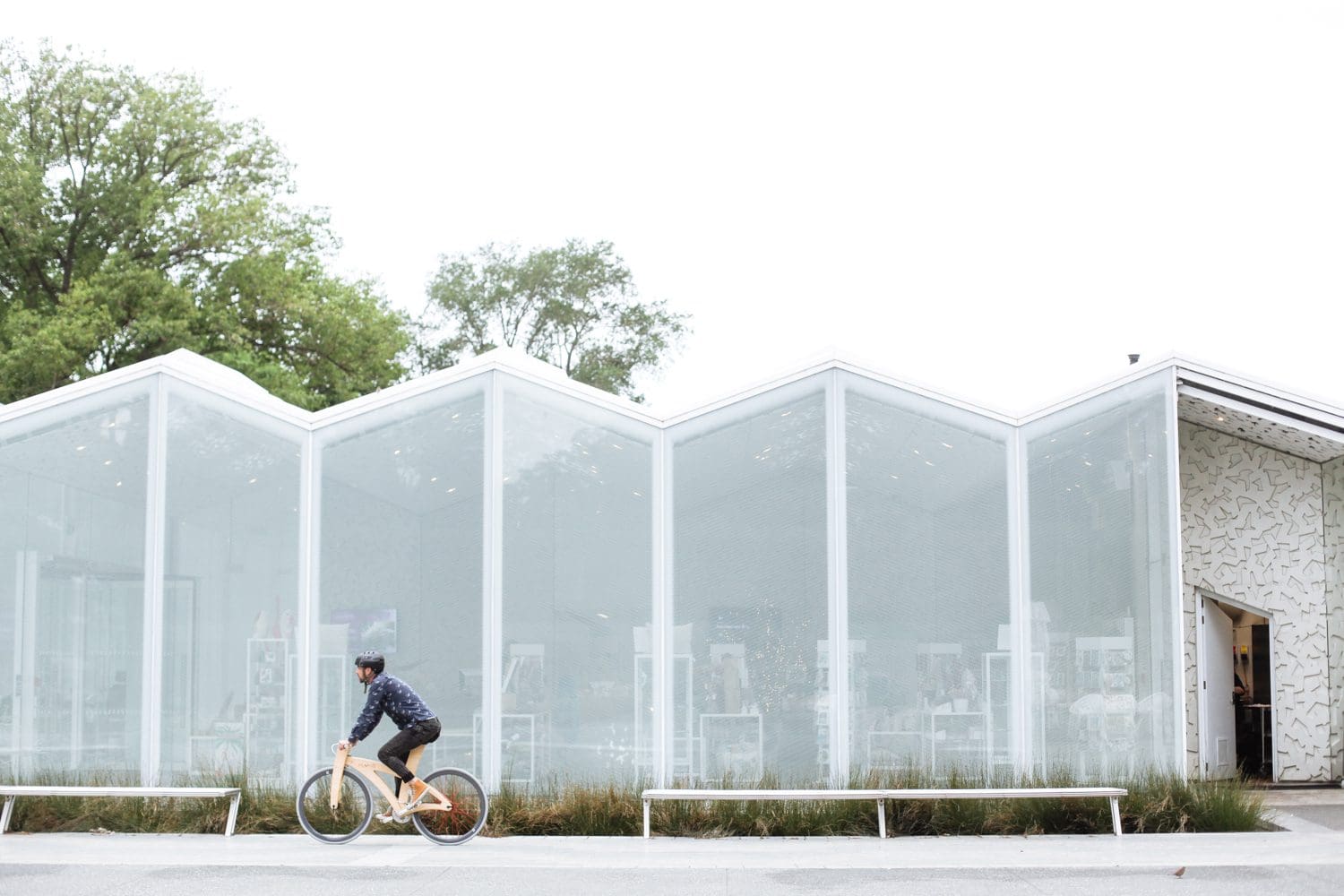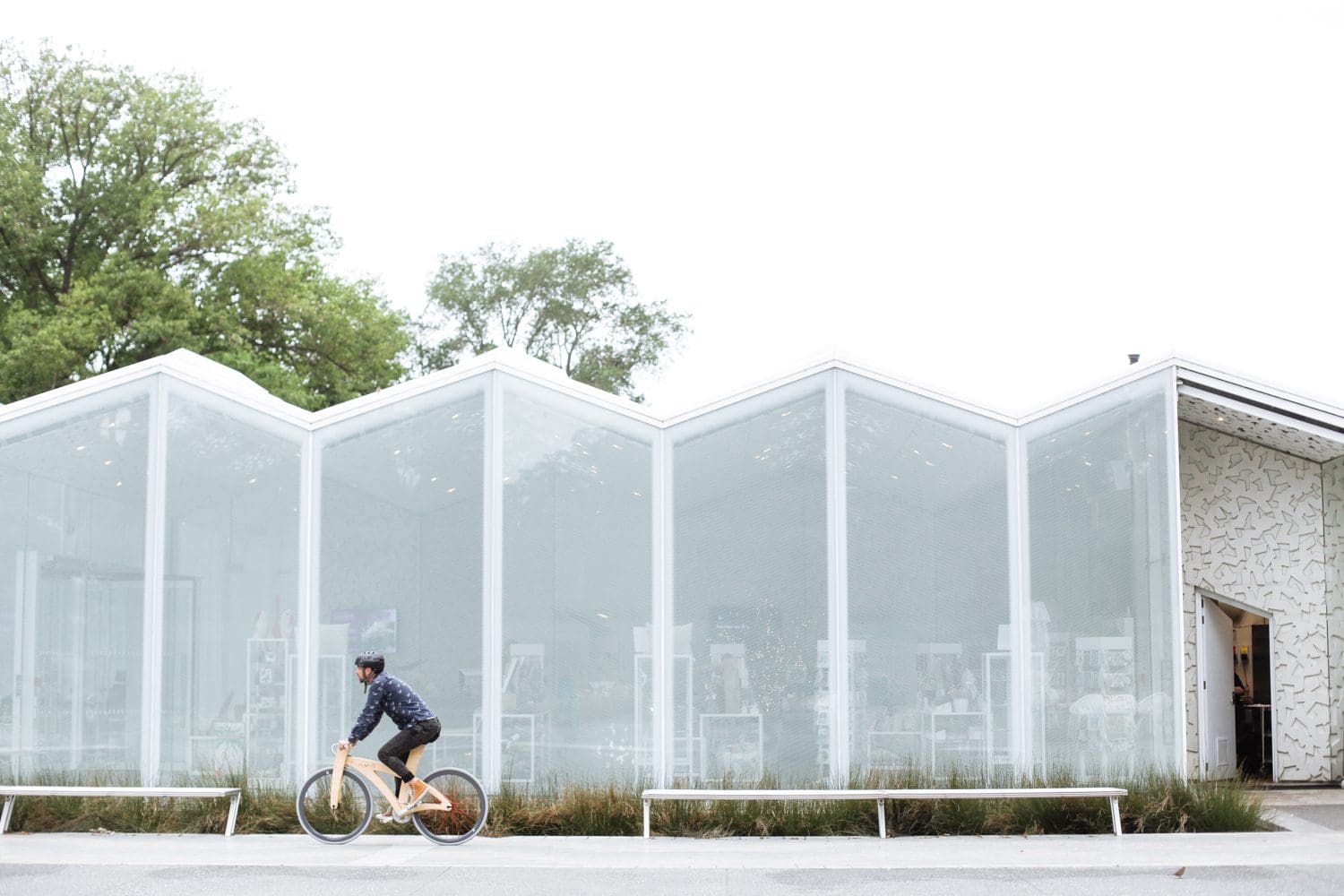 What's next for the Plyke?
Initially it was one of those things that I did just for the fun of it. But when one of my best mates Alex Mann saw it he had dreams of producing a limited number of custom made Plykes – so I think that's what we're going to try and do. Alex has a web-design and marketing company and is also a very keen urban cyclist. He's just set up a home-page for our website: www.plyke.bike. Eventually the plan is that you'll be able to order a bike custom made for you – you choose natural or coffee coloured bamboo, the colour of the anodised hardware, your own I.D. number routed into the frame – and the seat stem height and handlebars will be customised for the rider. Because they are handmade numbers will be limited to only four or five a month.
When will it be finished?
Right now I am going to put a few more km's on the prototype for testing and then we will do some static and shock load testing on frame no.2. MkII should hit the road soon and that will be the production model. If all goes to plan it would be nice to think that people will be riding their own Plyke's by next May.