Beautiful natural, durable and sustainable shelving and internal joinery can be made from bamboo panels – that not only look great, but will last for years.
Use bamboo panels for your next shelving or joinery project
Our customers are making beautiful floating bamboo shelves & other attractive shelving and bamboo joinery items for kitchens, bathrooms, or anywhere they want, from our range of sustainable and durable bamboo panels which are versatile, durable and attractive, with a wide range of finishing options.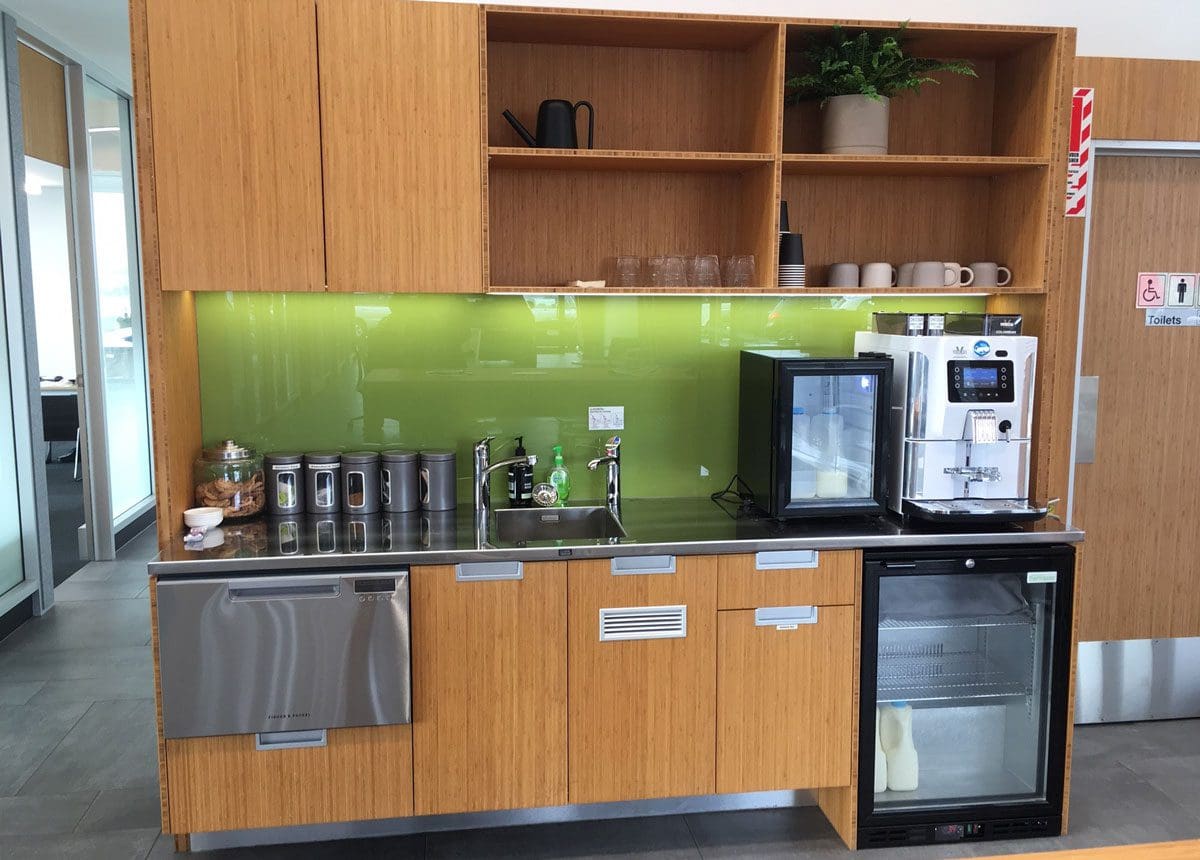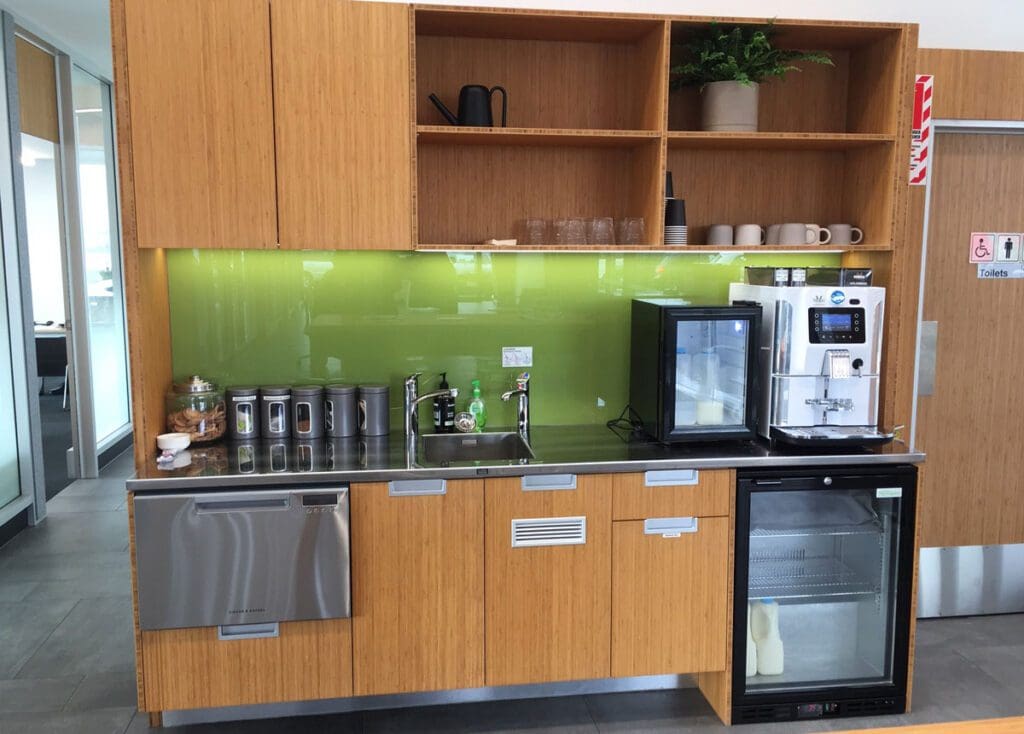 Floating shelves or other shelving projects
Bamboo panels can be transformed into beautiful and versatile floating shelves or other shelving or joinery solutions around the home or office. Floating shelves are a popular product of bamboo panels, made all the more effective by the range of cutting and finishing options available now – adding colour, depth (through routing etc) to enhance the bamboo's natural beauty.
Versatile bamboo ply panels
When designing a renovation or new build, it is important to choose materials that fit in well with the design of the house. Bamboo shelving and other joinery bring a warm, natural element into the home and are loved as a durable and rock-hard material, that looks great too.
Plantation Bamboo panels offer several possibilities to add bamboo to your internal joinery design with this versatile and sustainable ply material. As with timber, you can determine the appearance with a finish of your choice, as the bamboo cuts and finishes beautifully, with a waterproof oil, lacquer, or polyurethane of your choosing.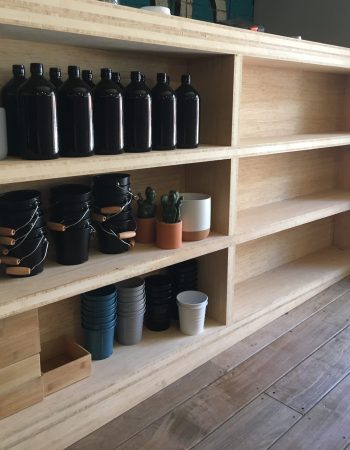 Bamboo offers several benefits
In comparison with other materials for kitchens:
Advantages of Bamboo Shelving and Joinery
Bamboo Shelving and Joinery from Plantation Bamboo offer many benefits over other materials:
The natural look with, depending on the chosen bamboo style, a linear to wild line pattern,
A strong, wear-resistant and hard material that lasts for years and years,
The low emissions contribute to a healthy indoor climate,
CO2 neutral Plantation Bamboo products contribute to sustainable building and a lower ecological footprint.
Bamboo products contribute to sustainable building and a lower ecological footprin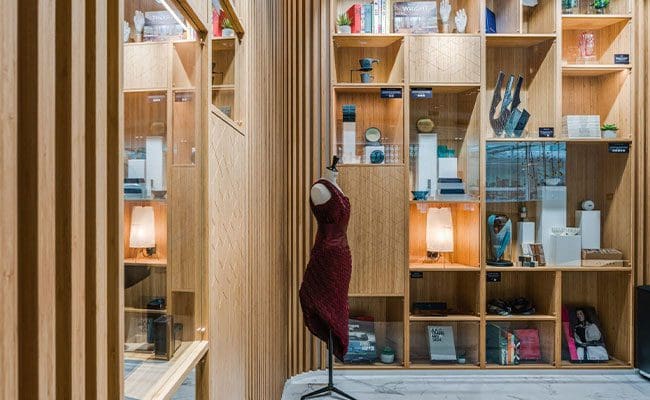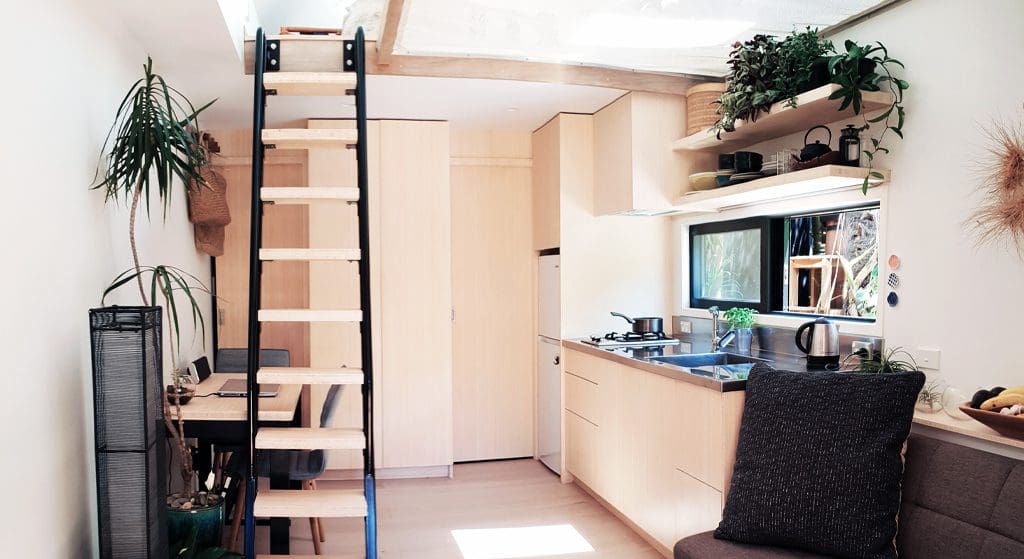 Bamboo Joinery – so many options!
Bamboo shelf panels are available in a range of sizes, colors and types – providing great options for cupboard doors, screens, walls, doors, window frames, wardrobes etc. and can be used anywhere inside a home or office, be it bamboo shelving for bathroom, kitchen, living room or anywhere else!
Compared to timber, bamboo is very stable and provides a hard, natural look and finish. The multi-layer ply construction gives strength and stability and also provides a unique edge-grain effect.
A natural alternative
Bamboo is becoming loved as a fast-growing (and rapidly renewable) alternative to all kinds of other materials and scores particularly well when a natural look and a hard material is desired. A Plantation Bamboo panel (in either vertical or compressed format) is ideal to be made into a floating shelf or for other internal joinery use.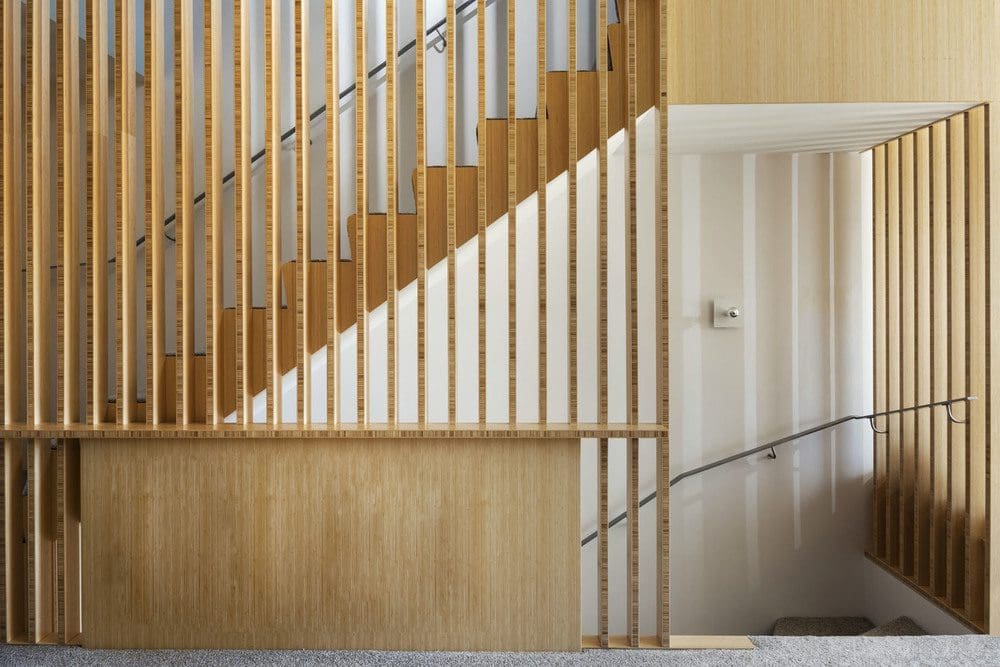 Natural materials help performance
People perform better and feel more comfortable in a natural environment. By adding bamboo shelving or joinery to the home or office, a natural atmosphere can be quickly added to a basically decorated room. In combination with bamboo wall coverings or flooring, or with steel or glass, the natural effect can be enhanced.
Multiple combinations and styles available
Plantation Bamboo supplies bamboo products for interior applications in the styles "vertical" and "compressed" bamboo panels, and in the colours natural and coffee. These options can easily be combined with our different bamboo flooring, Flexbamboo or veneer, to make a range of solutions. Combined with a wide variety of finishing colours and products (like oil, lacquer etc), the possibilities are almost endless!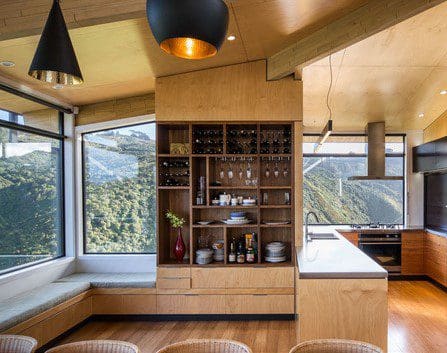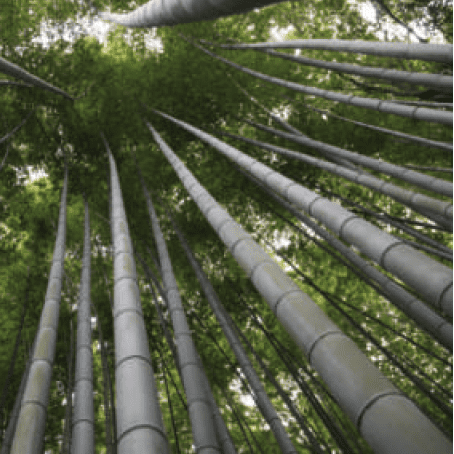 Extremely hard and durable
Moso bamboo is one of the fastest growing plants on earth. The bamboo stems grow from an underground root system and after 5 years a stem can be harvested, while the others continue to grow. This means the bamboo can be used without destroying the forest. After harvesting, the Moso bamboo stems are split and the outer skin is removed. The strips naturally have a light yellow colour (natural), but can be steamed for a light brown colour (coffee). After treating and drying, the strips are ready to be joined in several ways to make the final product. After production and finishing, the bamboo panel or floor is stronger and harder than almost any other wood.
Sustainable and eco-friendly bamboo for all of your home needs
Would you like more information about Plantation Bamboo panels?
Get in touch with the Plantation Bamboo team to request more information, get a quote or sample. We'd love to help!