Our Christchurch customer, Boris was pleased to share some stunning photos of his new home, completed in late 2019, after several years of planning. His pre-fab home build project was a great collaboration between the Architect, Construction company and Boris – a carpenter by trade. "It was a real team effort" said Boris, resulting in a beautiful new home he was delighted with.
Boris' friend, Fabricio from Fernandes Architects helped with the initial design, look and layout of the home, with Boris completing most of the final drawings himself. Interestingly, almost all of the home was built off site in a pre-fabricated manner by Concision Panelised Technology. Boris then carried out all the internal fit-out and finishing work himself, adding some innovative features to his new home.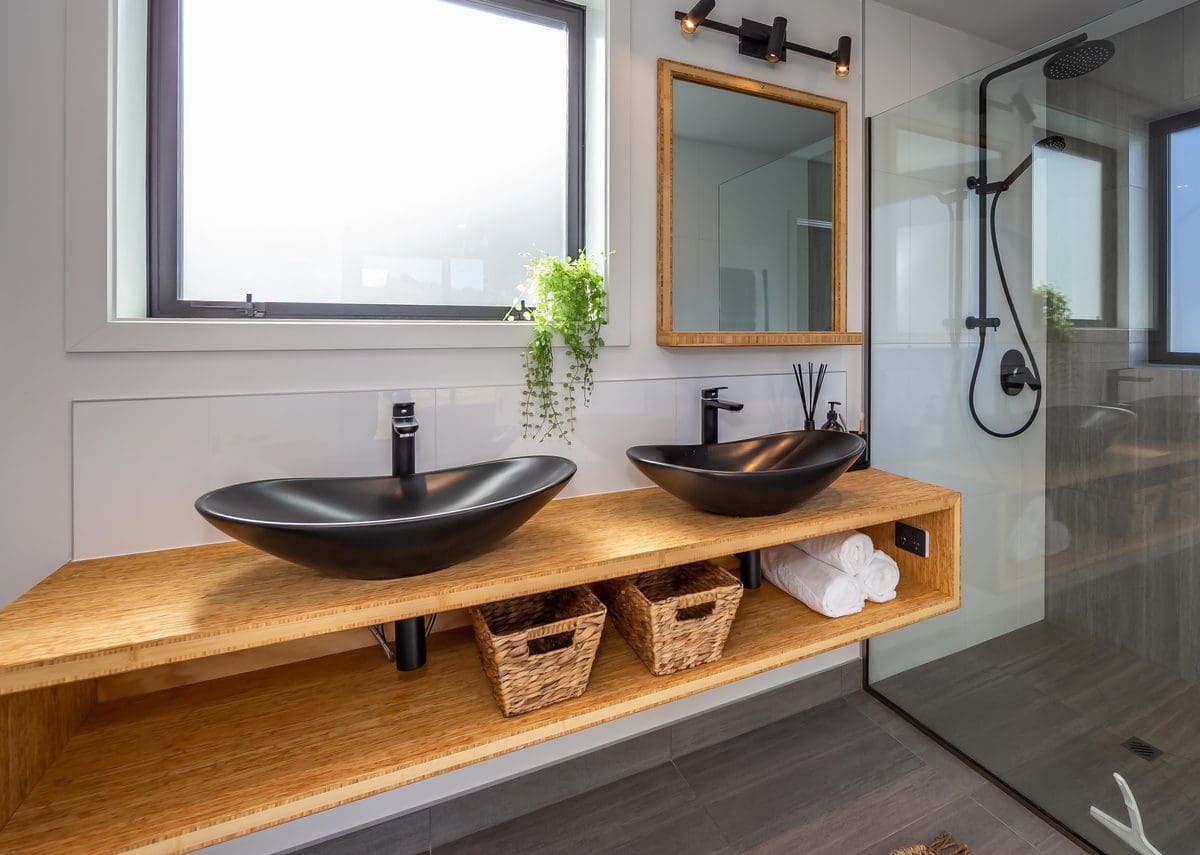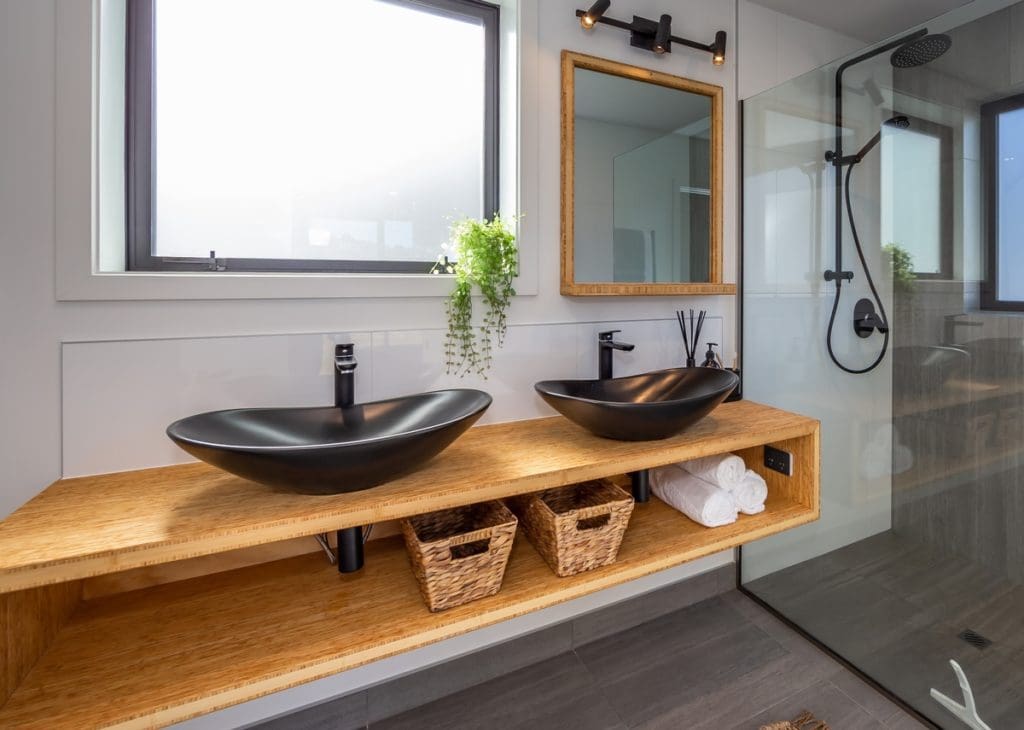 Bamboo products were used extensively throughout the home – for flooring, decking and many joinery items. "I just loved the natural look of bamboo" Boris said, "and the sustainability of bamboo was also a key aspect". He used bamboo panels to create the stairs, a large benchtop, bathroom vanity unit and some furniture items. "I found the bamboo panels easy to work with as they cut and finished really nicely", he added.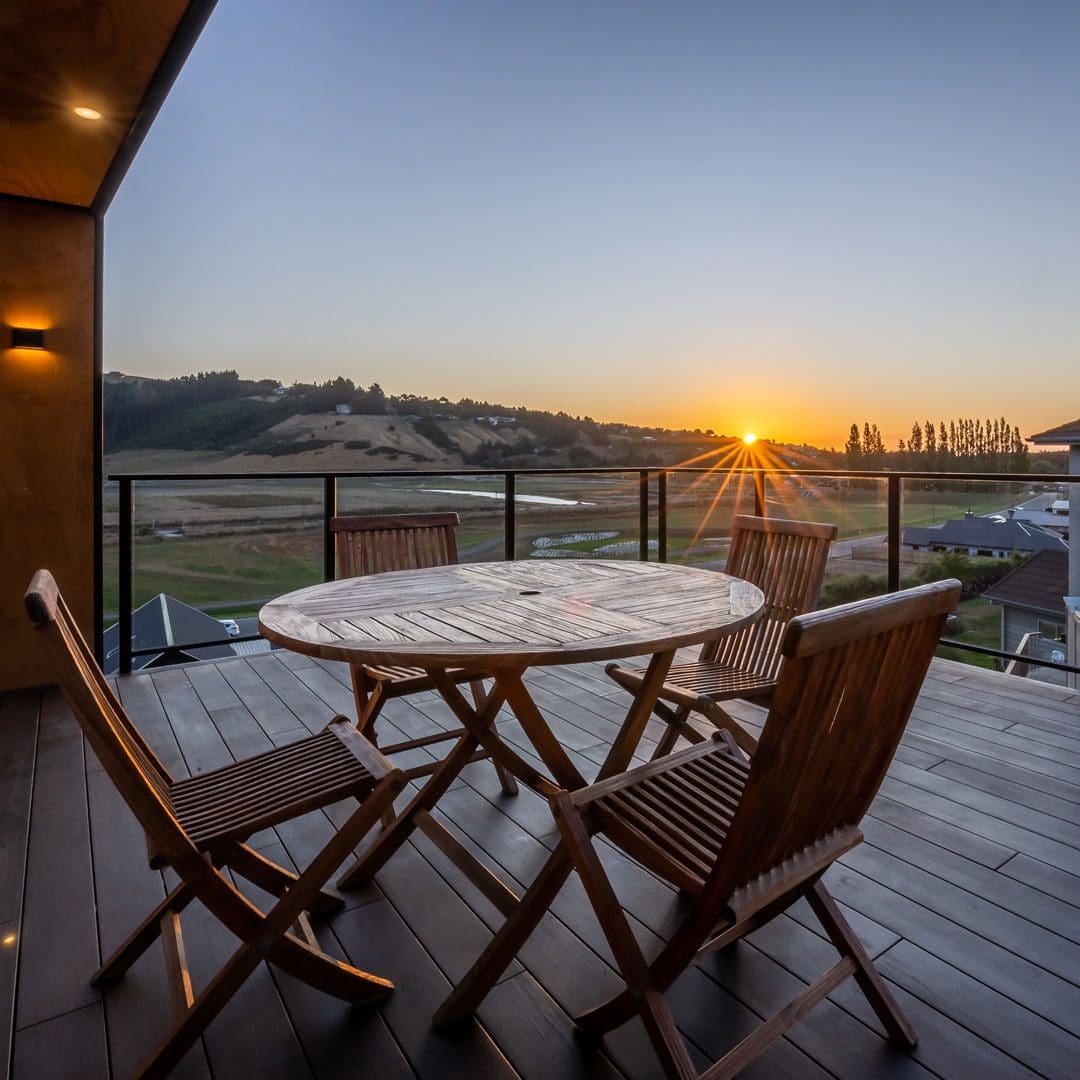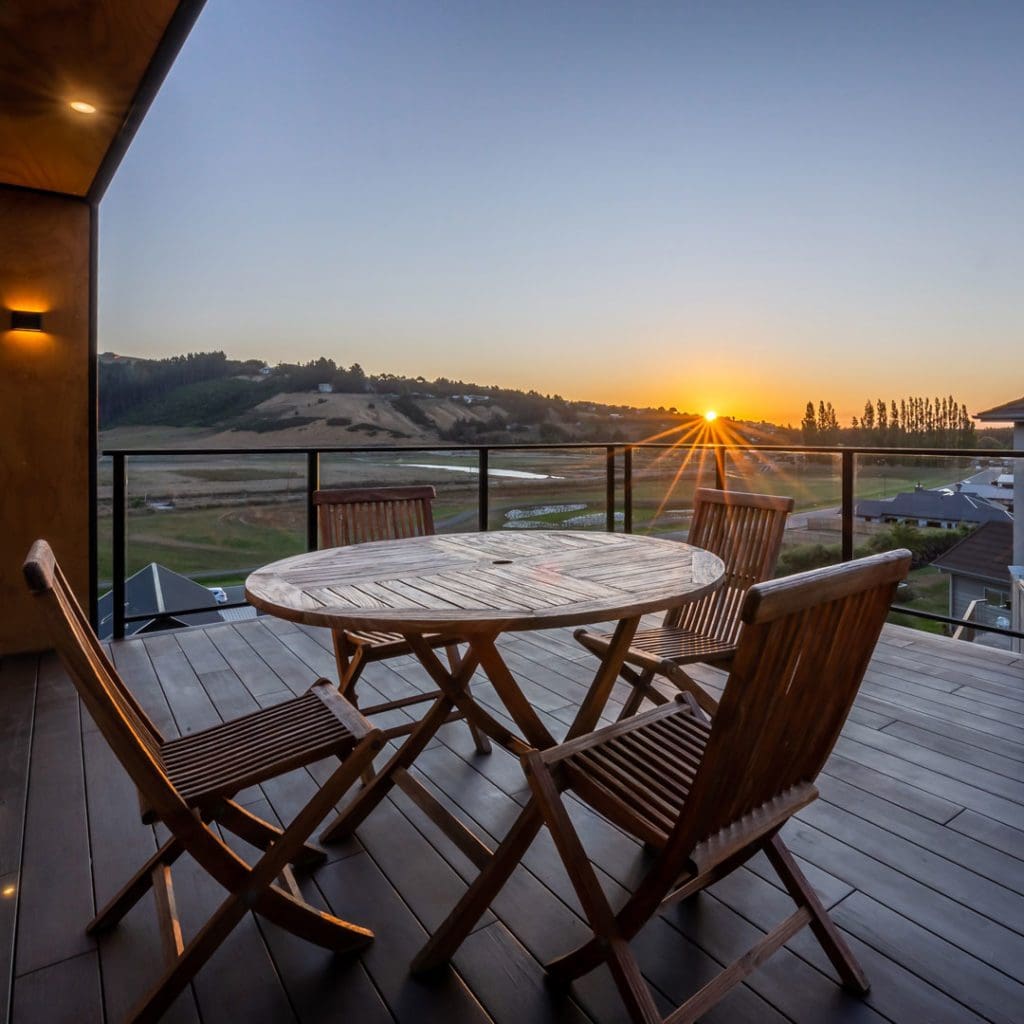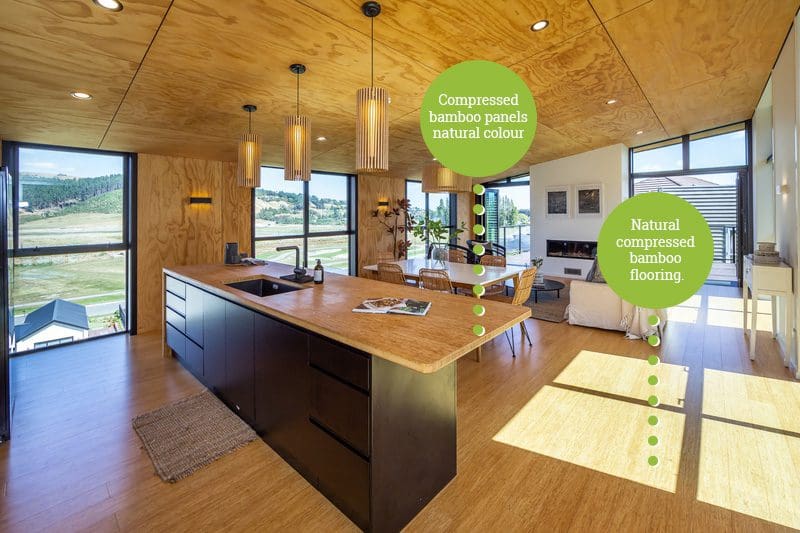 Over 110sqm of natural compressed bamboo flooring was installed by Boris throughout the home. "The bamboo flooring was quick and easy to install as it is all pre-finished and locks together, so there wasn't any sanding or lacquering required".
The home has three separate decks and some walk-ways made with Bamboo X-treme decking, which "provides a lovely indoor-outdoor flow" says Boris. The decking was fast to install with the clip system provided. "I was surprised how easy it was to install and as the decking is so dense, the boards are nice and straight for a sharp-looking finish", he added.
Boris was "really pleased with the final look" of his new home and the wide use of Plantation bamboo throughout. He has been able to enjoy watching the sunset from his lovely new deck during the lockdown period.
Bamboo products used:
Flooring: Compressed bamboo flooring – natural colour
Decks and walkways: Bamboo X-treme decking and fixings (95sqm)
Stairs, benchtop, vanity and some furniture: Compressed bamboo panels – natural colour (30mm & 40mm)
Credit:
Design: Fabricio Fernandes – http://fernandesarchitects.com/
Pre-fab Construction: Concision Panelised Technology – http://concision.co.nz/