Alice and Caleb Pearson, winners of the 2013 The Block NZ, are currently on a renovation road trip of New Zealand with their young family and have beautifully transformed a character villa in Richmond, near Nelson. This is the couples 10th renovation project.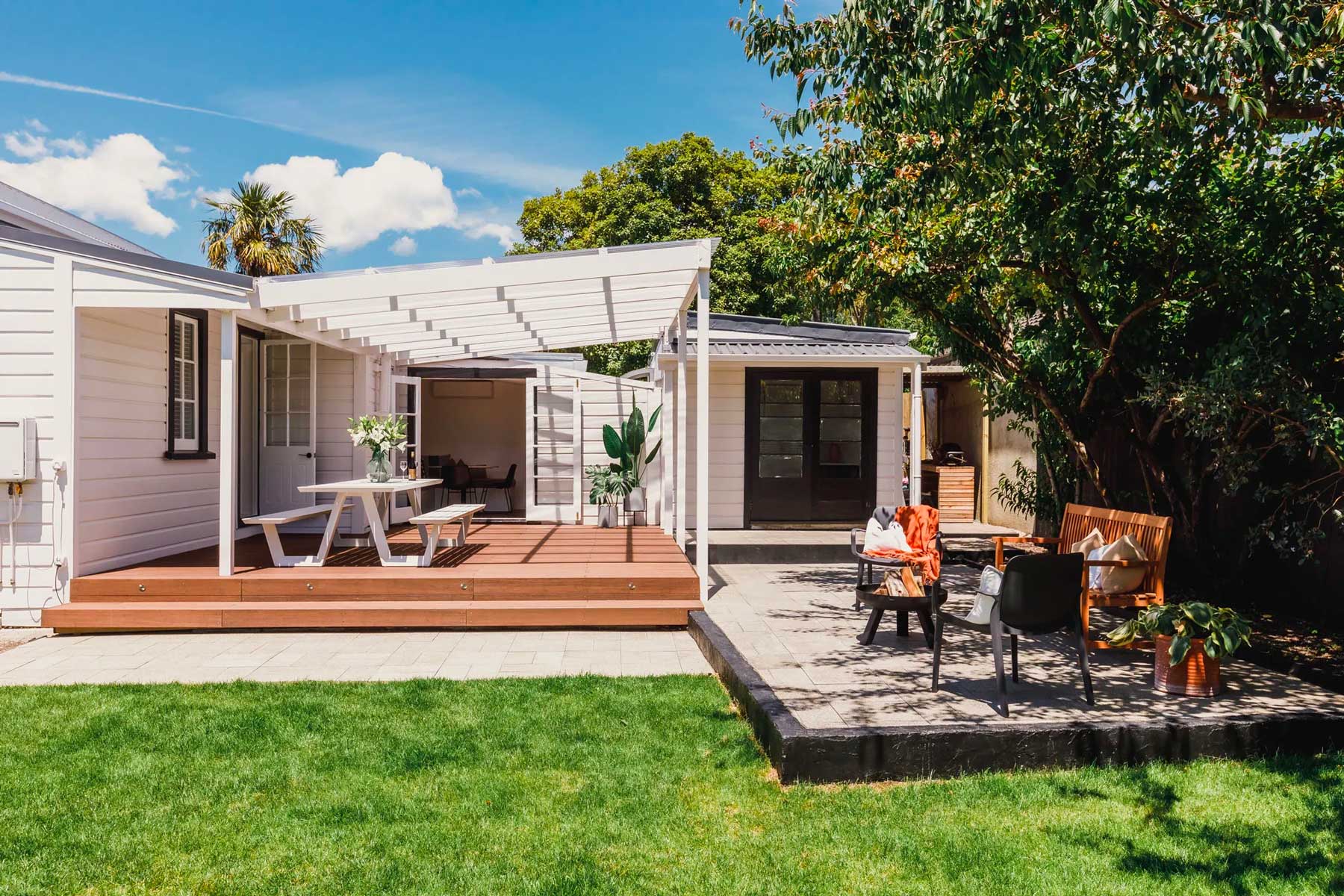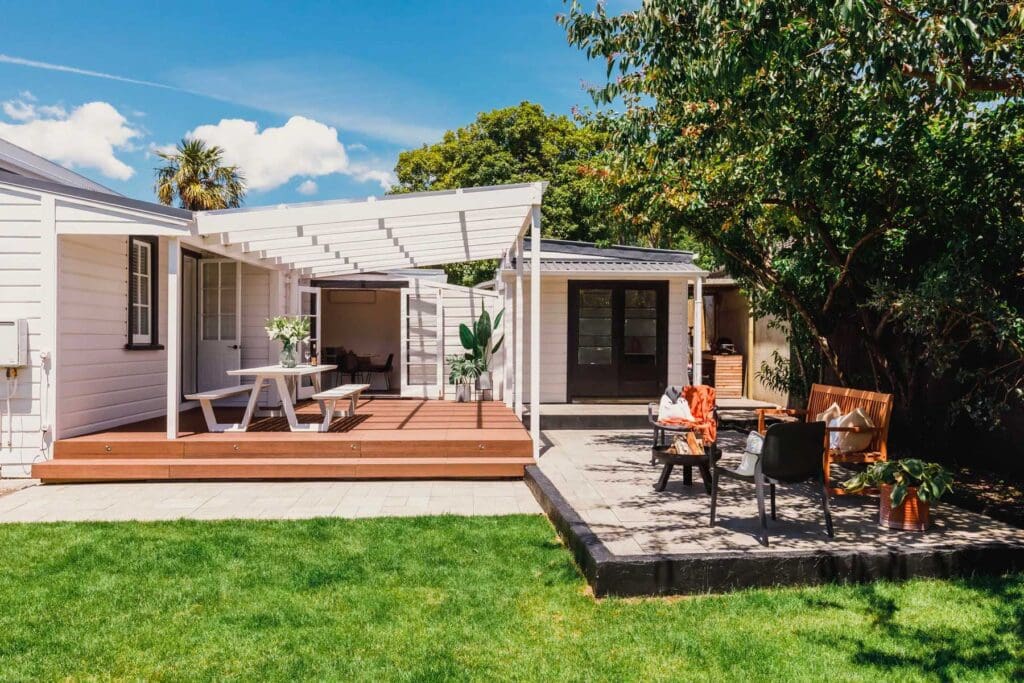 The nine renovations already completed, mostly in Auckland, have meant the couple are pretty much experts at the job, although Caleb says they are still learning.
"Every project benefits us in terms of what we learn from the experience. The Block NZ helped us cope with the simultaneous pressures of being part of a production and managing a large renovation in a very short timeframe."
But it's not just about the renovating. The couple are using the time to explore different areas of New Zealand on their Renovation Road Trip, as they call it.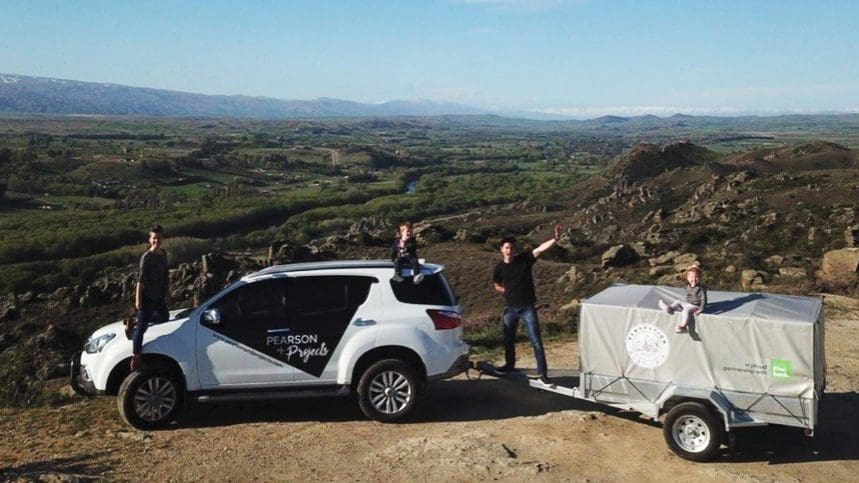 "We are home renovators who share our property journey through our brand Pearson + Projects. We use our own renovations as a tool to share advice, inspiration and ideas for others to use within their own homes and projects. From interior design decisions to managing a budget – we showcase about every detail of our real-life renovations", says Caleb.
📸 Tim Williams Lumiere.nz
This is the couple's 10th renovation (in their 10 years of being married!). "Our renovation projects have typically been a standard sized kiwi home, that has been neglected and run down. We add as much value as we can on calculated and set budgets, attempting to do as much of the work ourselves. In each house we explore a different design style and add unique elements inspired by the house itself. We attempt to never do the same thing twice, it pushes our creativity and makes each project an adventure", he added.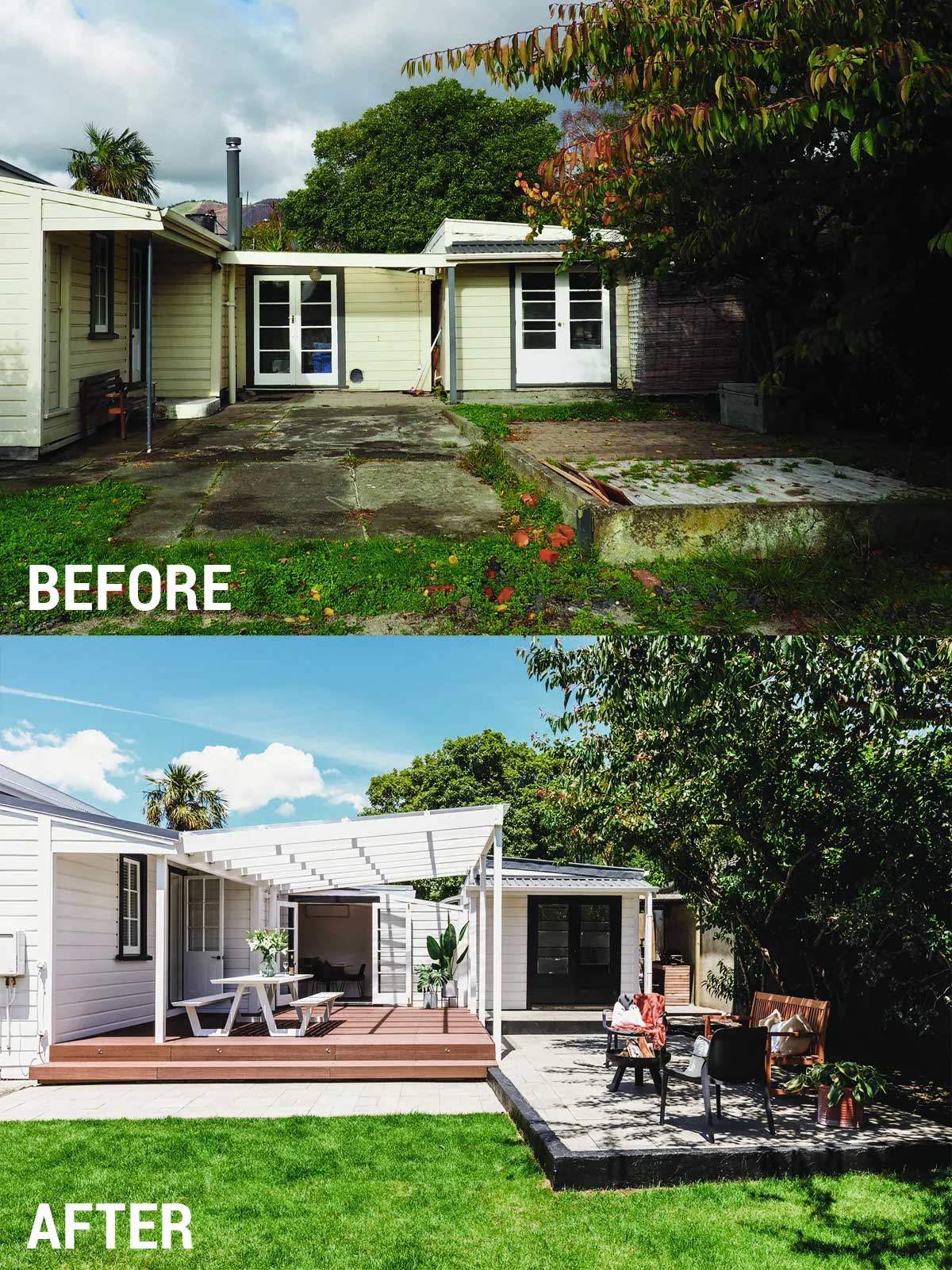 Caleb chose Plantation Bamboo X-treme decking to help transform the backyard of their Richmond villa. "We hadn't used bamboo decking before and were impressed with the sustainability of bamboo as well as the quality and density of the product. It was simple to install once I set up the deck framing – the clips and screws make the process much easier and the boards just clip into place! I'm now a big fan" he said.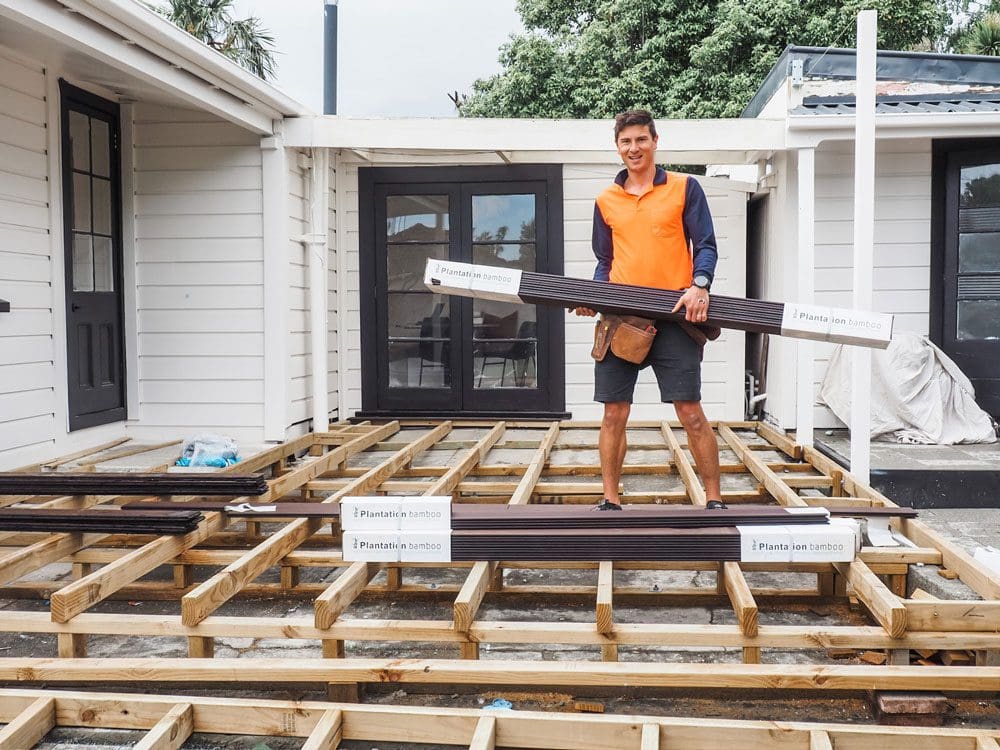 What a huge difference the decking and backyard renovations made to the home!
Are you thinking about updating your outdoor area? Bamboo X-treme decking is easy to install by any capable DIY'er, making it a cost-effective and attractive option to transform your exterior. Talk to us today to request a sample or a no obligation quote. 
We would love to help you transform your exterior into an amazing "after photo" and outdoor space with bamboo x-treme decking!